Today is the International Day of the Girl. I want you to stand up at noon for every girl's right to tell her story. It sounds like a simple thing -- to stand up at noon. The action itself may be simple, but the statement and the intention behind the action is profound.
Literacy transforms lives and levels the playing field for girls. No matter where in the world she lives, every girl is born with the most powerful tool imaginable to write her own future: her stories.
My organization, LitWorld, runs Girls LitClubs around the world, so that girls everywhere can belong to a safe community of stories. With the guidance of trusted mentors and friends, and access to books and technology, LitClubs show girls how to become the author of their own lives.
Here is what transformational literacy looks like on the ground: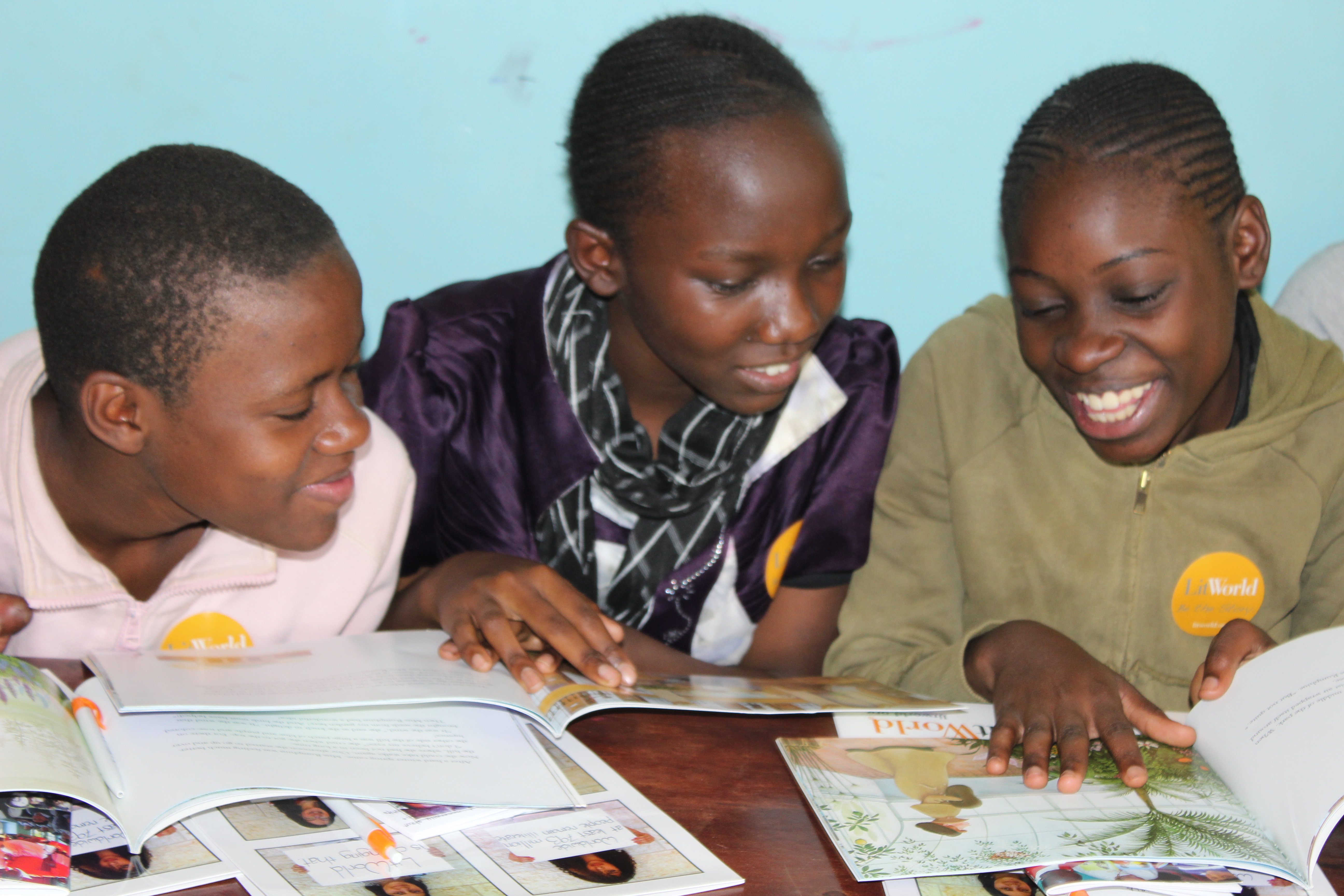 In Kibera, Kenya, stories expose girls to new and beautiful places and inspiring ideas. Within the pages of a story, girls find a place to belong and feel less alone in the world.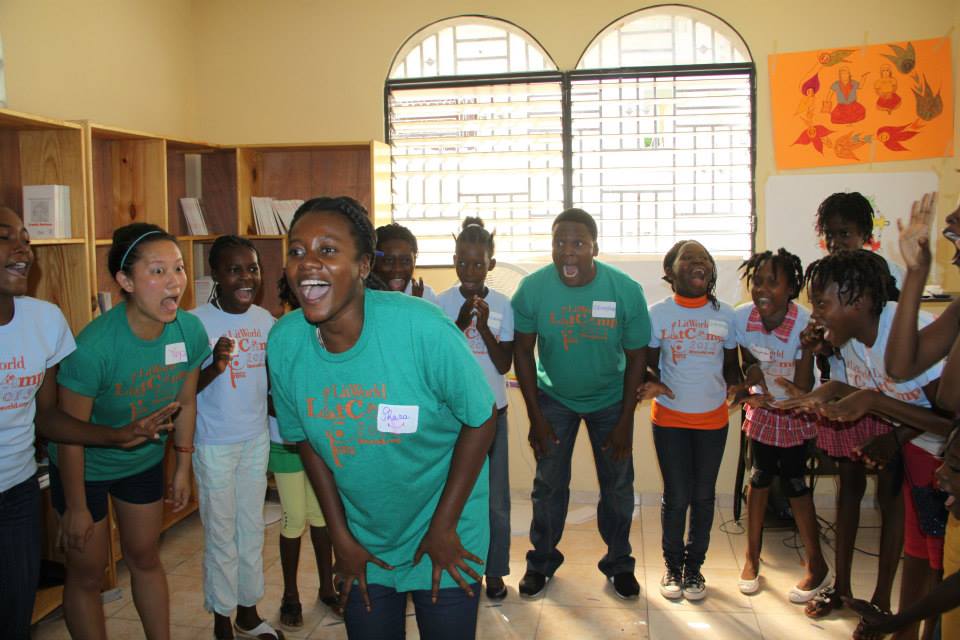 In Port-au-Prince, Haiti, girls gather in community to laugh and sing and dance. The security of the LitClub allows all girls to experience the joy of childhood. Through joy they are building resilience.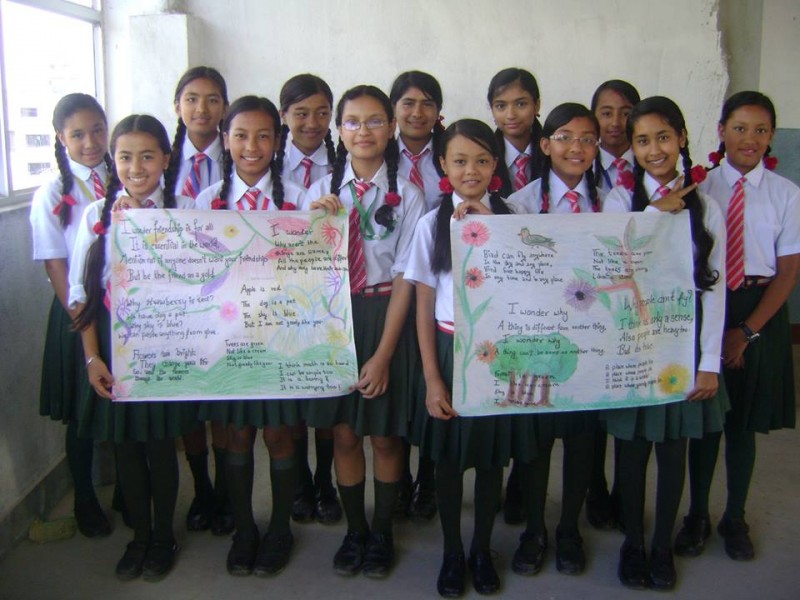 In Kathmandu, Nepal our LitClub girls dream big to create a new vision for their community, and take action together to bring their vision to life.
When you #standup4girls with me today, you are standing up for a world that listens to every girl's story, and values first and foremost that these stories tether us all to each other. Our hopes for the future and our dreams for our children share more commonalities than differences.
Recognizing that every person has a story is where peace begins, and this is why the Day of the Girl is really about creating a more just and peaceful world for all people. In the words of Malala Yousafzai, one of the youngest ever Nobel Peace Prize nominees, "The best way to solve problems and to fight against war is through dialogue."
Stand up and fight for education with Malala. Stand up at noon today for yourself and for the community of women who add depth and richness to your life. Stand up for every girl around the world who longs to pursue her dreams and live a self-directed life. We are each other's strength.
Calling all HuffPost superfans!
Sign up for membership to become a founding member and help shape HuffPost's next chapter