Aug 2 (Reuters) - Most U.S. voters support the "Stand Your Ground" laws, although the question of whether to retreat or use deadly force in self defense divides Americans along gender, racial and political lines, a national poll found on Friday.
The February 2012 shooting death of Trayvon Martin, a black teenager, by George Zimmerman, a neighborhood watch captain, in Florida sparked a national debate over self-defense laws.
Since Zimerman's acquittal last month, Martin's grieving parents, backed by African-American civic leaders, celebrities, students and political figures, including President Barack Obama and Attorney General Eric Holder, all say the Stand Your Ground law needs to be re-examined.
A Quinnipiac University poll, however, suggests it could be an uphill battle.
The poll found that a strong majority of white voters and men support the laws, while black voters generally oppose them and women are almost evenly divided.
Three quarters of Republicans and most Independents support Stand Your Ground laws, while more than six in 10 Democrats oppose them. In households with gun owners, voters back the laws by a margin of 67 percent to 29 percent.
"With these kinds of numbers, it's unlikely the movement to repeal 'Stand Your Ground' will be successful in most of the country," said Peter Brown, assistant director of the Quinnipiac University Polling Institute.
Florida was the first state in the country to adopt a Stand Your Ground law, in 2005, and at least 21 states have also adopted similar laws, according to the National Council of State Legislatures.
The Florida law was inspired by an outbreak of looting after a string of hurricanes in 2004 and was intended to protect law-abiding citizens from prosecution for stopping a violent attack. It passed with resounding bipartisan support from Florida legislators, including some leading Democrats who now are outspoken about opposing it.
The survey of 1,468 registered voters was conducted from July 28 to July 31, and had a margin of error of plus or minus 2.6 percentage points. (Reporting by Edith Honan and Bill Cotterell; editing by Gunna Dickson)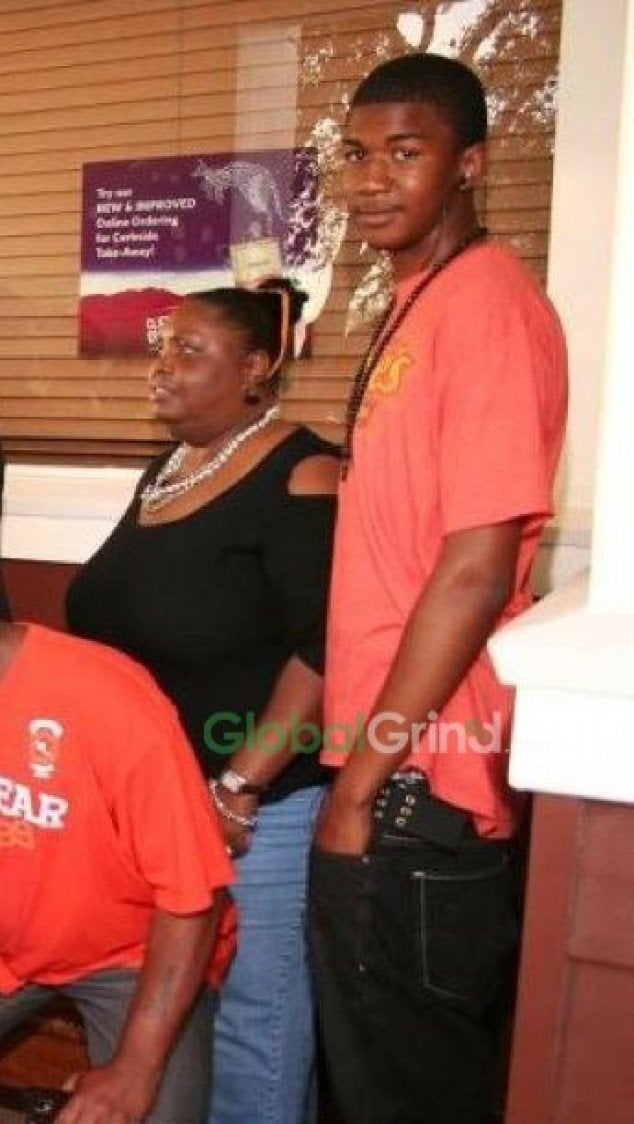 Trayvon Martin Timeline
Popular in the Community