An outspoken critic of Florida's "Stand Your Ground" has officially filed a bill to repeal the controversial self-defense law.
Back in 2005, Florida was the first of 21 states to enact "Stand Your Ground," which allows people in fear of serious injury to use deadly force to defend themselves rather than retreat. It expanded on Florida's previous self-defense law, the castle doctrine, by permitting use of such force outside of one's home or vehicle.
The law has come under particular scrutiny after the acquittal of George Zimmerman in the death of Trayvon Martin. Although it was not officially used by Zimmerman's defense team, its language was included in the jury instructions and it was the reason police did not arrest Zimmerman for two months after the shooting.
In fact, to this point, nearly every effort to change the state's self-defense law has been a dead-end.
Related
Before You Go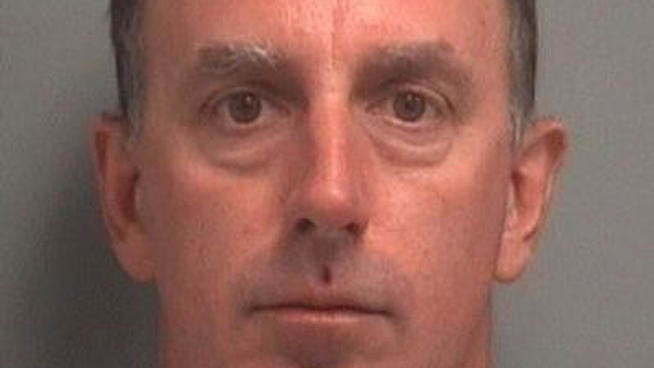 Florida's Shocking Stand Your Ground Acquittals
Popular in the Community