Checking into a new hotel room is both glamorous and a willful act of ignorance.
The tufted leather headboard, high-thread count bedsheets and plush rugs are more luxurious than anything you'd ever enjoy at home. But because they're probably splattered with all matter of bodily fluids, the sheen wears off quickly -- if you allow yourself to dwell on the room's previous occupants.
That's why The Standard's new ad campaign is kind of weirding us out. The New York Times is too genteel to include it in their story or describe the image in graphic detail ("What takes place in a third photo cannot be fully described in the newsletter of a family newspaper"), but we're not, so here it is.
The woman is pissing on a rug: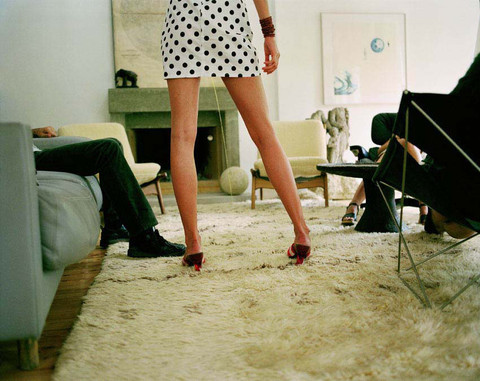 Yes, we know the pissing print is part of a post-9/11 series by renowned artist Erwin Wurm exploring the "invasion of personal and private space." Yes, we know The Standard has a hip, expect-the-unexpected reputation to uphold. And we can also respect the hotel's creative director Claire Darrow Mosier for wanting to "contribute to the magazines" with artful ad space, not just a product plug.
But urine on a rug? That just transforms The Standard from edgy contemporary space to The Dude's dirty bungalow (see "The Big Lebowski" reference here).
The Standard's other advertisements from Wurm's series, called "Instructions on How to Be Politically Incorrect," feature more bodily fluids: a woman spitting into someone else's soup and a man with his head buried in a woman's blouse, possibly breastfeeding (see branding blog Co.Create for the rest of them).
Pee, spit and breastmilk. We know it's all over the hotel room, but we chose not to think about it -- until now.
Before You Go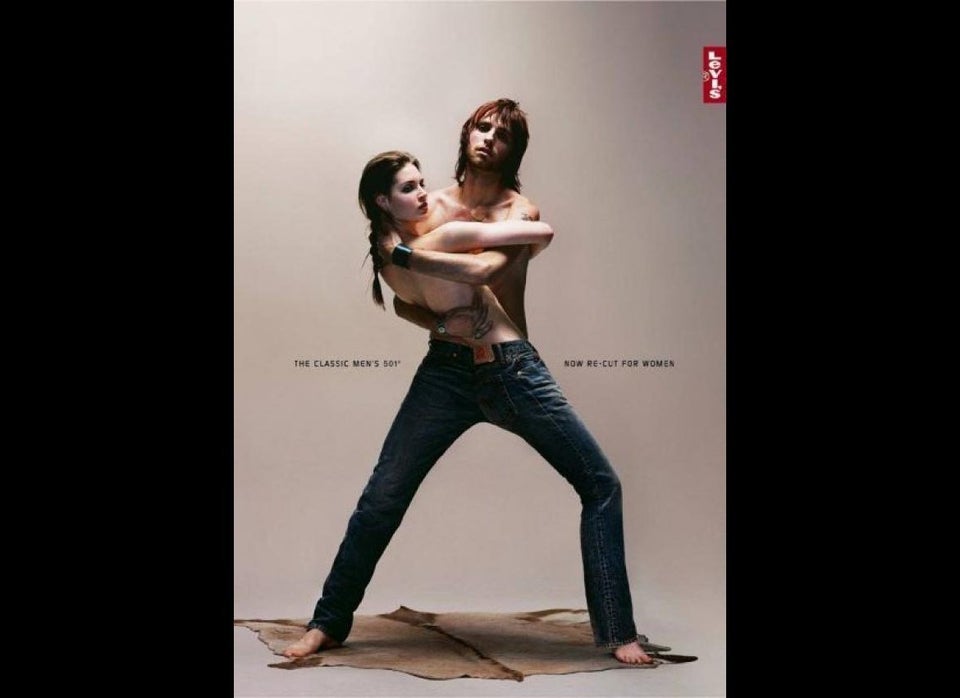 100 Controversial Adverts
Popular in the Community