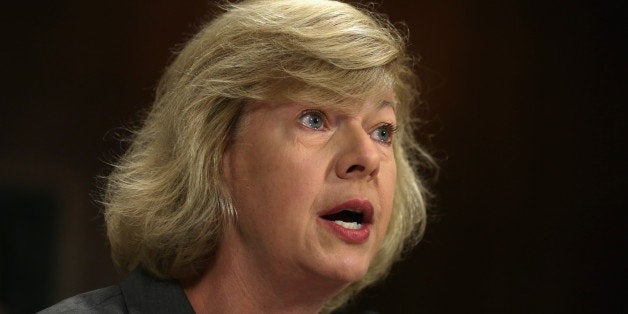 In recent weeks, lawmakers have renewed calls to rewrite the controversial school accountability law, which emphasizes standardized testing and doles out penalties for poor scores. While No Child Left Behind, or NCLB, expired in 2007, efforts to overhaul it have failed on several occasions and the law is still in effect today. The Obama administration has offered waivers allowing states to evade some of the law's more stringent aspects, although states are still required to annually test students in reading and math in grades three through eight, as well as one time while students are in high school.
But as legislators continue to hammer out what a rewrite of NCLB might look like, two groups of politicians introduced bills this week that would change the role that law previously established for school standardized testing.
The first bill, co-sponsored by Rep. Suzanne Bonamici (D-Ore.) and Sen. Tammy Baldwin (D-Wis.) and introduced Tuesday, would empower states to reduce the amount of low-quality and redundant testing given to students. While it would not affect the number of federally mandated tests given in schools, it would allow states to use federal funds to audit their assessment systems.
"This commonsense legislation gives us the tools and resources to work with states and districts to reduce unnecessary assessments, especially by targeting redundant and low-quality tests," Baldwin said in a statement Tuesday about the bill, known as the Support Making Assessments Reliable and Timely (SMART) Act. "As Congress begins what I hope is a truly bipartisan process to reauthorize the Elementary and Secondary Education Act, I'm proud to lead this effort to address one of the shortcomings of No Child Left Behind."
The second bill, reintroduced by Rep. Chris Gibson (R-N.Y.) and Rep. Kyrsten Sinema (D-Ariz.) on Wednesday, takes a more extreme approach on the issue of standardized testing. The Student Testing Improvement and Accountability Act would allow states and schools to scale back federal testing so that a student would only be tested once every few years -- once during grades three through five, once during grades six through nine, and so on. The bill was first introduced in 2014.
In a call with reporters Wednesday, Sinema explained that during her time as a school social worker, she noticed that increases in standardized testing also boosted the amount of "teaching to the test," lessening the quality of instruction.
"My experience as social worker in Arizona schools for nearly a decade taught me the importance of empowering teachers and parents," said Sinema in a press release. "Teachers should focus on the content they want their students to master -- not simply material for an upcoming standardized test."
The bills come amid much recent public skepticism about standardized testing from teachers and politicians alike. An NCLB rewrite draft recently circulated from Sen. Lamar Alexander (R-Tenn.), chairman of the HELP committee, includes an option that would give districts more freedom over the tests they use.
During the HELP hearing Wednesday, Alexander quoted a letter from Carol Burris, a high school principal in New York, who wrote that "the unintended, negative consequences that have arisen from mandated, annual testing and its high-stakes uses have proven testing not only to be an ineffective tool, but a destructive one as well."
Support HuffPost
The Stakes Have Never Been Higher
Before You Go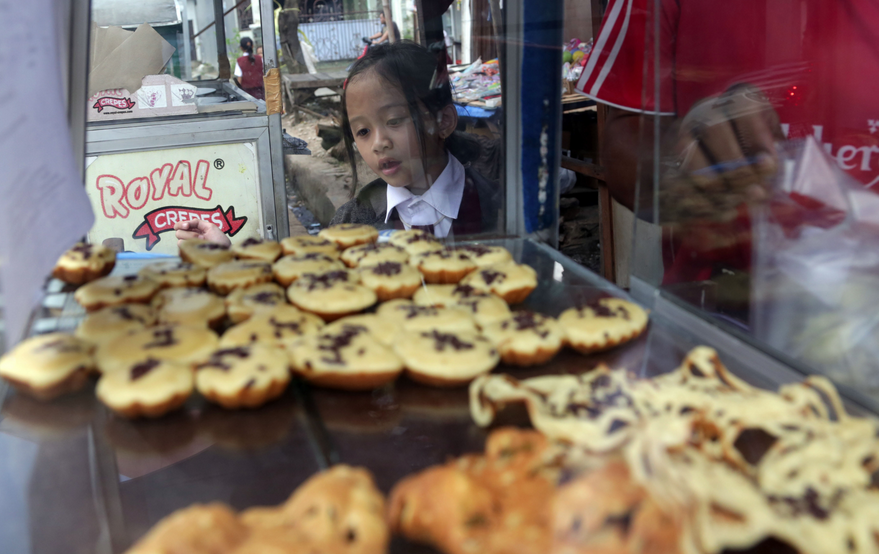 School Lunches From Around The World
Popular in the Community