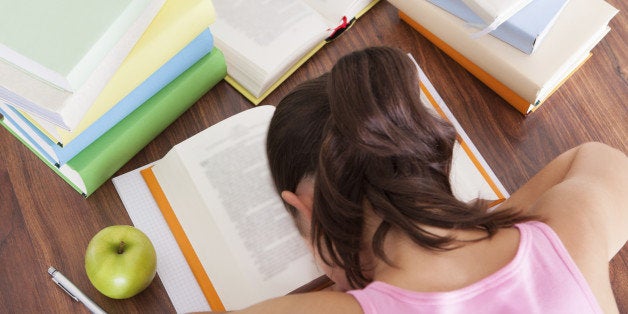 Students taking standardized tests should hope there are not high levels of pollution in the air on testing day.
The researchers contend in the paper, which has not yet been peer-reviewed, that their findings should serve as an argument for placing less emphasis on standardized test scores, since those results depend partially on luck and not entirely on cognitive skill.
"You're putting all this weight in this one test, and if there's noise to that measurement, you could have inferior kids being selected for elite professions," Avraham Ebenstein, a co-author of the study, told The Huffington Post by phone.
In Israel, students taking Bagrut exams -- a test similar to the SAT -- are assigned to test sites without the ability to reschedule, so air pollution represents a particularly random factor that prior research has shown can affect cognitive performance. The NBER researchers found that students who took the tests in areas with high amounts of air pollution had generally lower test scores, and consequently were less likely to enroll in post-secondary education or graduate from a post-secondary institution.
In terms of impact on income, researchers suggest that a certain increase in levels of air pollution on testing day correlate to a 2 percent decline in a person's earnings over 10 years. They also estimated that each additional point on the test was worth $18 in monthly earnings later in life.
Researchers were able to compare the Bagrut scores of more than 55,000 students with their future earnings in life, while also examining air pollution data around testing sites. Citing previous studies that have shown air pollution can lower human productivity in numerous contexts, researchers determined that pollution had a greater effect on the test scores of male students and students from lower socio-economic backgrounds than on their peers in similar environmental conditions.
"This suggests that students who take an exam during a severe pollution episode experience non-trivial long run consequences, both academically and economically," the report says.
In Israel, the Bagrut is considered to have greater long-term significance than the SAT does in the U.S., as it not only factors into admissions decisions at selective universities but also can determine access to some college majors. The researchers suggest, however, that the Bagrut is comparable in some ways with the SAT.
"The SATs don't have quite the same traction [as the Bagrut] -- you get to write your essay, you could take the ACTs -- but in some deep sense there's the idea that the world has gone towards these high-stakes tests, and the fact that it's variable is something I think we all kind of suspect," said Ebenstein, who works in the economics department at Hebrew University in Jerusalem. "Everybody knows you could have a bad day -- and that matters."
He continued, "Whether it's the SATs or the New York state regents exam ... this paper is suggesting that it's risky, that standardization with small numbers of tests is problematic."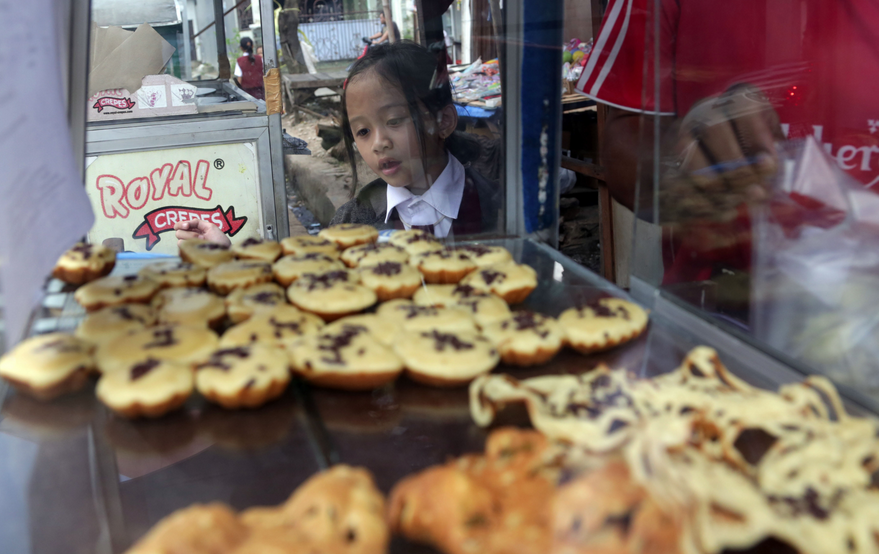 School Lunches From Around The World
Popular in the Community