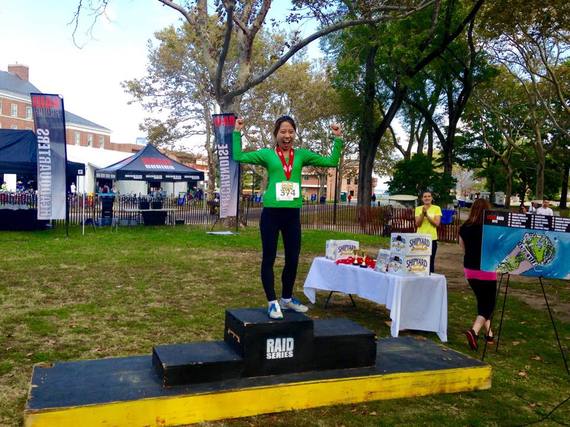 I have always wondered what it's like to stand on top of a podium. Last week, I got to do just that when I won the Urban RAID Championship in Governors Island.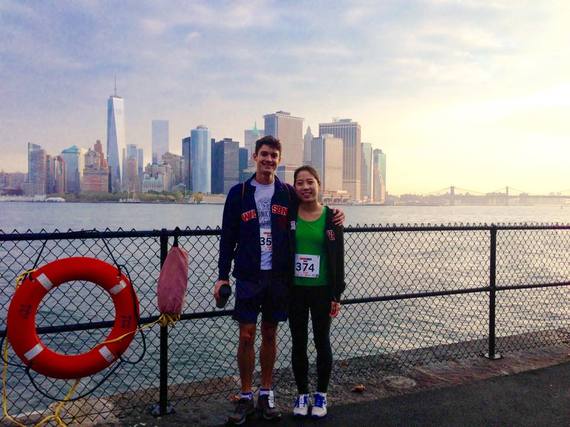 Although I felt a bit sluggish boarding an early morning ferry to the island, the breathtaking, panoramic view of the Manhattan skyline got me energized and ready for the championship race.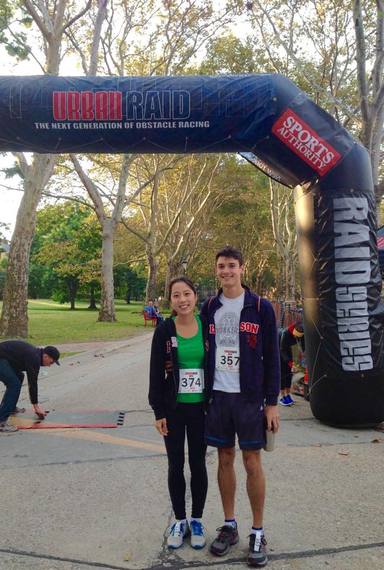 Urban RAID NYC, the culminating event of the 2014 season, included about 12 obstacles interspersed throughout the 5K course in Governors Island. These obstacles were designed to test the racers' total fitness, such as their strength, agility, balance, endurance, and core.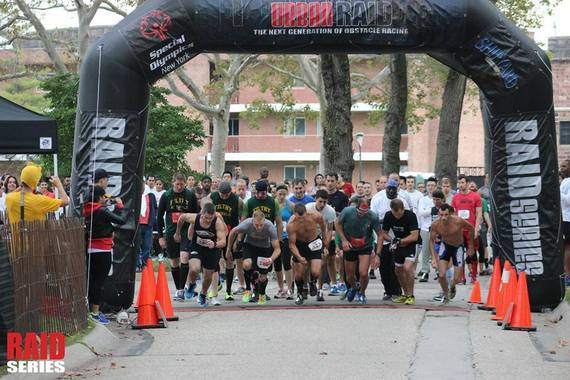 My boyfriend and I were somehow entered into the first heat of "elite racers" that consisted of seasoned triathletes and hardcore runners who have competed in other Urban RAIDs throughout the year in Boston, Portland, and Albany. Though I have competed and won an obstacle race before, I still felt like a fish out of water being surrounded by these fit racers with six packs and war paint. As we bolted from the starting line, I figured I could use this opportunity to pace with them.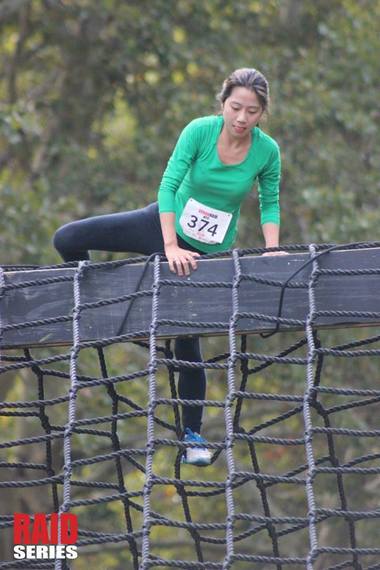 The 5K obstacle course was no easy feat, as I had to hop over twenty or so consecutive hurdles, scale down a wooden wall, crawl under a net, and flip over a heavy tractor tire...all the while trying to look my best with the full camera crew filming me throughout the race!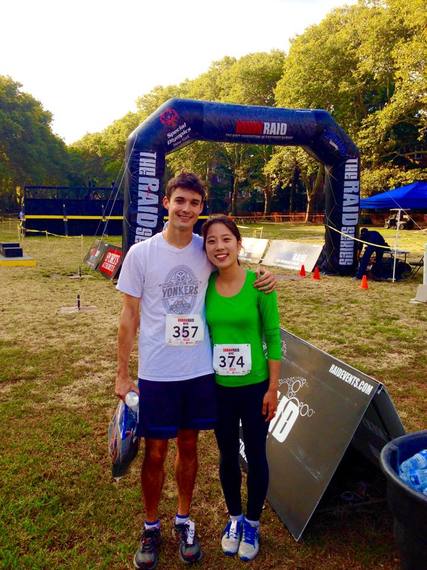 When I crossed the finish line, I didn't care if I was covered in sweat or had a grimace of exhaustion on my face. All I wanted to do was to lie flat on my back and celebrate the completion of the race.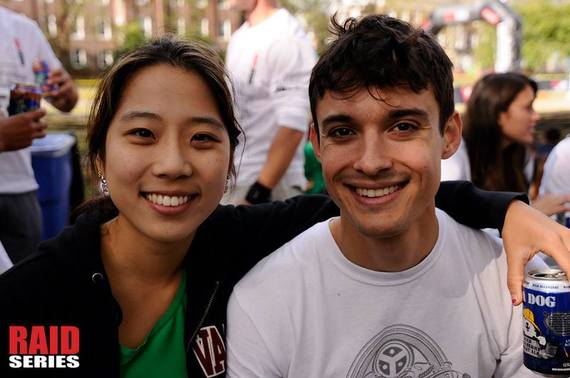 As more participants finished the race, the event organizers opened the beer garden to offer two cans of complimentary, seasonal beer. The idea of drinking beer at 9 a.m. never appealed to me, but at that moment when I needed some nourishment in my body, I didn't hesitate to pop open a can of blueberry wheat ale.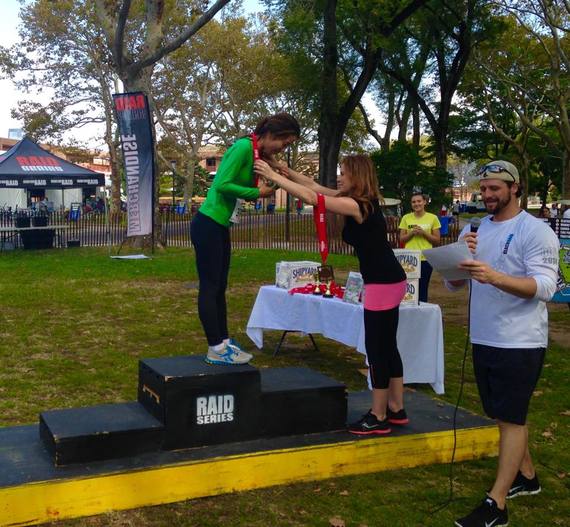 We were about to board the ferry back to Manhattan when the announcer called for the crowd's attention. "We will be giving out medals to top finishers by age group," he said. "And in first place for female racers in the 20-29 age group, we have Jane Seo from New York with a time of 28 minutes and 5 seconds."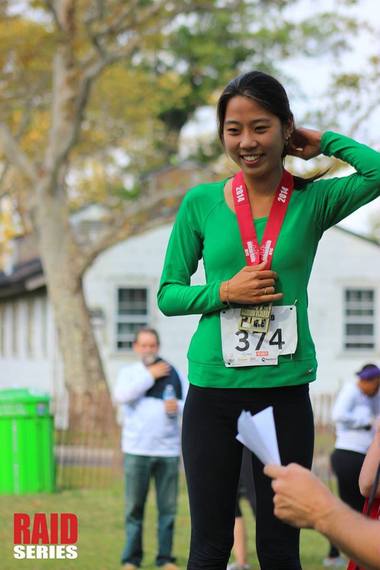 The crowd cheered as I approached the podium to receive the medal. I lifted my arms, giving my best rugged impression and basking in the glory of victory.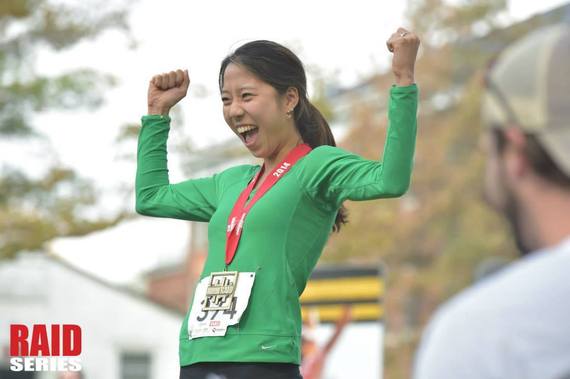 Best of all, I no longer have to wonder what it's like to stand on top of a podium. Receiving the medal around my neck, all that went through my head was, "Man, I could eat a juicy burger right now!"
Photo courtesy of Urban RAID
Related