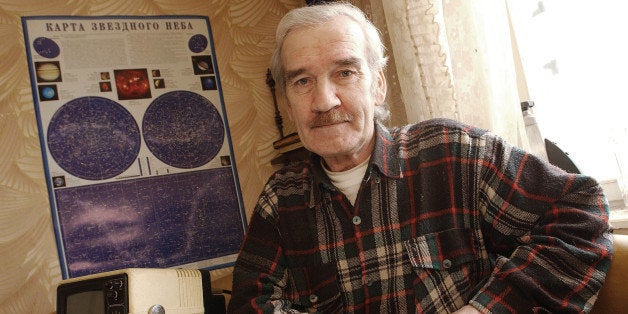 Thirty years ago today on September 26th, 1983, the quick wits of Soviet military officer Stanislav Petrov may have helped the world avoid World War III.
Petrov worked in a secret bunker near Moscow and was responsible for monitoring an early-warning system that used satellites to detect missile attacks. During that fateful night 30 years ago, the alarms sounded. One of the satellites signaled to Moscow that the U.S. had launched five ballistic missiles at Russia.
"All I had to do was to reach for the phone; to raise the direct line to our top commanders - but I couldn't move. I felt like I was sitting on a hot frying pan," Petrov told BBC.
Petrov had a decision to make: Launch an attack back, or trust his instincts?
Petrov was reprimanded for errors in his logbook and not following protocol, but was able to speak more extensively about the incident after the Soviet Union collapsed. Petrov -- who retired with the rank of lieutenant colonel -- now lives in a small town near Moscow.
Before You Go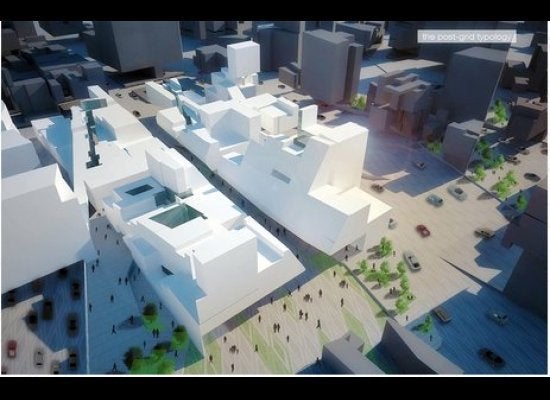 The Future Of Cities
Popular in the Community