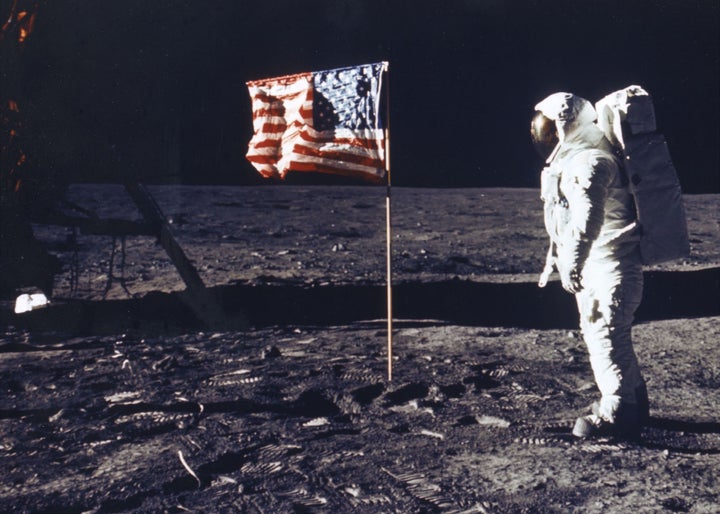 Kubrick died in 1999, so perhaps it's up to his family to squash the, er, lunacy.
Vivian Kubrick, the filmmaker's 55-year-old daughter, launched a statement into cyberspace Tuesday, writing:
There are many, very real conspiracies that have happened throughout our history ... but claims that the moon landings were faked and filmed by my father? ... How can anyone believe that one of the greatest defenders of mankind would commit such an act of betrayal?
Here's the tweet in full:
Before You Go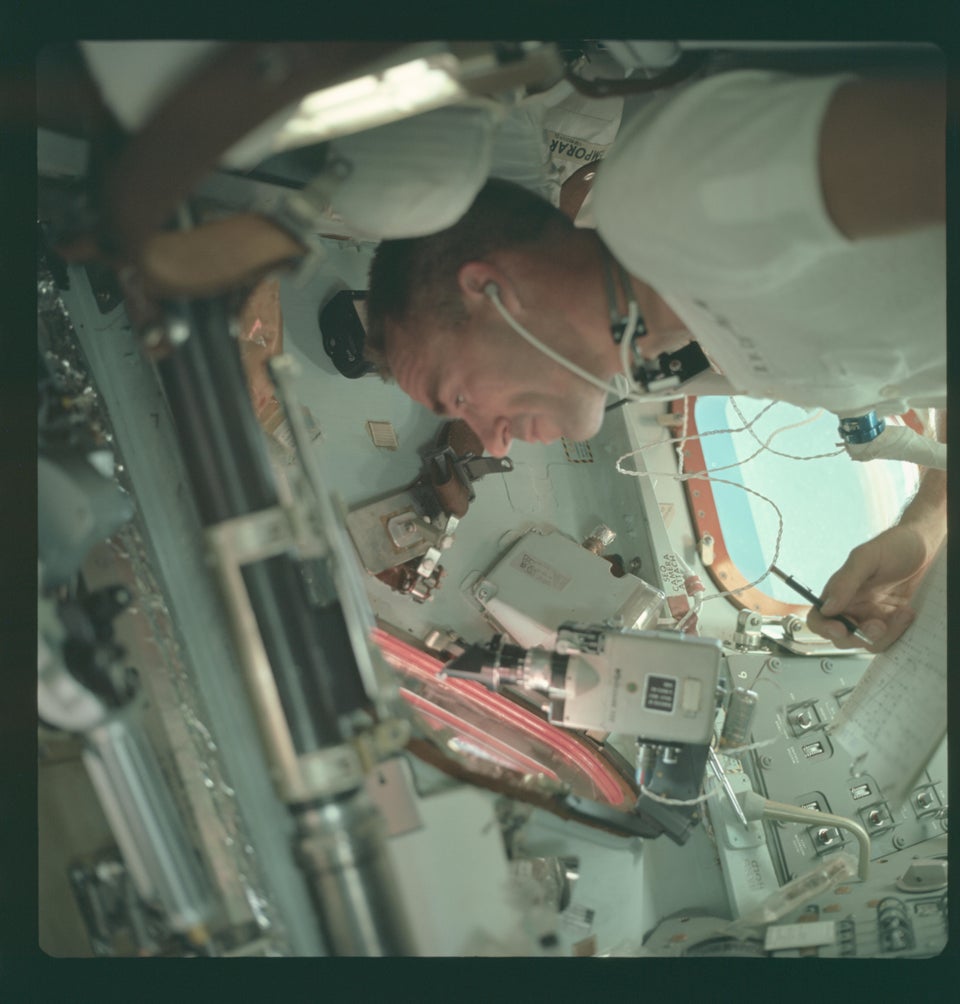 NASA Releases Thousands Of Photos From Apollo Missions
Popular in the Community