In an age before iPhone cameras filmed every subway brawl and busker, Kubrick shot his subjects from the hip, in unassuming black and white portraits.
In the 40s it seems, the trains were still crowded, straphangers still managed to catch some shuteye, and men weren't exactly more chivalrous than they are today.
Before You Go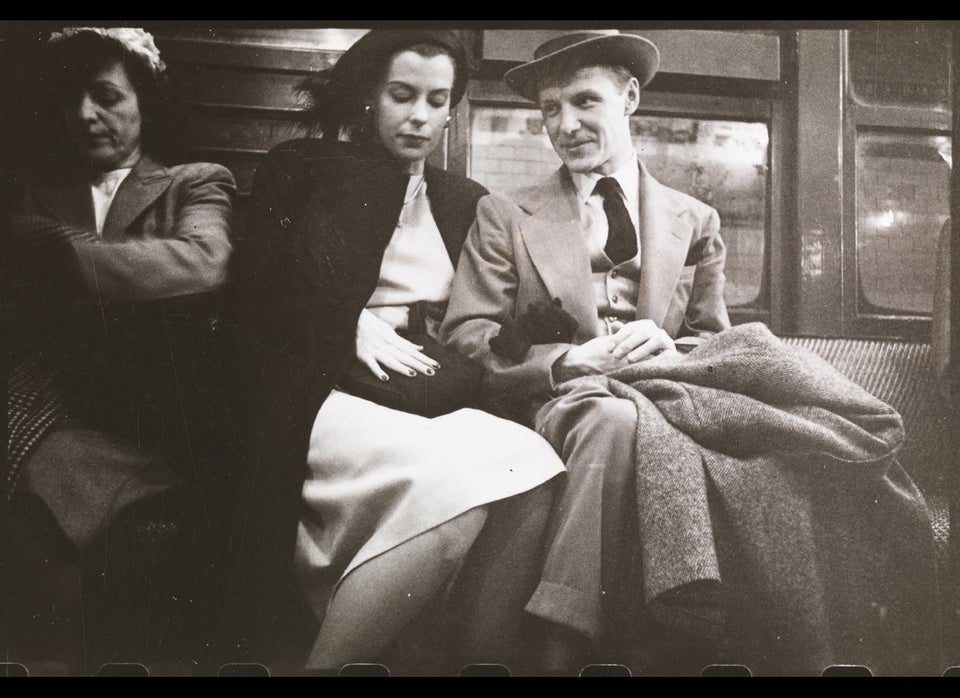 Stanley Kubrick's "Life and Love on the New York City Subway"
Popular in the Community