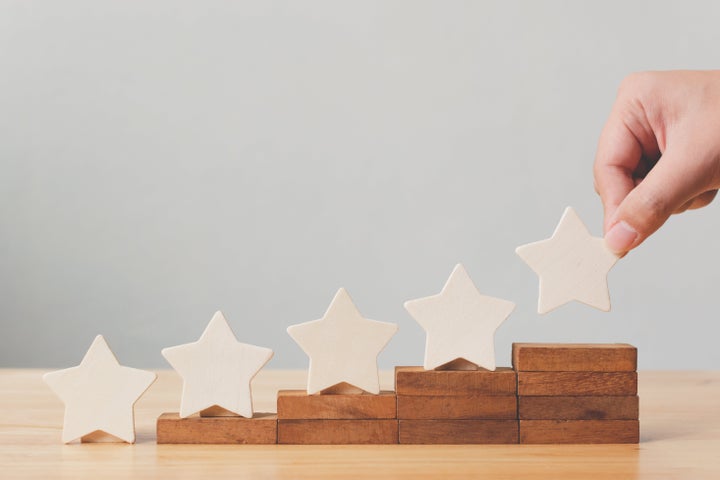 When you are the star employee in the office, it can feel like the company's dreams and financial future ride on your shoulders. You get the praise, the accolades and the bigger personal brand, but you may also get burned out from being overloaded. With all the special treatment, you may end up staying at a company longer than you should. Would you still be a star elsewhere?
For team members who have not been anointed the company rock star or boss's pet, watching a colleague's meteoric rise can be motivating and depressing. You may pick up your own pace. You may also feel resentment at the special treatment your co-worker gets from the boss.
Help us expand HuffPost's reporting on what the recognition of a star employee does to work relationships and morale by telling us about your experience. Email your comments to me at monica.torres@huffpost.com and I may follow up with you. Your answers may be included in an upcoming story. I am especially interested in talking to people who worked together so that we can hear about the situation from different angles.
Here are some of the questions I'm looking to answer:
1. Were or are you considered a star employee? Describe the experience. If you weren't the star but have worked with one, describe that experience.
2. Please share an instance when being or not being a star employee helped or hurt your career.
3. Where do you work? (If you don't feel comfortable disclosing that, please share other explanatory details like the industry and your role.)
4. For star employees, what do you wish you had known before you were given the special treatment?