 LONDON, Feb 20 (Reuters) - In an unlikely tie-up, astronomers and cancer researchers have joined forces to study breast tumours using image analysis software originally developed to explore the distant stars.
The automated system offers a speedy way to test if tumours are aggressive and may mean pathologists one day no longer have to peer down a microscope to spot subtle differences in tissue samples.
Scientists at the University of Cambridge said on Wednesday that astronomical algorithms, or problem-solving procedures, adapted to biology had proved much faster and just as accurate as traditional tumour analysis procedures.
Astronomers have long used sophisticated computer systems to help pick out indistinct objects in the night sky, and the software used by the Cambridge team first developed to help spot planets that might harbour life outside our solar system.
But such star-gazing skills have gone largely unnoticed in biomedical field, at least until now.
"In shows that we don't cross-communicate as much as we ought to," said lead researcher Raza Ali, a pathologist from Cancer Research UK's Cambridge Institute.
Ali and colleagues studied just over 2,000 tumour samples and found the astronomical algorithm system could process them in a day, compared to the week they would have taken to analyse manually.
They now plan a larger international study involving samples from more than 20,000 breast cancer patients to refine the approach.
Studying tumour samples is a key part of breast cancer treatment since differences can show whether or not a tumour expresses a certain protein. A "positive" result means a patient may be suitable for a targeted drug like Roche's Herceptin.
Some diagnostics companies are already looking at other ways to automate the analysis of tumour samples but Ali said this was the first example of exploiting know-how adapted from astronomy.
The team of Cambridge cancer researchers and astronomers, who published their findings in the British Journal of Cancer, have placed all their algorithms and images in the public domain in the hope of encouraging further collaboration. (Editing by Louise Heavens)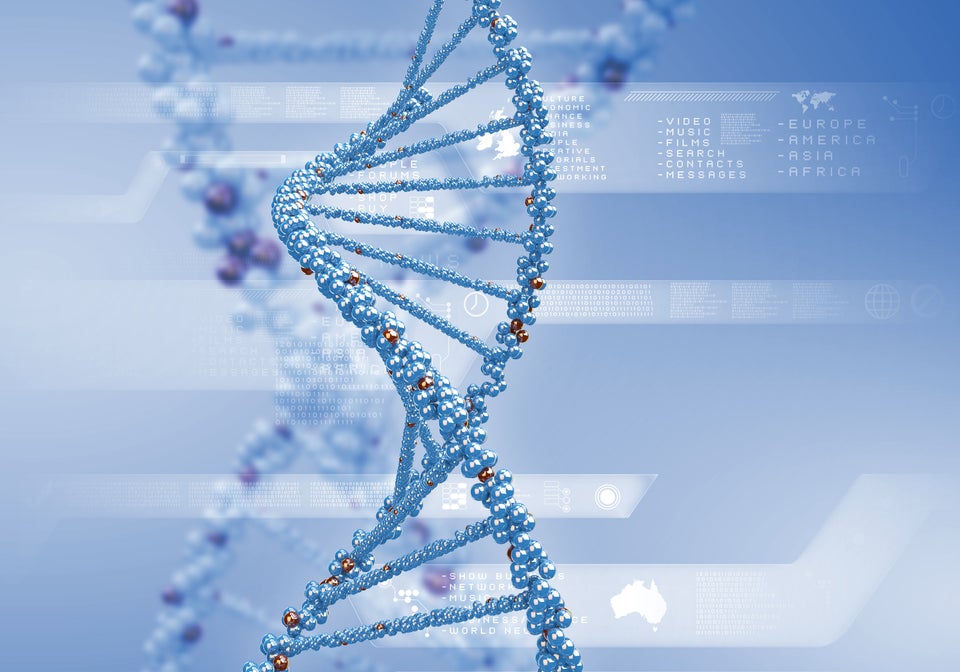 10 New Breast Cancer Findings