Star Jones has a pretty simple message for business owners and CEOs everywhere: A diverse work force is the key to success.
"Inclusiveness makes business sense. My dad used to say, 'If it don't make money, it don't make sense.' Well, this makes money and makes sense," Jones told HuffPost Live on Monday.
The attorney and original "The View" co-host spoke with host Marc Lamont Hill about her new role as president of the Professional Diversity Network. Jones said that as the demographics of our nation continue to change, it is essential that businesses embrace all types of diversity by hiring African Americans, Latinos, members of the LGBT community, veterans and more.
Racial diversity is especially important as the white dominance of America becomes less of a given, she added.
"By 2050, the browning of America will happen. The numbers in the Census Bureau have told us that 54 percent of America will be minority by 2050," Jones said. "So it makes good business sense to be inclusive of what America is going to be and look like."
Jones' advice for human resources departments is simple: "If you want to appeal to the world, then your workforce needs to look like the world."
Sign up here for Live Today, HuffPost Live's new morning email that will let you know the newsmakers, celebrities and politicians joining us that day and give you the best clips from the day before!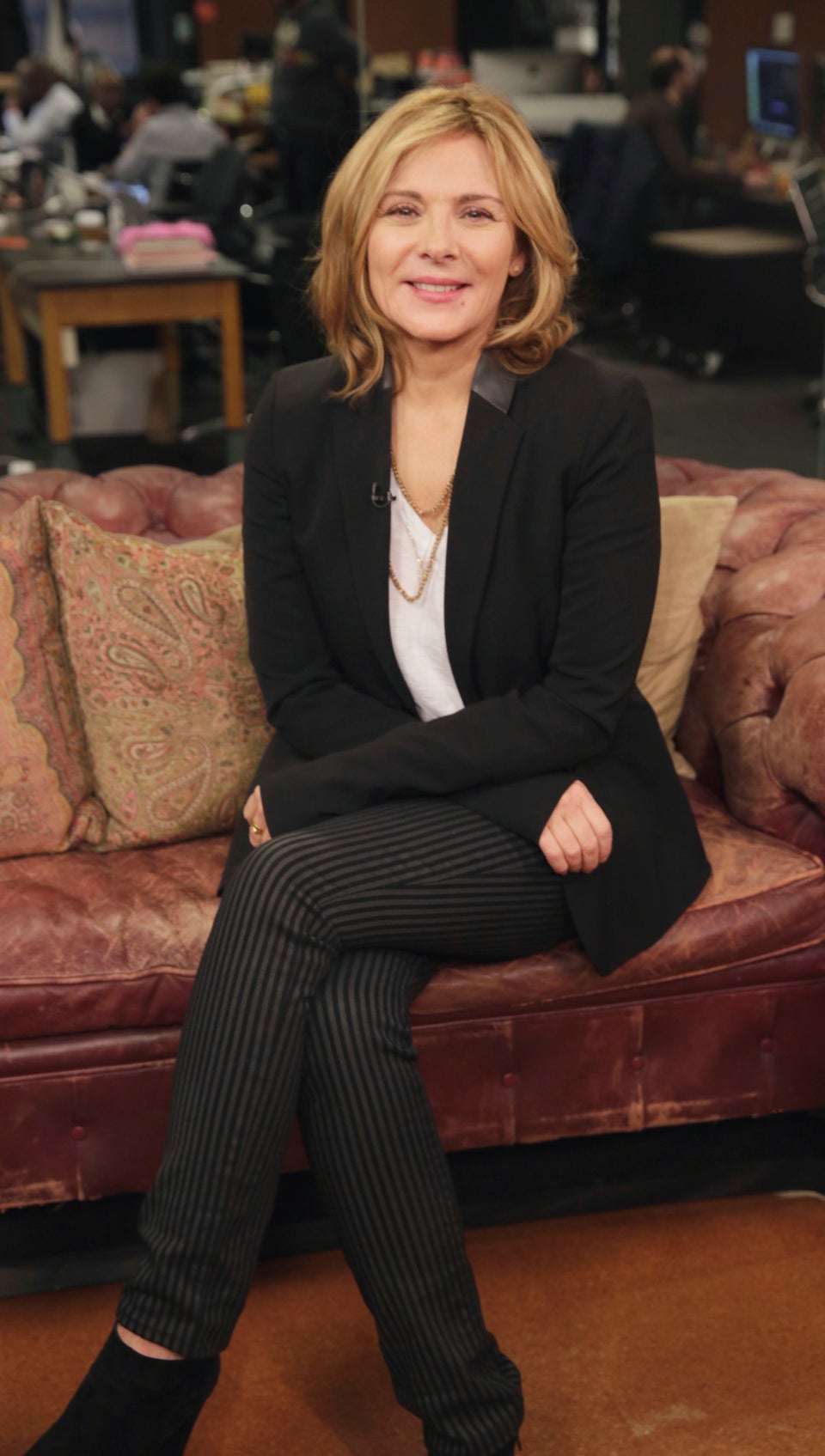 HuffPost Live's Celebrity Guests