Last week, celebrities took bold risks with their hair and makeup. While some stars like Kate Walsh and Jennifer Garner blew our minds, others just left us scratching our heads. (Yeah, we're still not sure what Katy Perry was thinking when she dyed her hair green.) But it looks like more stars are taking Perry's lead and switching things up in the beauty department.
Brandy ditched her signature box braids for an Afro hairstyle. Meanwhile, Shailene Woodley appears to be having some fun experimenting with wearing more makeup these days. And we've decided to give Leighton Meester a pass for her ombre hair because we can't deny how stunning it is.
See these examples of gorgeous hair and makeup below (plus some not-so-pretty looks).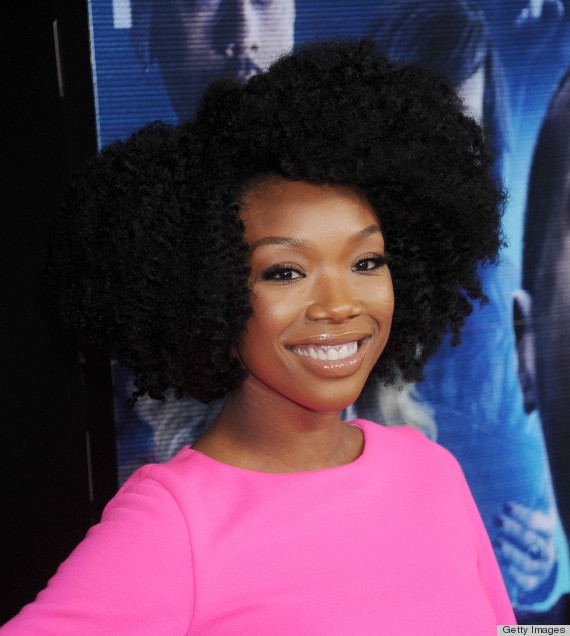 Brandy's big and beautiful 'fro frames her face perfectly. And it doesn't hurt that the singer/actress has some of the best brows in Hollywood.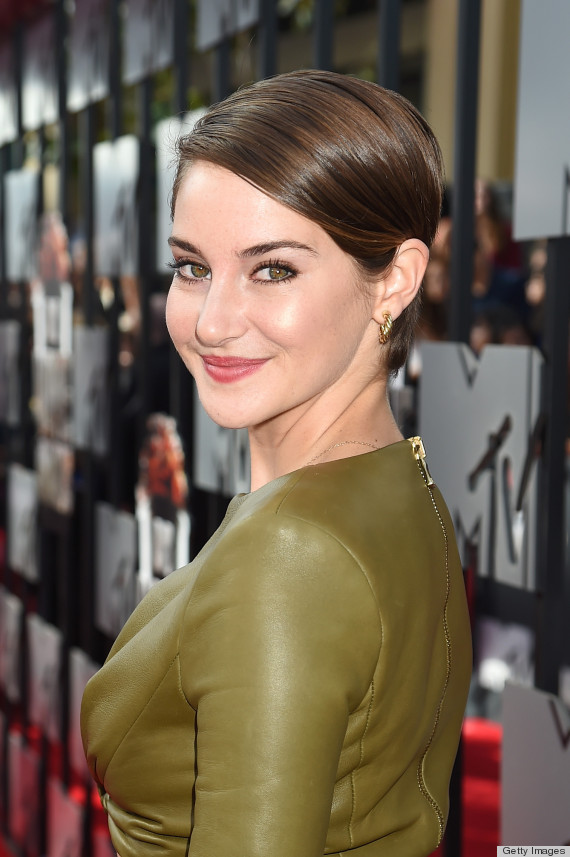 The "Divergent" star dazzled on the 2014 MTV Movie Awards red carpet with slicked-back hair, luminous skin and rosy lips. Those few strokes of mascara and black eyeliner is what really makes her eyes pop.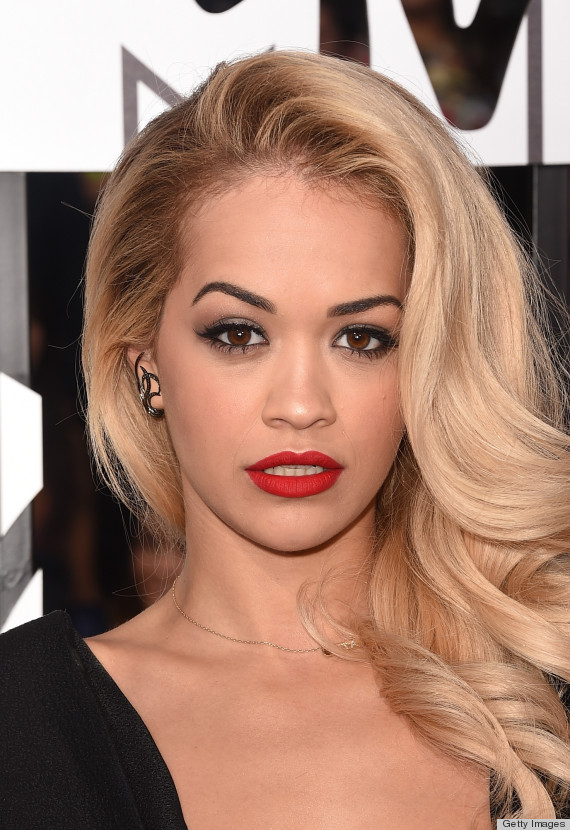 If it ain't broke, don't fix it. That's why we'll never grow tired of Ora's side-swept waves, bold brows, smokey eye makeup and matte red lips.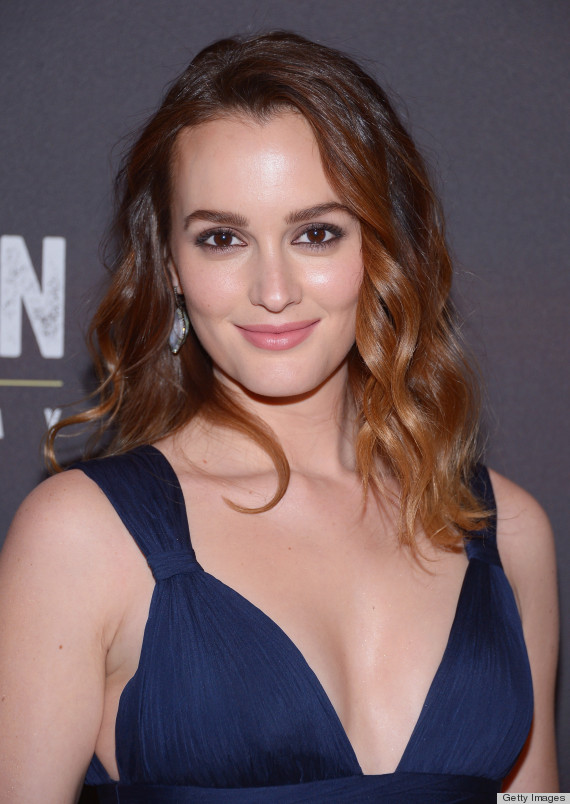 "The Gossip Girl" actress' ombre locks are the only acceptable version of 'do in 2014.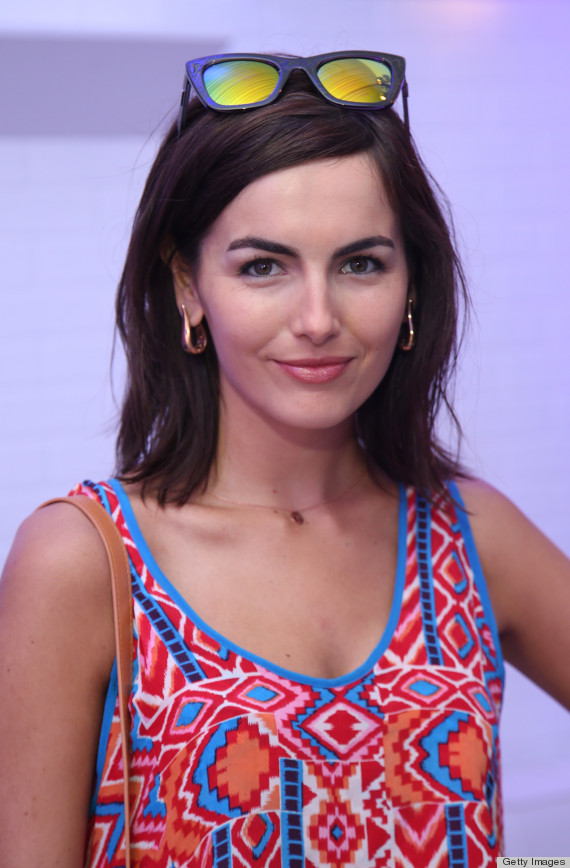 Belle perfects festival beauty with her shoulder-length haircut, well-groomed brows and peachy-pink lips.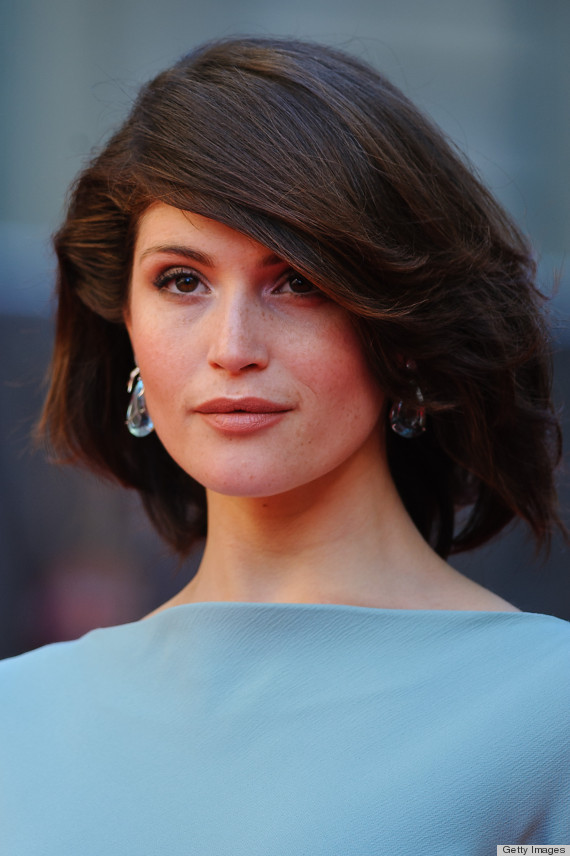 This helmet hair isn't something that we'd expect to see on a Bond girl. The thick and heavy hairstyle practically covers up Arterton's beautiful freckles.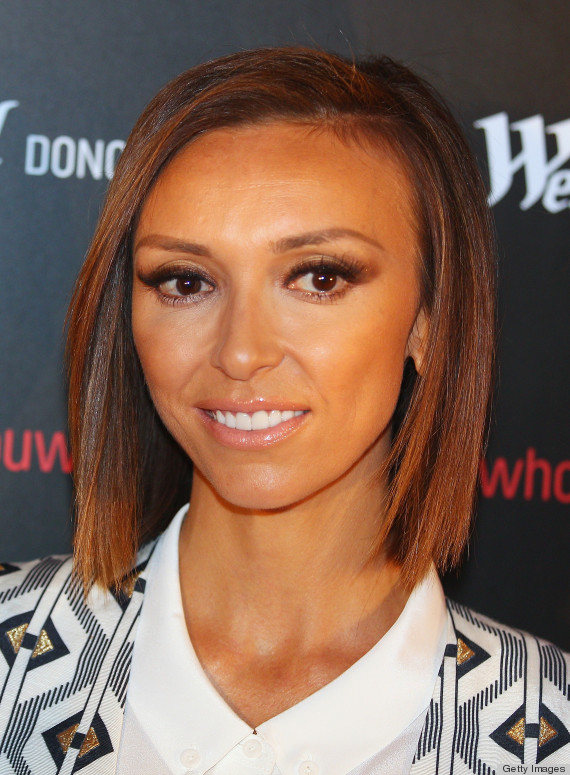 It looks like Rancic rolled around in a tub filled with sunless tanner. Her unnatural orange glow competes with her bronze hair color and neutral eyeshadow.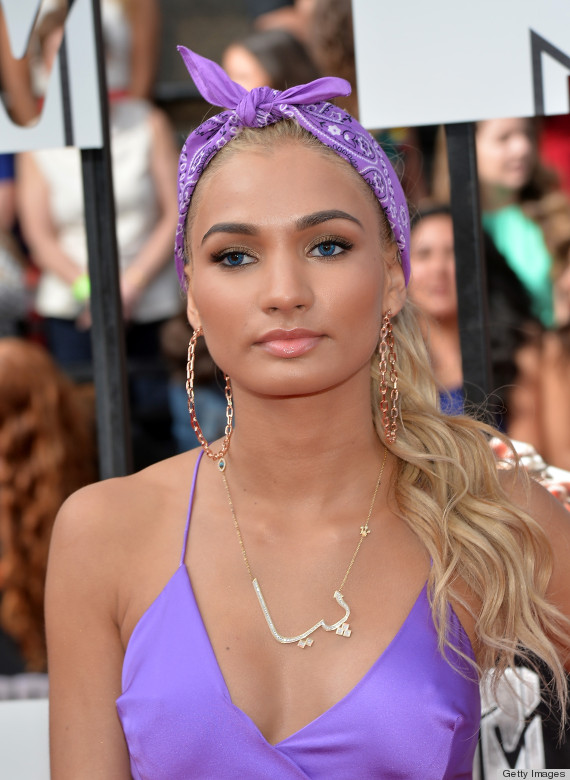 Take your lavender bandana, blue contact lenses and oversized chain hoop earrings and return them to the costume store that sold them to you, Pia.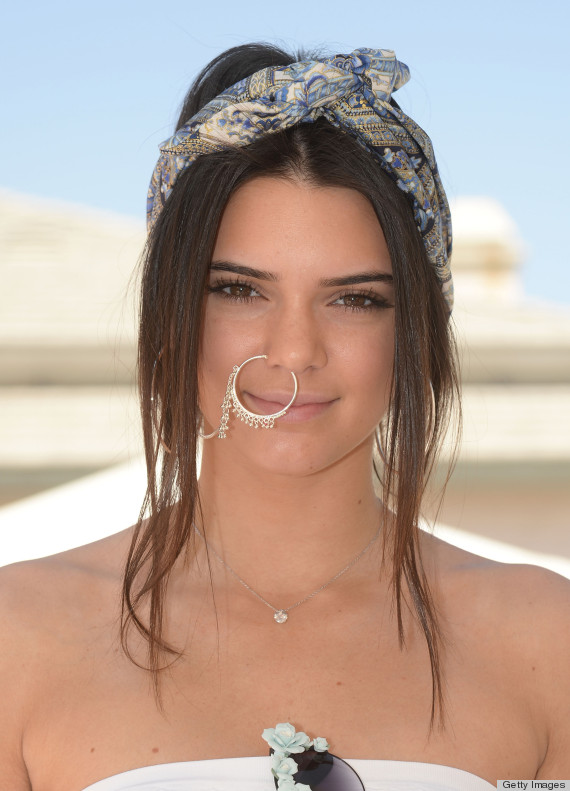 We have a strong feeling that Jenner stuck this earring (there's no way that's a nose ring) onto her face just so we'd talk about her.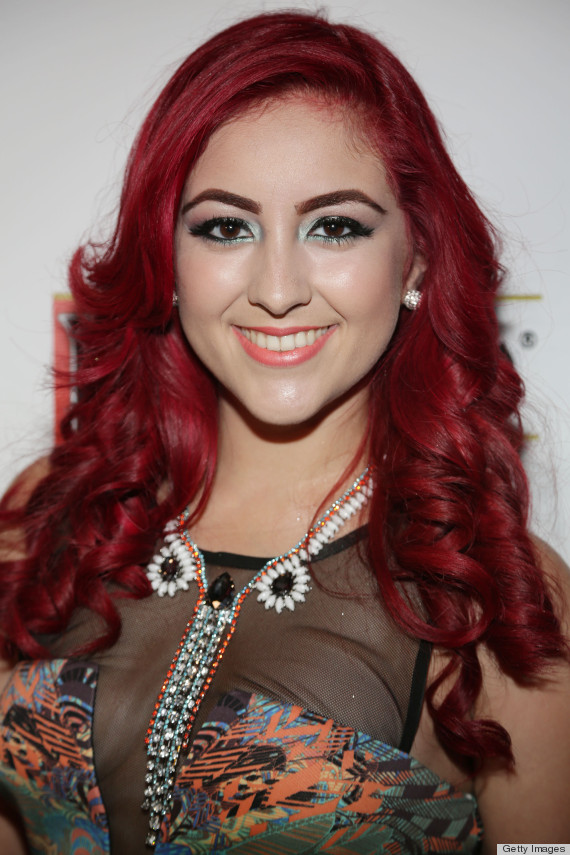 Snooki comparisons aside, this young lady's red hair, red brows and sea green eyeshadow is just a catastrophe.
Before You Go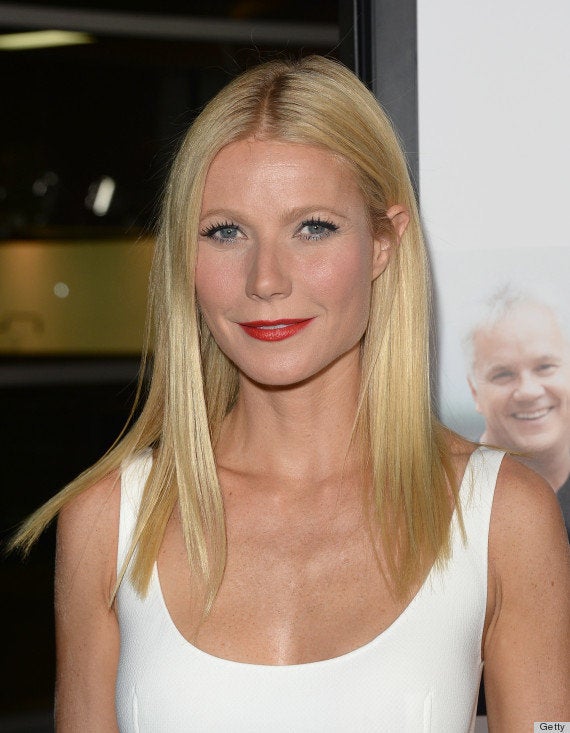 Best & Worst Beauty Looks