Tourists at the Lincoln Memorial were treated to a major performance.
A video of a tourist killing it with an impromptu rendition of the national anthem at the Lincoln Memorial in Washington D.C., has gone viral ­— receiving over 14 million views on Facebook alone.
The delightful video features an initially shy Star Swain being coaxed by a man behind the camera to sing "The Star-Spangled Banner" in the undeniably appropriate location. After some light arm-twisting, Swain finally gives in and belts out a pitch-perfect performance that will make you beam with patriotic pride.
At the end of the song, a gathered crowd applauds as the assistant principal from Tallahassee, Florida, walks away from the spot where she sang, seeming to be embarrassed by her beautiful outburst — despite people coming up to her to sing their praises.
Since the video was posted to YouTube on June 16, Swain has received an outpouring of admiration:
"I haven't heard the anthem sung with this much passion since Whitney Houston did back in 1990 at Super Bowl 25 ... as a retired Marine you made me feel awesome," said one commenter on YouTube.
"I'm a combat veteran and I've laid many soldiers and friends to rest in defense of our nation. Every time I hear the anthem it means the world to me, but when I hear it sung with conviction and strength it makes me even more proud to have served this country because people like you make America worth fighting for ... so thank you."
Swain still seems to be surprised by the attention she's received for her random performance:
We guess you can say a Star is born.
Related
Before You Go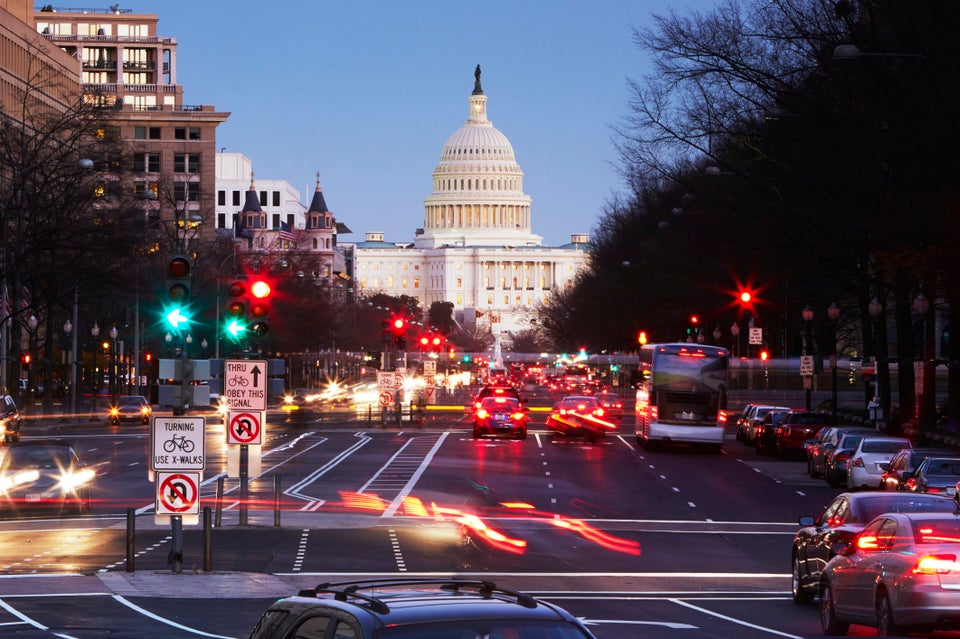 States Where Veterans Earn The Most Money
Popular in the Community