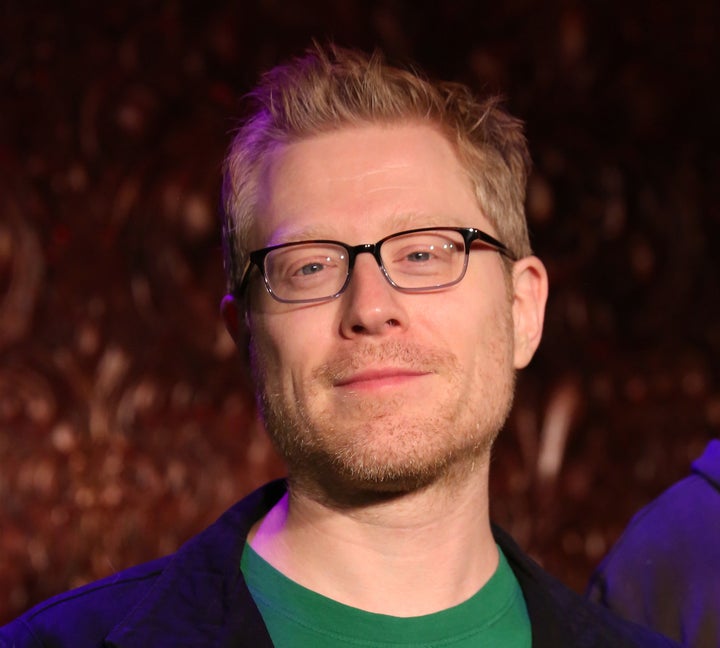 History was made in the "Star Trek" universe earlier this year when beloved character Hikaru Sulu was revealed to be gay in the latest big-screen installment of the iconic franchise.
Also joining the lineup of "Discovery," which will debut in May 2017 and is the first new "Star Trek" series since "Enterprise," are Michelle Yeoh and Doug Jones, with additional casting to be announced by CBS in the coming weeks, according to Variety.
"Absolutely we're having a gay character," Fuller, who is openly gay, said. Noting the amount of criticism his team received while working on "Star Trek: Voyager" when one of the characters was rumored to be gay, he added, "We've come a long way since then. I feel like actually gay rights have come a lot further in that time than race issues and women's issues."
The creation of a brand new gay character should please series star George Takei. The 79-year-old icon, who originated the role of Hikaru Sulu in the original 1960s "Star Trek" series, was notably less than thrilled by the decision to reveal his character as gay in "Star Trek Beyond," which hit theaters in July.
"Unfortunately, it's a twisting of ['Star Trek' creator Gene Roddenberry's] creation, to which he put in so much thought," Takei, who came out in 2005 and has established himself as an outspoken LGBTQ rights advocate, told The Hollywood Reporter. "I think it's really unfortunate."
Ironically, writer Simon Pegg and director Justin Lin said their decision to make Sulu (played by John Cho) a gay man in the film was intended as a tribute to Takei.
However, a brand-new gay character ― played by a beloved gay actor, no less ― represents the kind of diverse, all-inclusive universe we'd like to live in.
Before You Go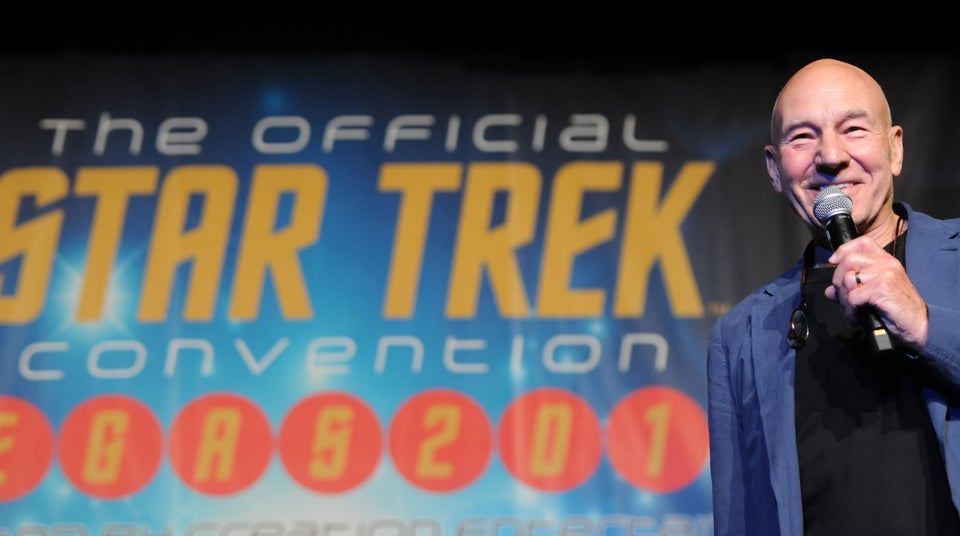 Ranking Every 'Star Trek' Movie, From Best to Worst
Popular in the Community