The " Star Trek " universe just got a lot more inclusive.
In a first for the beloved science-fiction franchise, Sunday's episode of "Star Trek: Discovery" featured a kiss between Lt. Stamets (Anthony Rapp) and Dr. Hugh Culber (Wilson Cruz). The two men had been building their romantic relationship all season, but this was their first on-screen smooch ― and boy, it was steamy.
Queer director Q. Allan Brocka tweeted out a clip of the lip lock on Tuesday.
For some Trekkies, the kiss marked the start of a new chapter in the franchise, which has been pushing cultural boundaries since it first aired in 1966. Though a 1995 episode of "Star Trek: Deep Space Nine" titled "Rejoined" featured a kiss between two women, this was the first time two men have smooched on the series ― and, in this case, the characters are in a committed, same-sex relationship.
After it was announced that Cruz would be joining the cast as Stamets' love interest, the actor wrote a lengthy Facebook post to defend the show's inclusion of a queer character.
"Star Trek," he wrote, "is and has always been here to challenge you to look outside of yourself and to see other people and other experiences in yourself."
"In this political and cultural climate in which some people want to divide us, I hope 'Discovery' will help to remind us that at the cellular level, there is no separation between us and in fact, we all long for the same things," he said.
Catch the latest in LGBTQ news by subscribing to the Queer Voices newsletter.
Clarification: This article has been updated to specify that this was the first time the "Star Trek" franchise has featured a kiss between two gay men.
Before You Go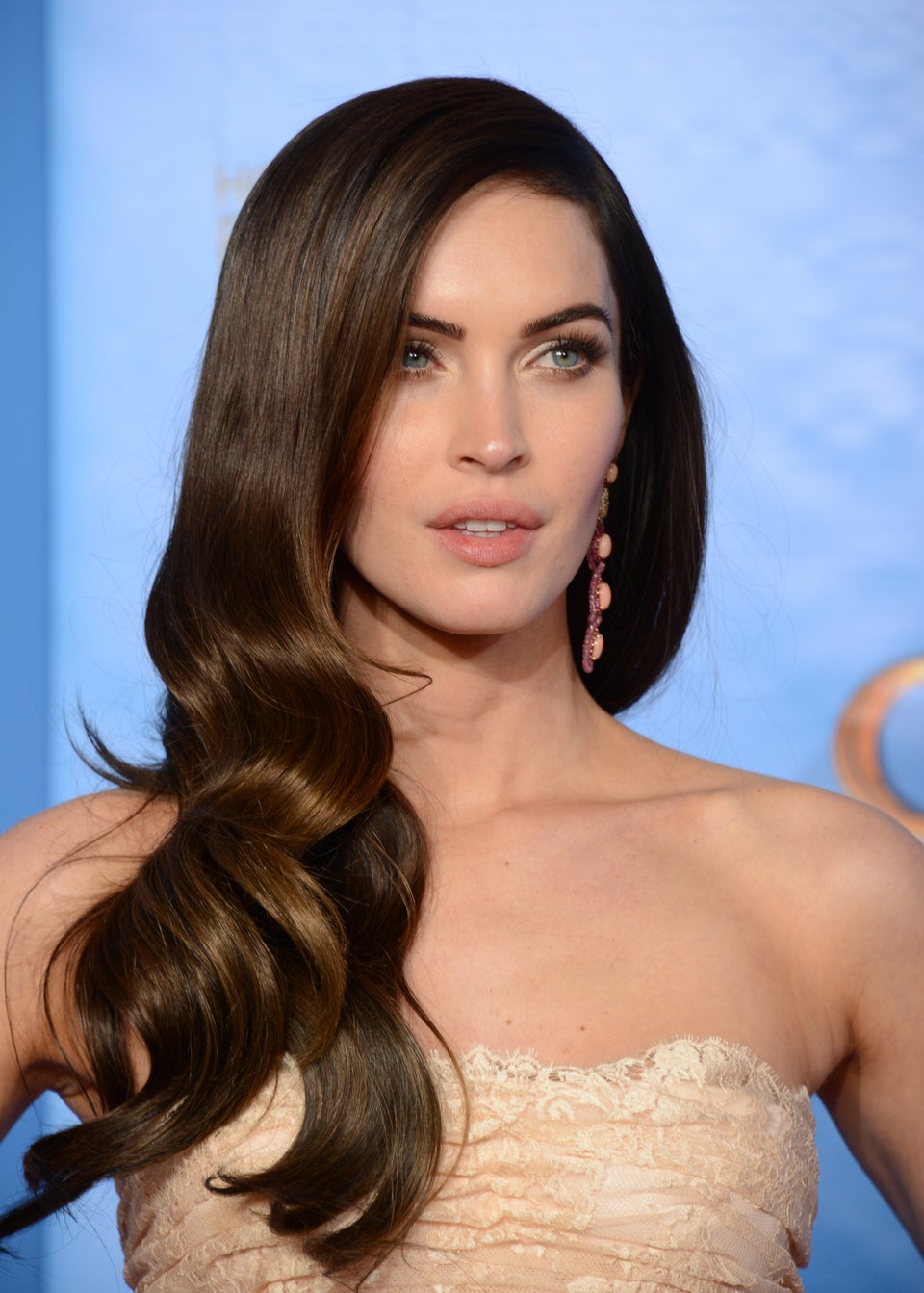 28 Bisexual Celebrities
Popular in the Community