Super Bowl Sunday was a great time for "Star Trek" fans. Not only did Paramount reveal a new look at "Star Trek Into Darkness," but the studio announced that J.J. Abrams' "Star Trek" sequel will arrive in theaters earlier than initially thought.
Using the special "Star Trek Into Darkness" app, a "first-of-its kind movie app" according to Paramount, fans were able to "unlock movie tickets for show times on Wednesday, May 15 at 8:00 p.m. -– two days ahead of the film's scheduled release on Friday, May 17." The May 15 release will happen in IMAX 3D.
For more from Hoffman, click here. Watch the new "Star Trek Into Darkness" trailer above. The film is set for release on May 15.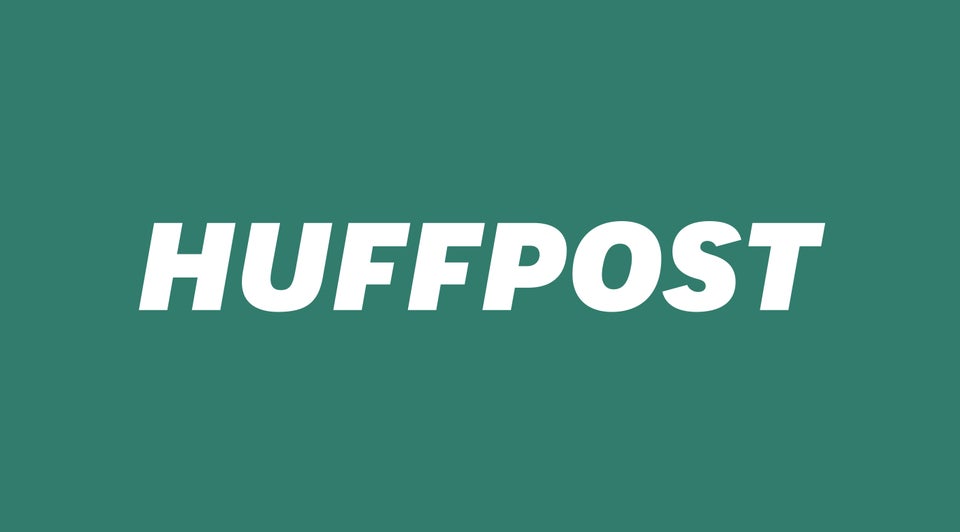 Super Bowl 2013 Movie Trailers
Popular in the Community