"Star Trek Into Darkness" has its first teaser trailer, one week after the first announcement trailer for the film was revealed. Trailers, the final frontier.
Like that announcement, the full "Star Trek Into Darkness" teaser trailer is heavy on drama and the "Inception" horn.
"There's greatness in you. But there's not an ounce of humility," Captain Christopher Pike (Bruce Greenwood) tells what you can only assume is Captain James T. Kirk (Chris Pine). "You think that you can't make mistakes. But there's going to come a moment when you realize you're wrong about that and you're going to get yourself and everyone under your command killed."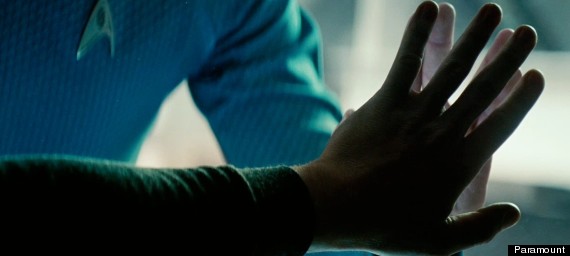 Whether Cumberbatch's John Harrison is a clever cover for famed "Star Trek" villain Khan is still up for debate.
Directed by J.J. Abrams, "Star Trek Into Darkness" is out in theaters on May 17, 2013. For a full report on the film's IMAX preview, click here.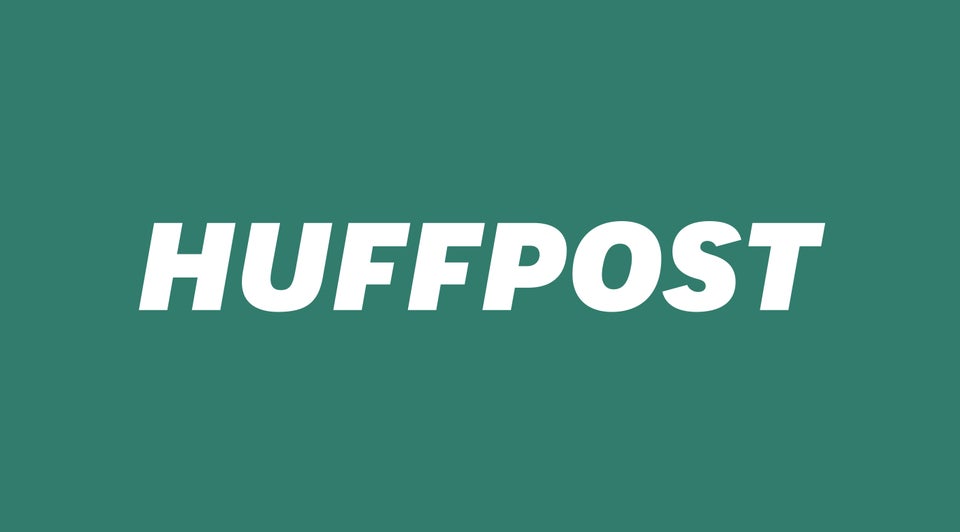 J.J. Abrams Movies
Popular in the Community