Space isn't the final frontier; the London Tube is.
Well, it was for a group of possibly dedicated fans who decided to boldly go where few have gone before by acting out a scene dressed in Star Trek-esque uniforms while riding the subway Wednesday.
The actors got the pseudo-serious tone of the series right, but the uniforms weren't exactly identical. Their tunics had a lightning bolt logo, not the traditional Starfleet insignia, and the patch was placed near the righthand side, not the left.
What the enterprising troupe lacked in elaborate special effects, though, they made up for with sheer spirit, such as when all the crew members "braced for impact" from "laser cannons."
Although a video taken by an observer is going viral, nothing is known about these actors or their reason for trekking out on the London Underground.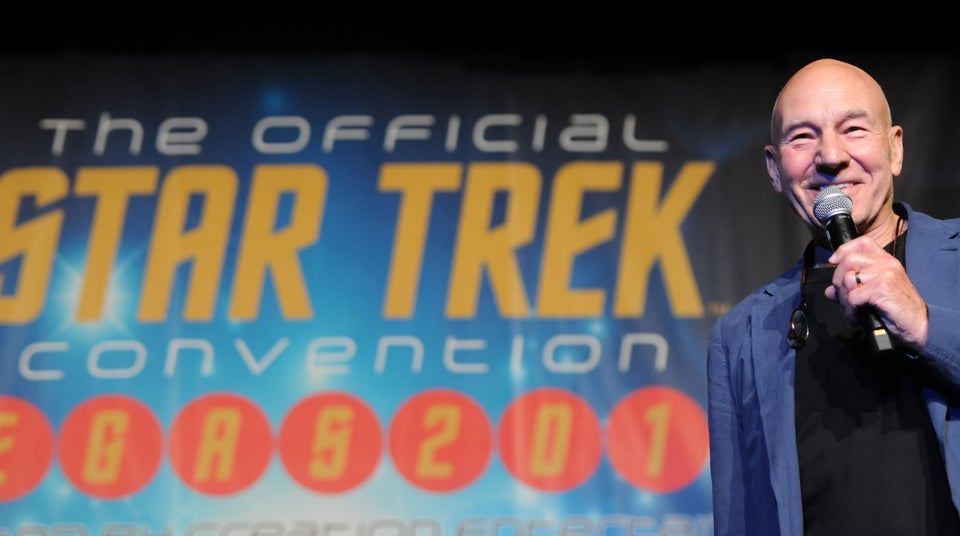 Ranking Every 'Star Trek' Movie, From Best to Worst
Popular in the Community