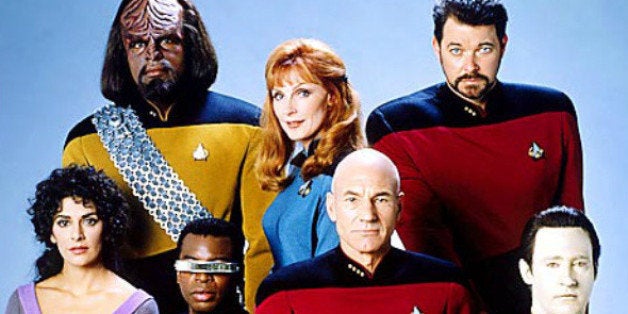 Is the Enterprise crew beaming over to Netflix?
According to recent Internet rumors, your favorite space series might be getting a reboot courtesy of the world's biggest video on demand streaming company. Netflix is reportedly more than interested in remaking "Star Trek," the popular TV series that follows the interstellar adventures of the USS Enterprise et al. But don't get your hopes up too soon, Trekkies.
Apparently, while Netflix has put out some feelers to CBS -- the company that, along with Viacom, owns rights to the franchise -- as of yet, nothing solid has been confirmed. It's not a surprise the streaming service is interested in the show that's become a staple in geek culture; currently, five series of "Star Trek" are available on Netflix.
Unfortunately, CBS and Viacom are notorious for their unwillingness to compromise on shared projects. Viacom prefers to work with Amazon and their streaming service Hulu while CBS mainly deals with Netflix. There's also premium cable networks like Showtime who'd probably like a say in who eventually gets to host a new series.
Ultimately, both Viacom and CBS are probably waiting to see how Marvel's venture with Netflix debuts -- a "Daredevil" reboot is currently in the works -- before they make a decision.
CORRECTION: A previous version of this article stated there were five seasons of "Star Trek" available on Netflix. There are actually five different series of the show available on the streaming service.
Before You Go
Piper Chapman -- "OITNB" Season 2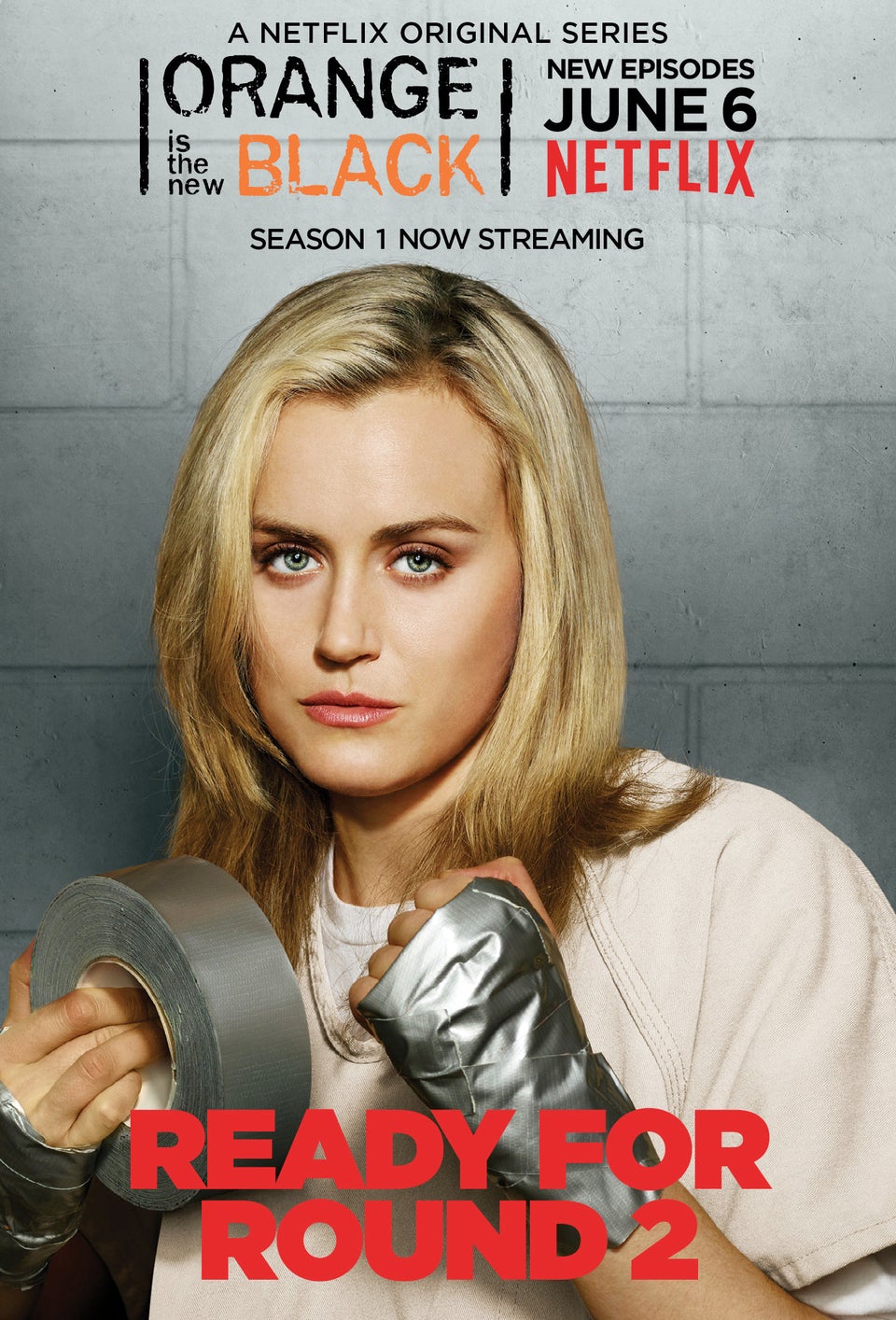 Alex Vause -- "OITNB" Season 2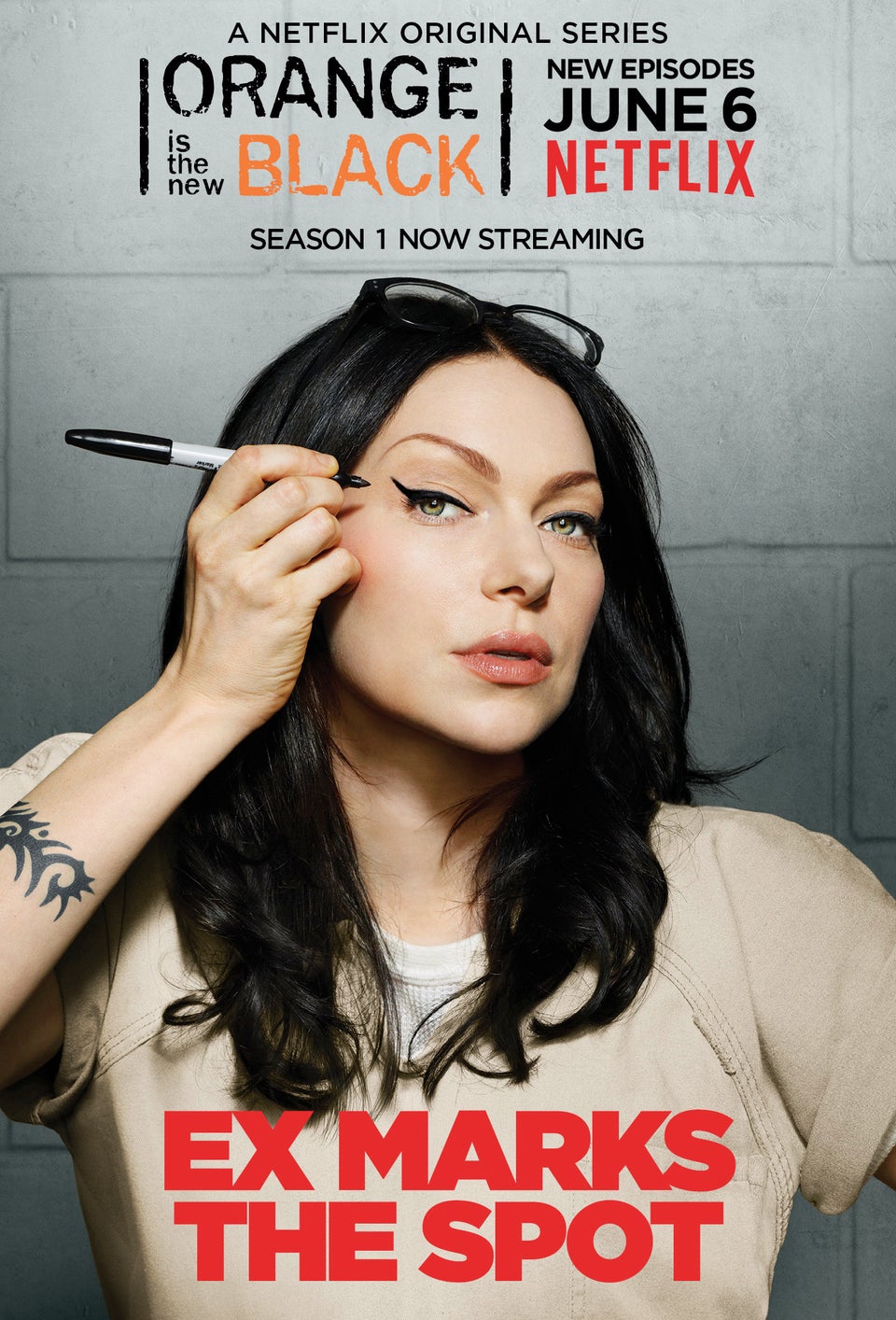 Pennsatucky -- "OITNB" Season 2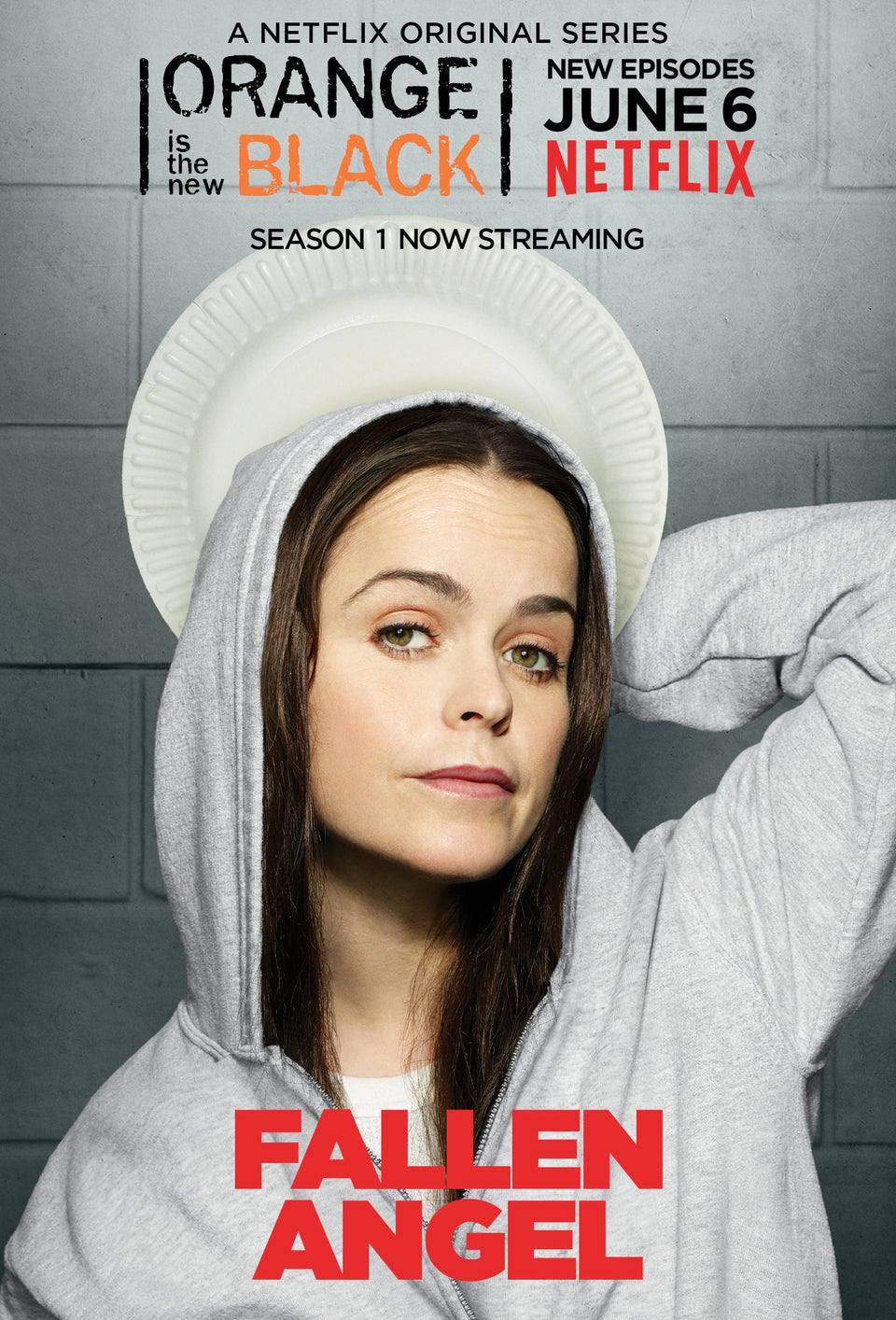 Nicky Nichols -- "OITNB" Season 2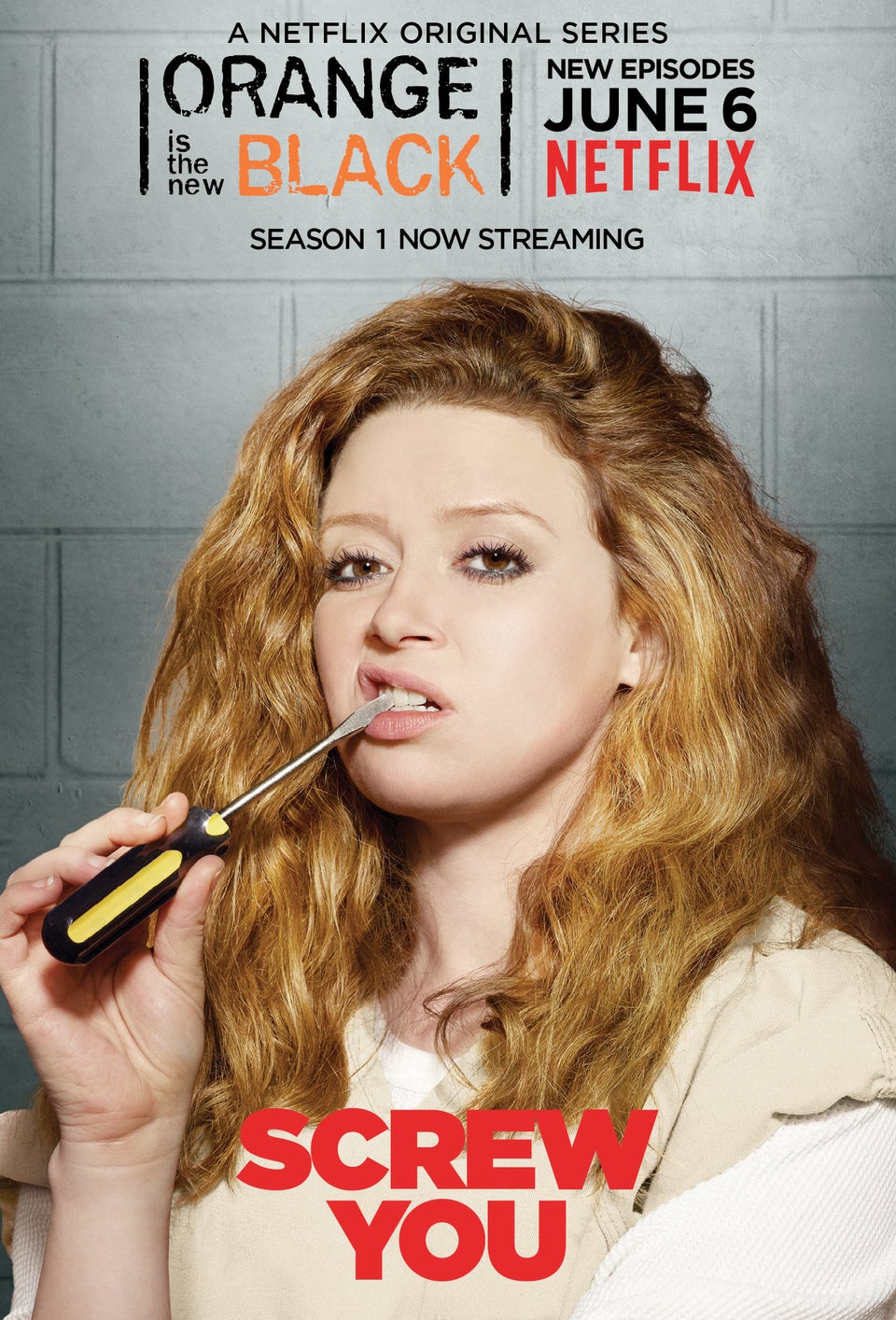 Daya Diaz -- "OITNB" Season 2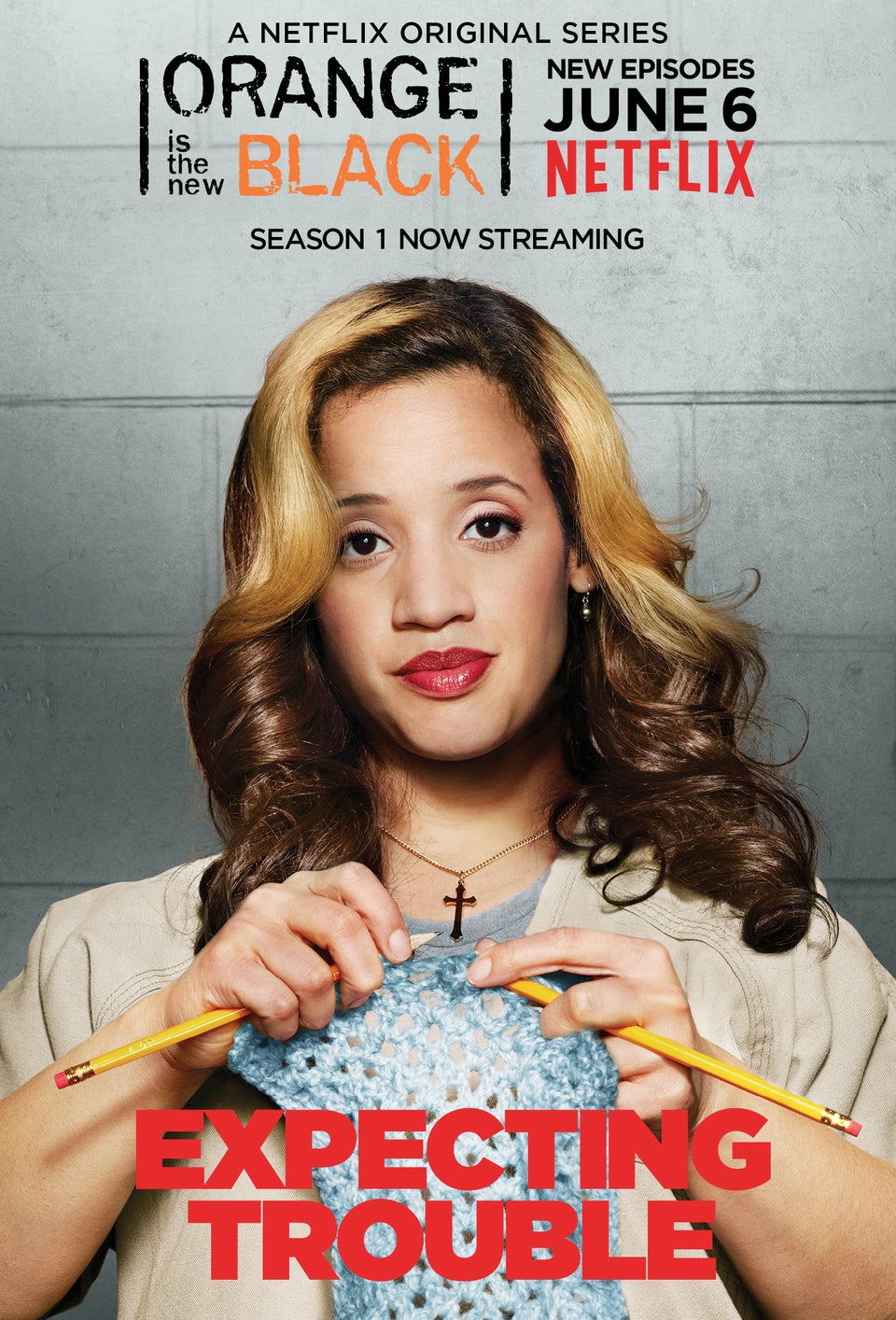 Lorna Morello -- "OITNB" Season 2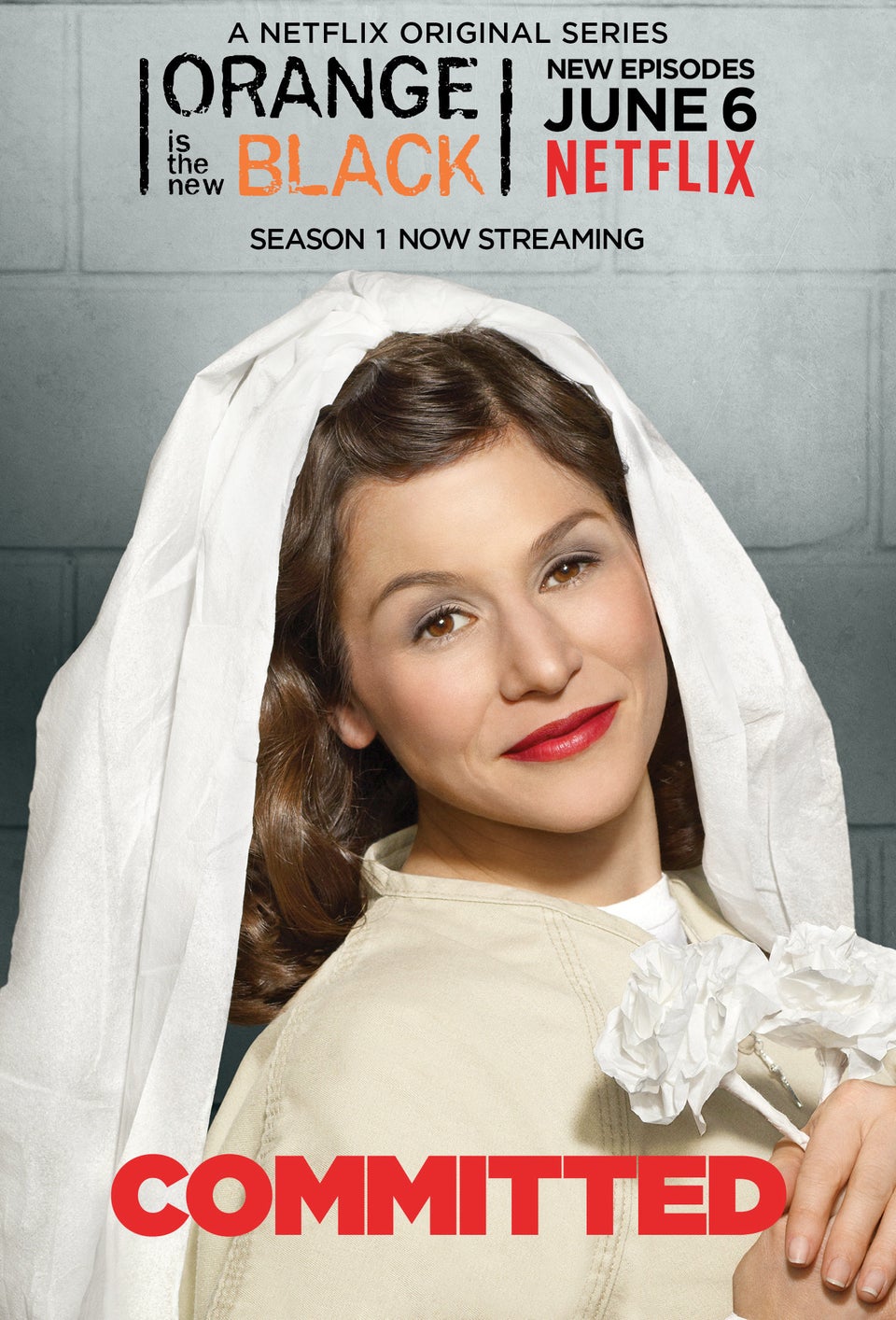 Sophia Burset -- "OITNB" Season 2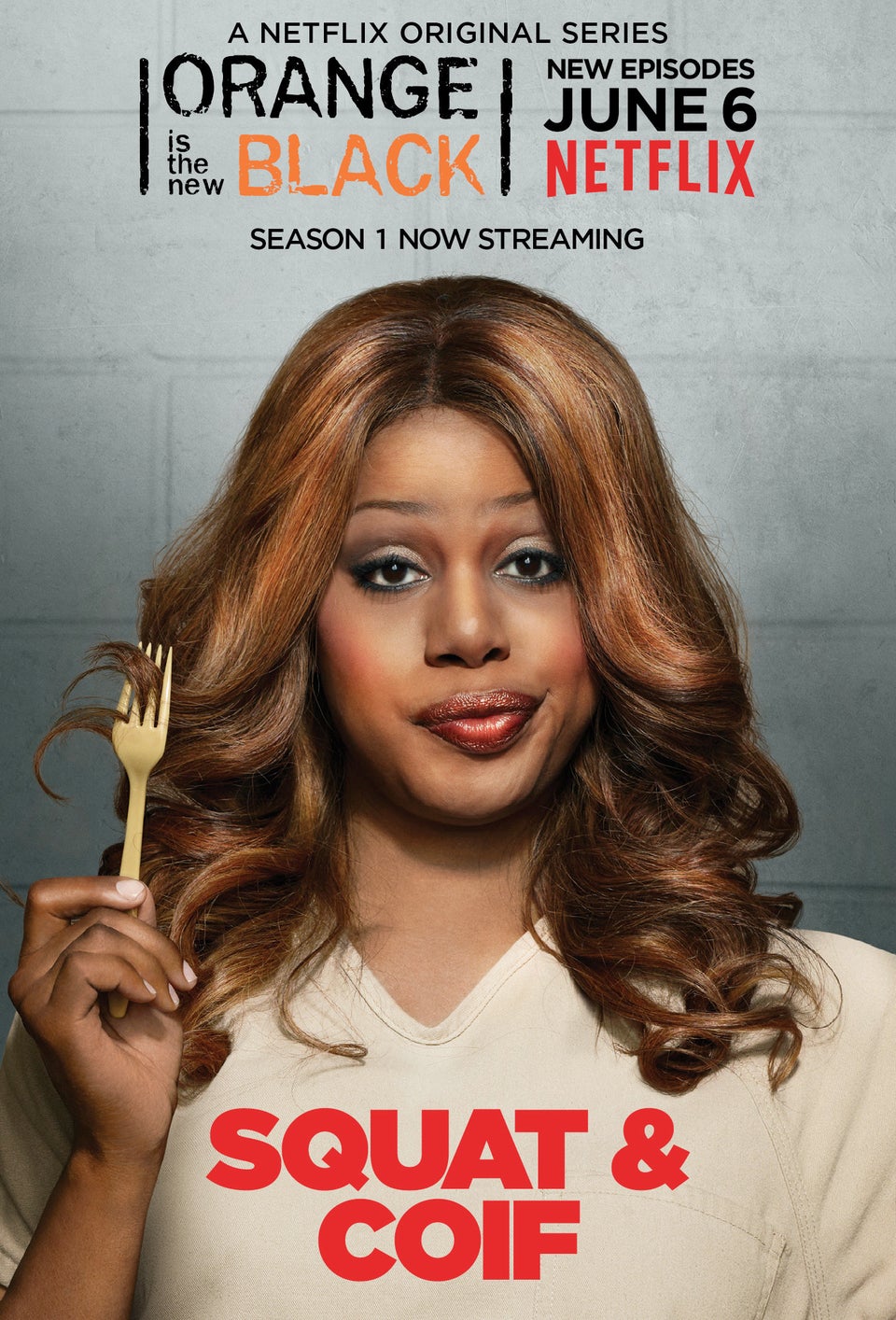 Crazy Eyes -- "OITNB" Season 2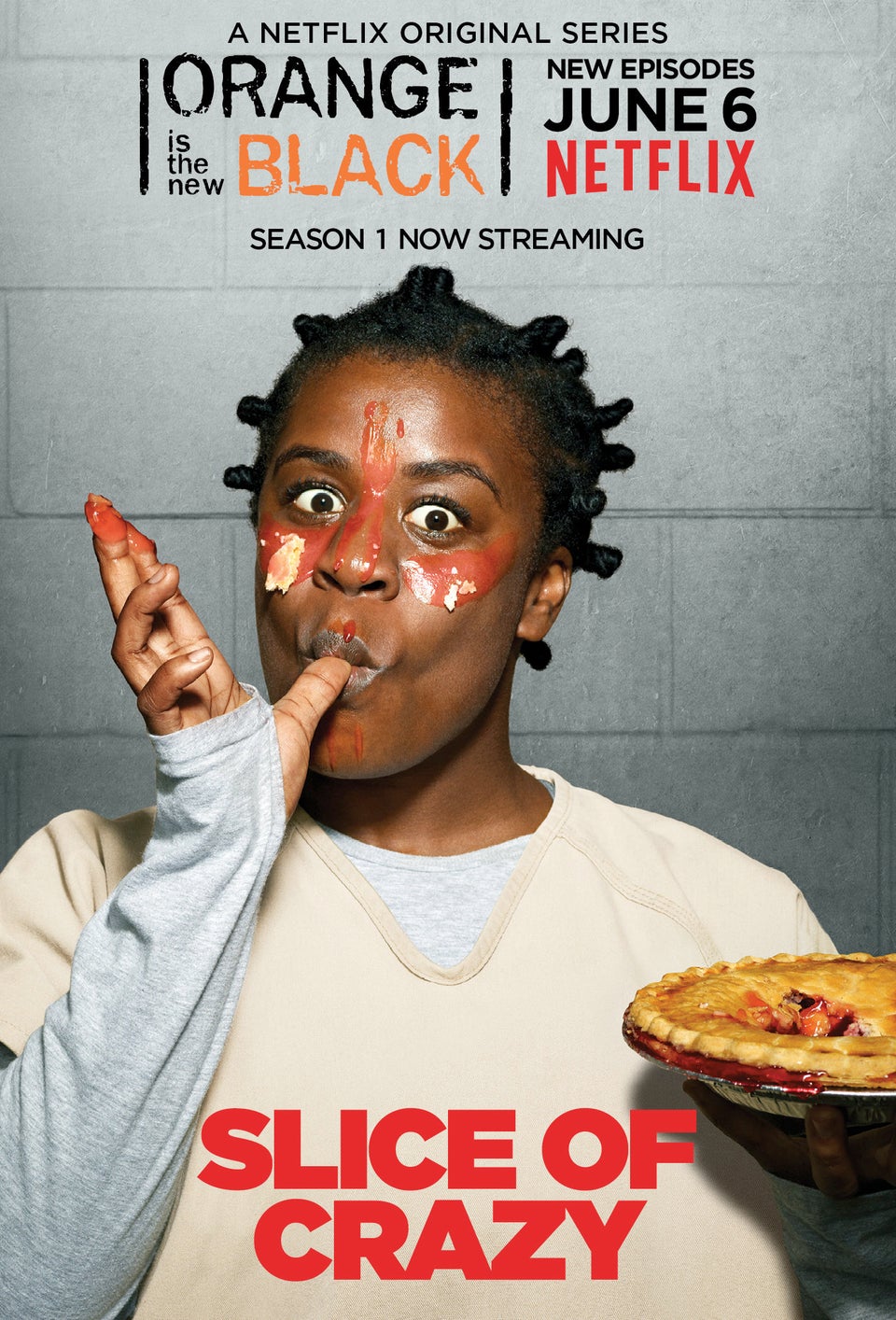 Red -- "OITNB" Season 2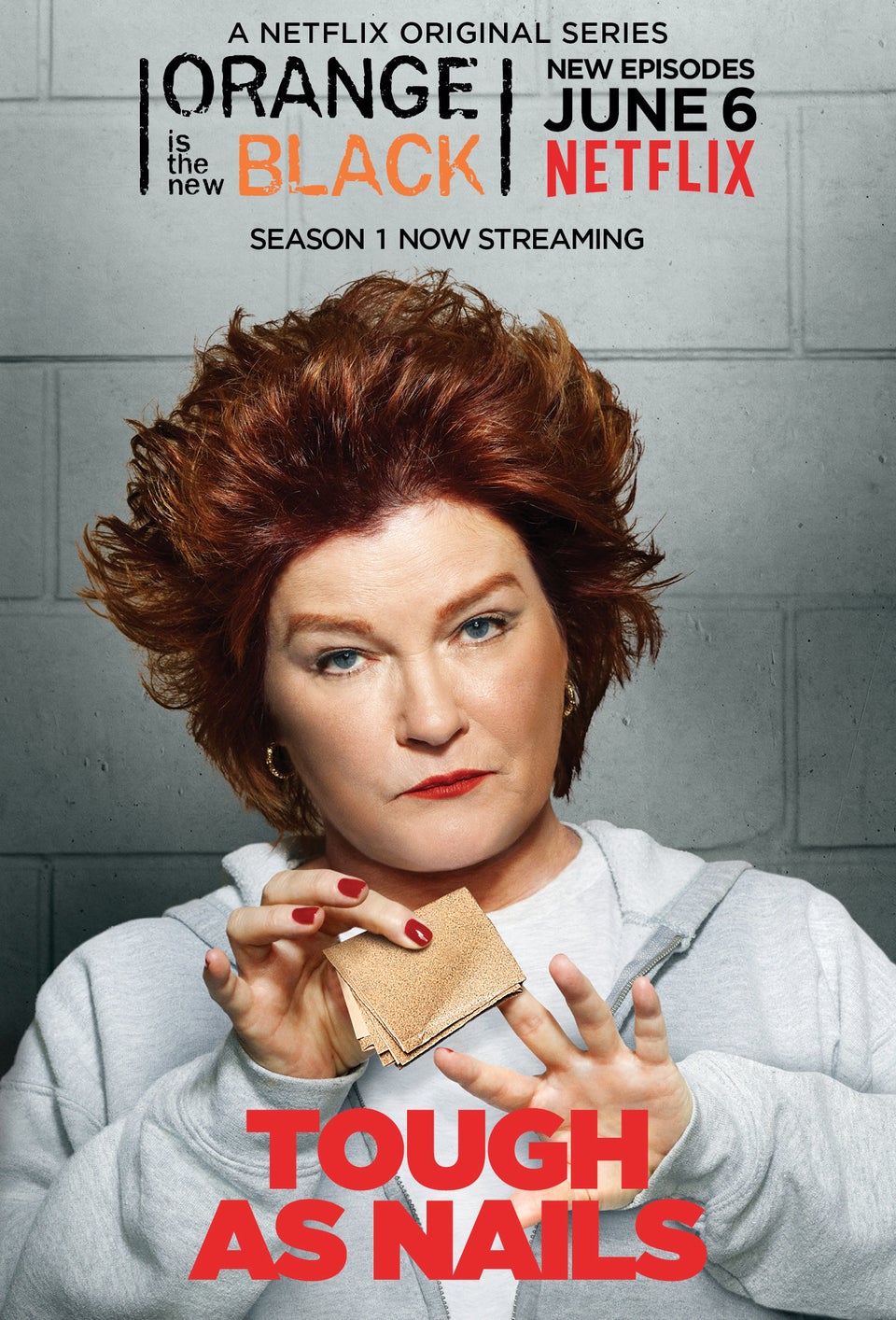 Taystee -- "OITNB" Season 2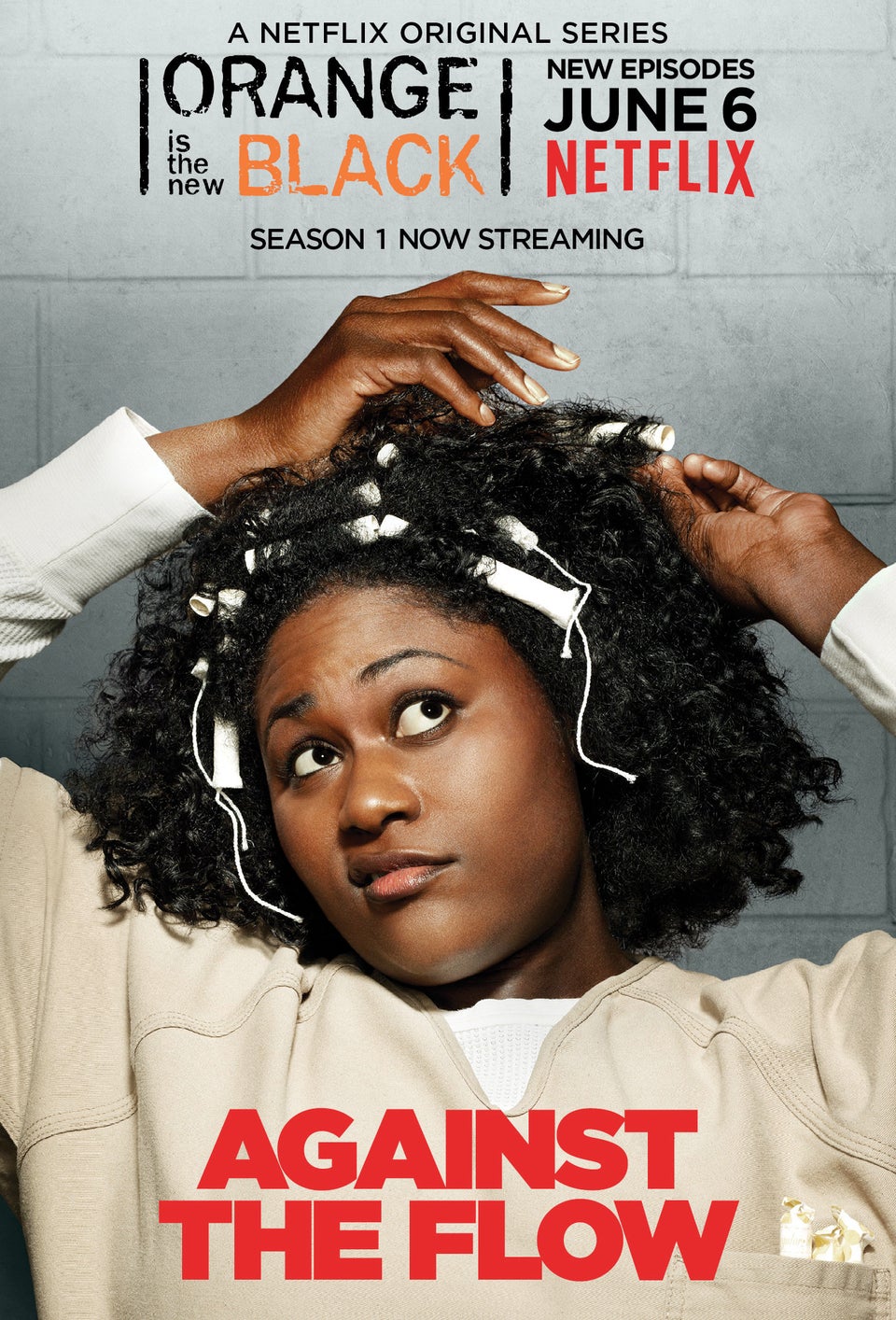 Poussey -- "OITNB" Season 2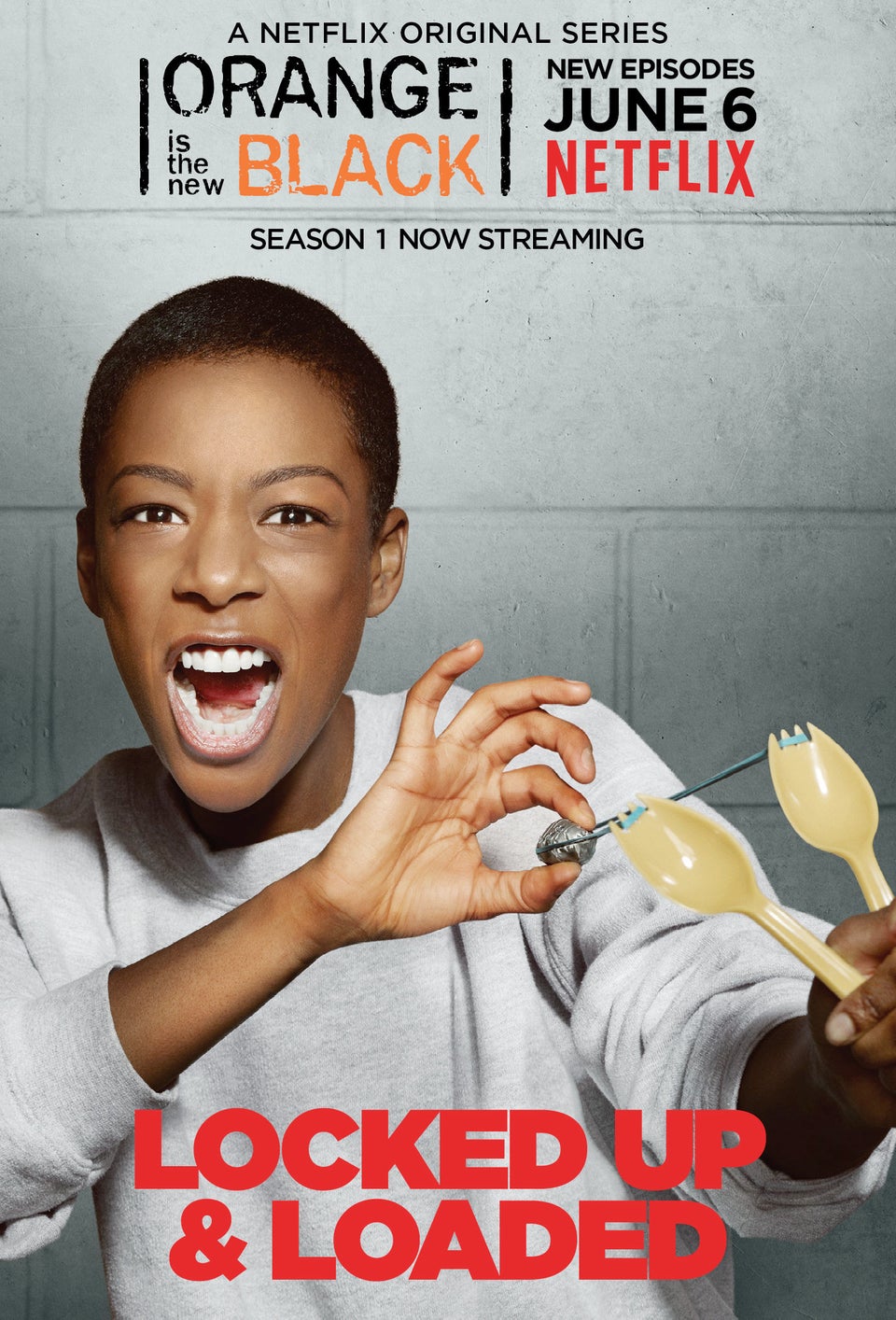 Big Boo -- "OITNB" Season 2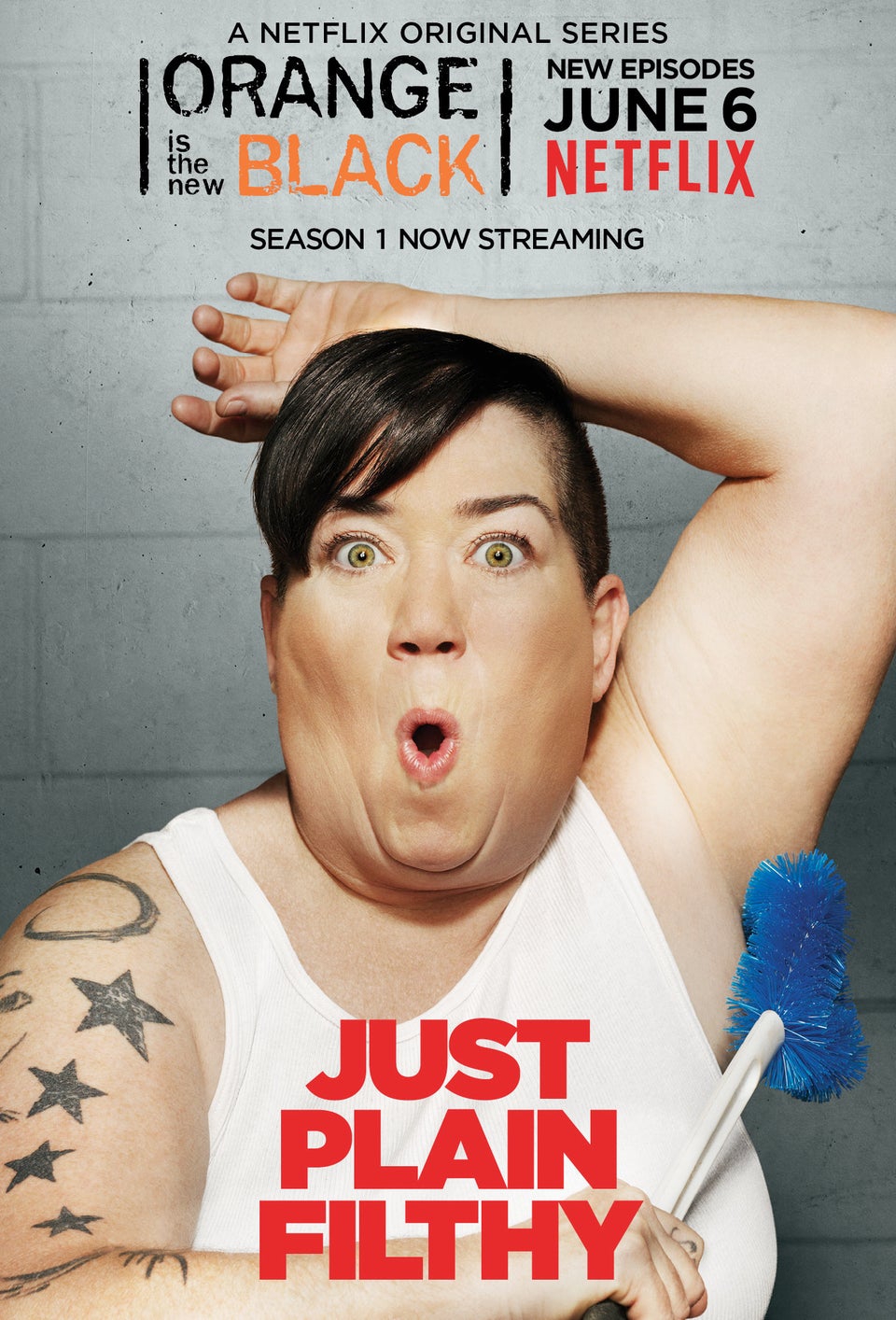 Gloria -- "OITNB" Season 2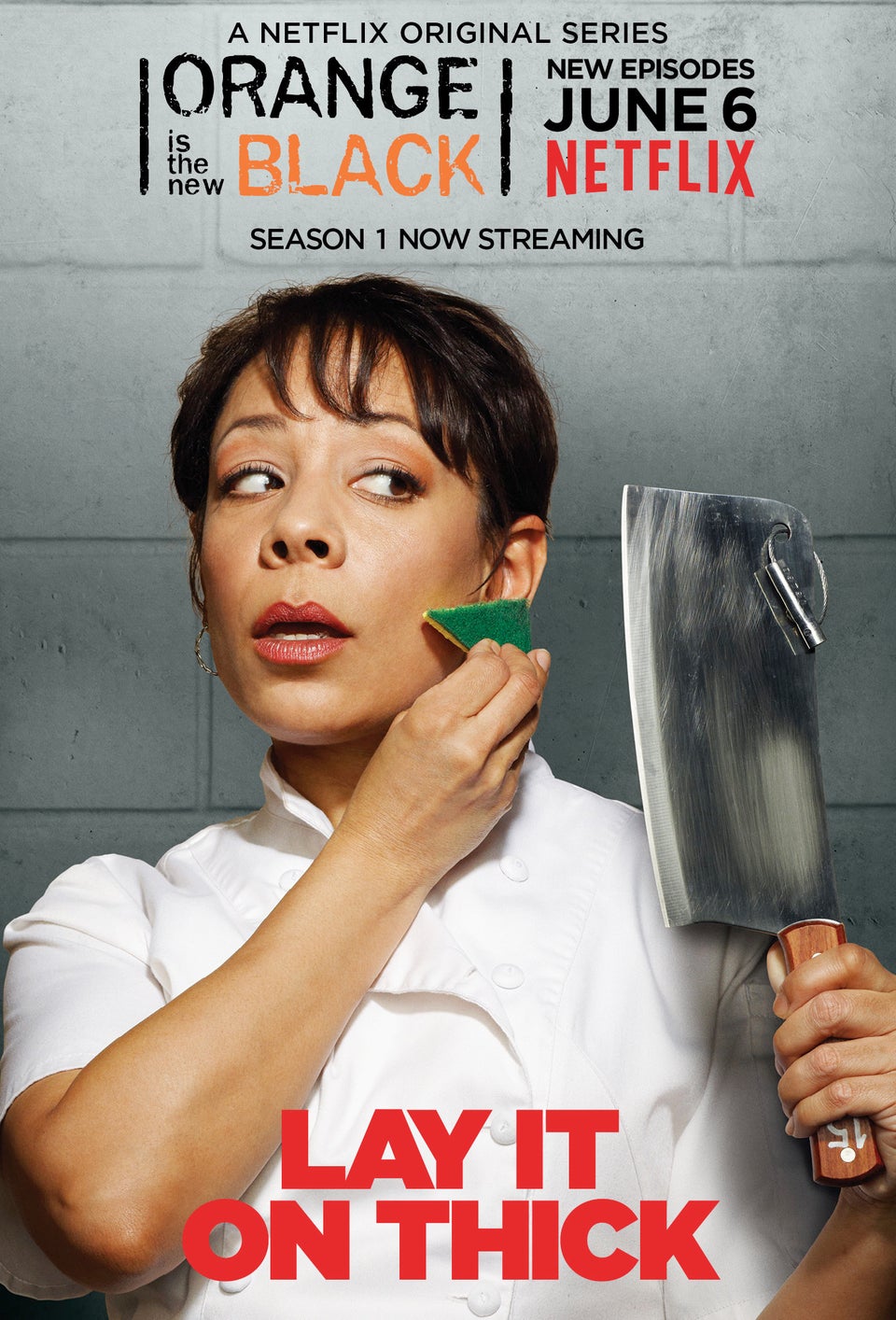 Pornstache -- "OITNB" Season 2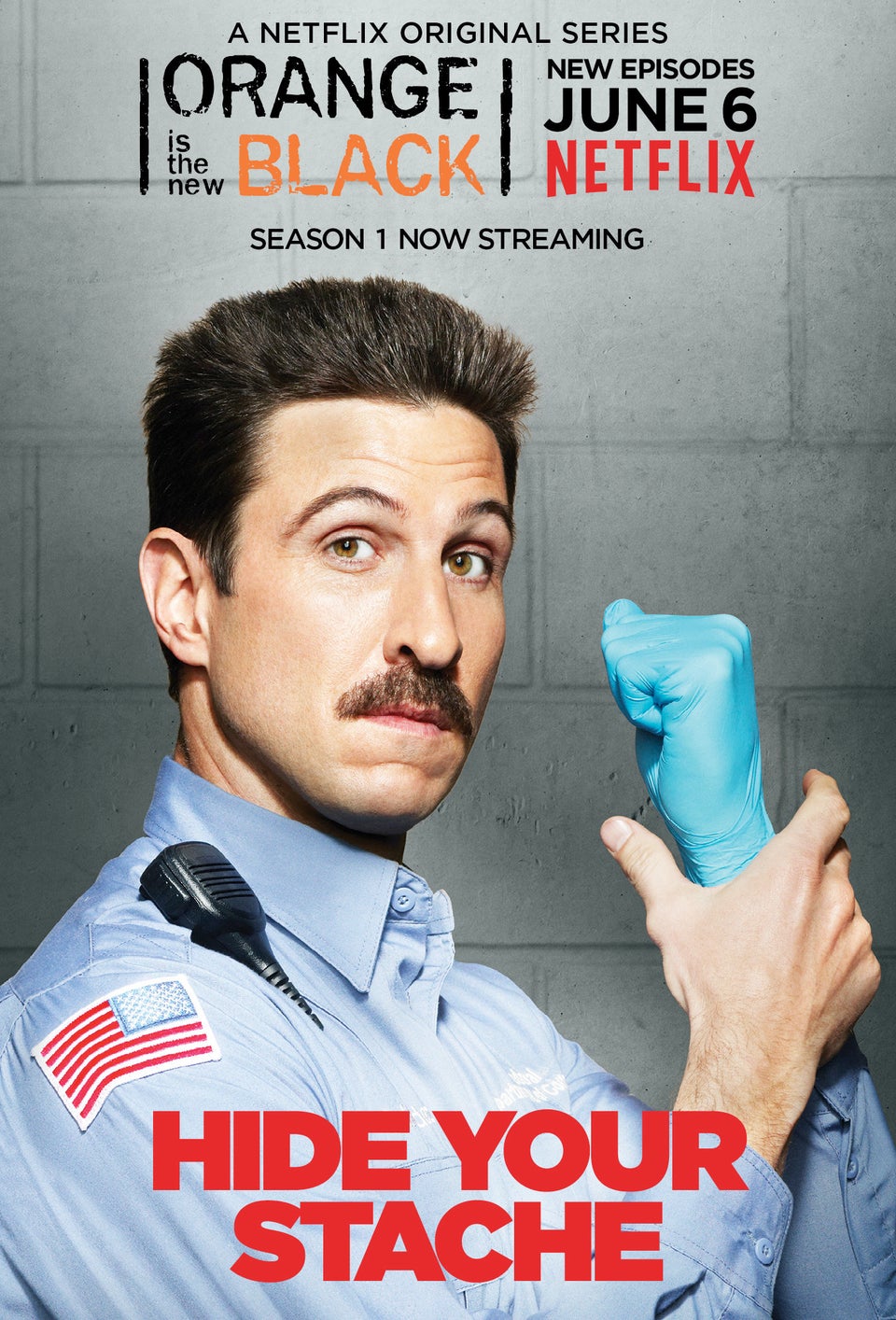 Bennett -- "OITNB" Season 2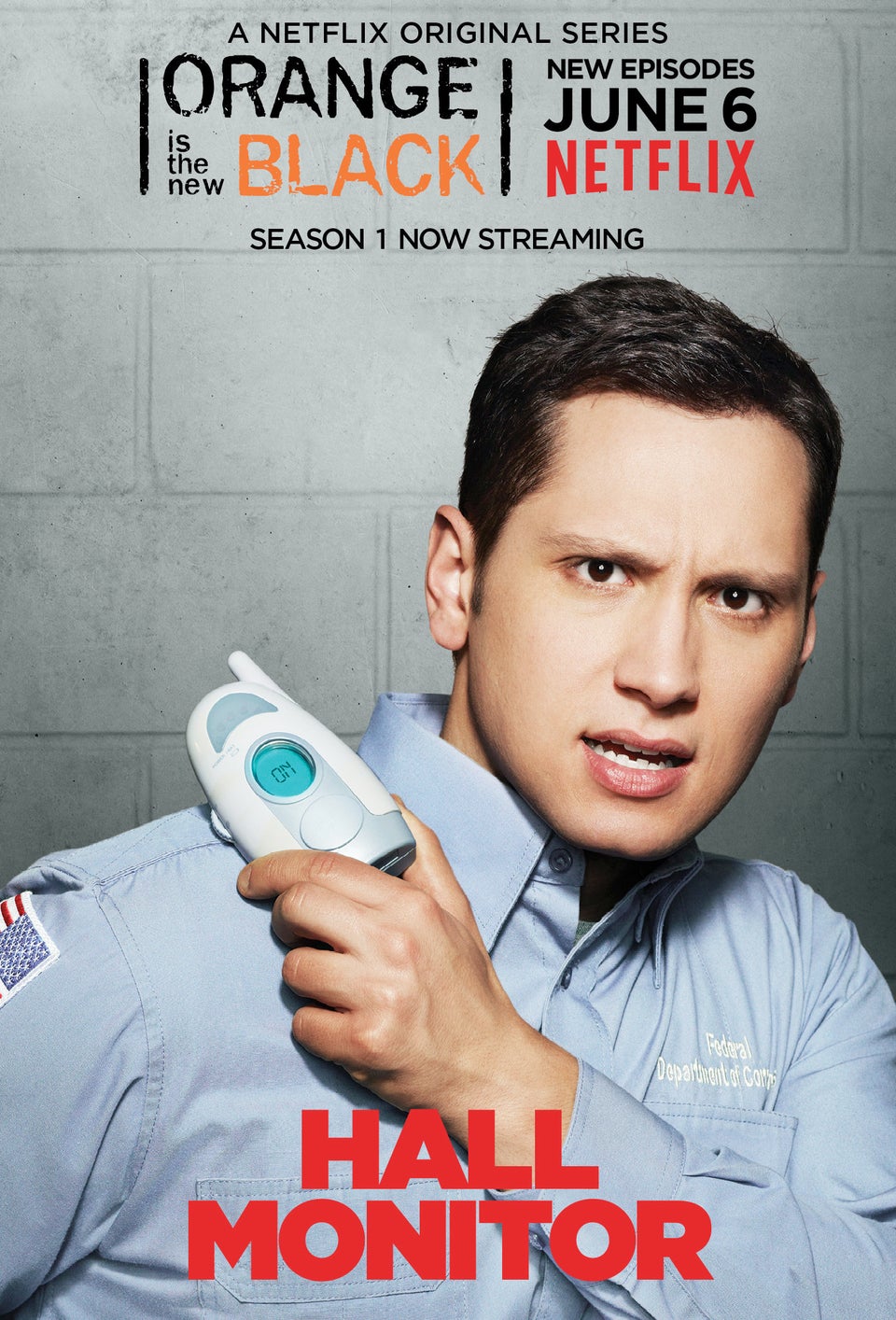 Black Cindy -- "OITNB" Season 2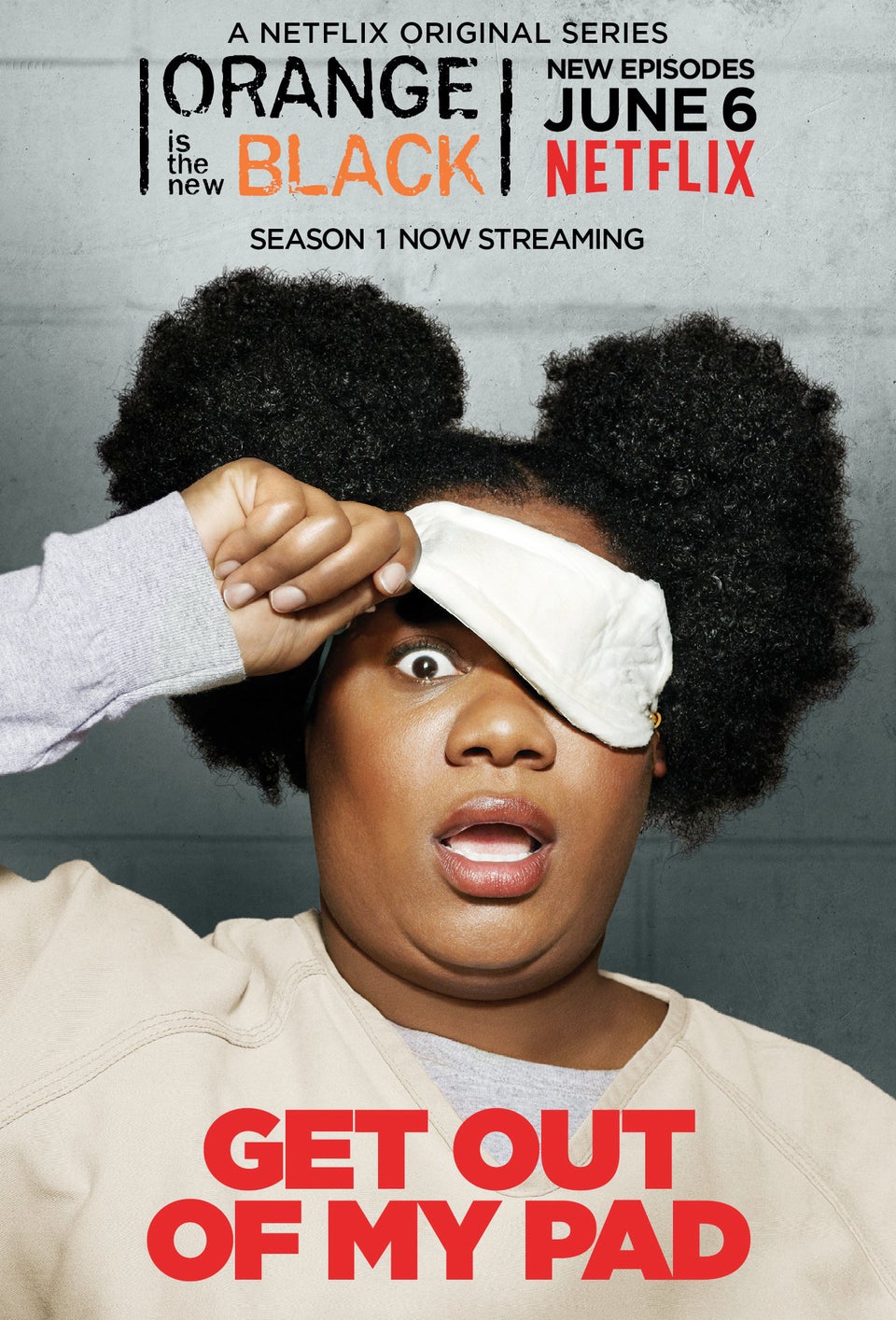 Vee -- "OITNB" Season 2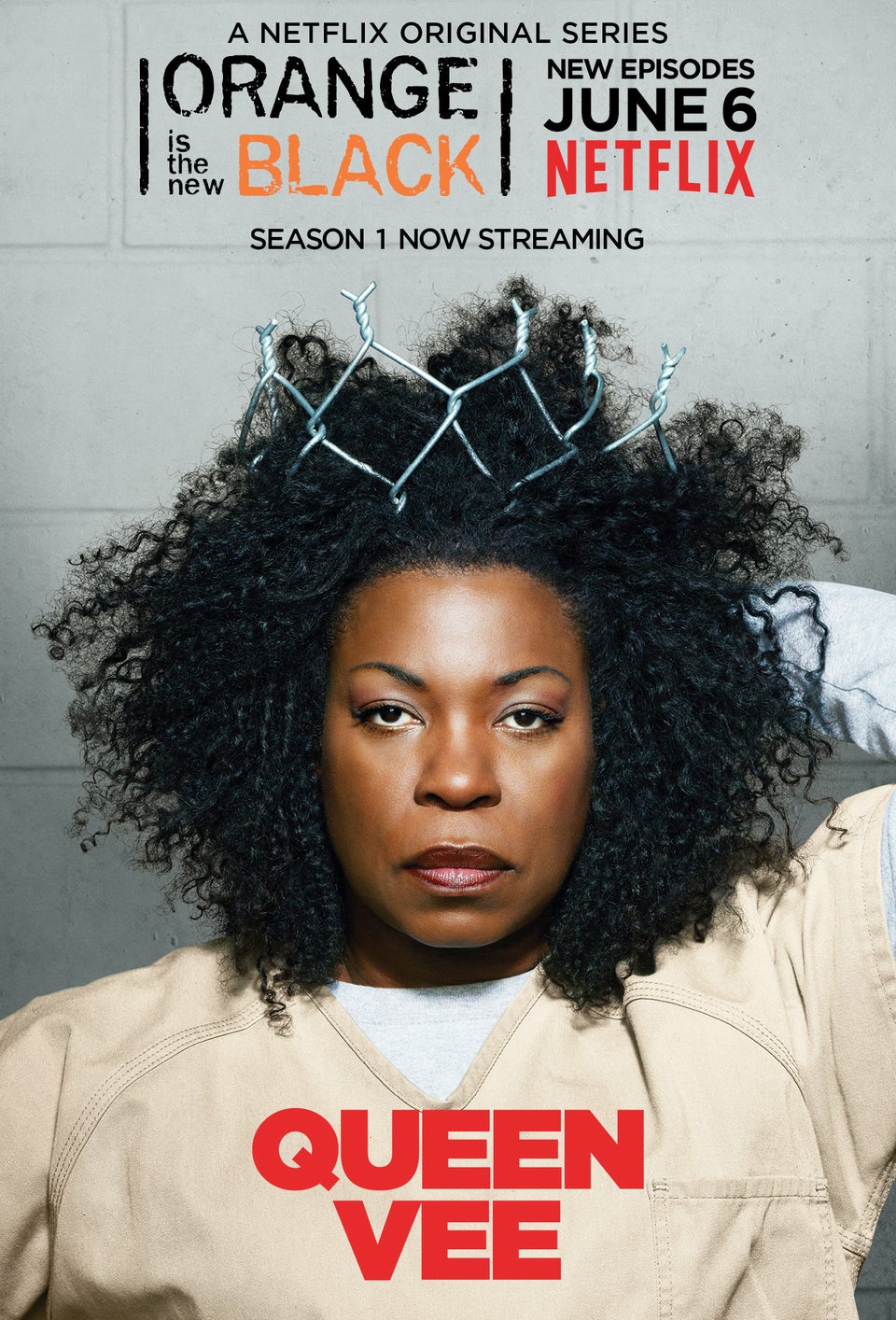 Popular in the Community