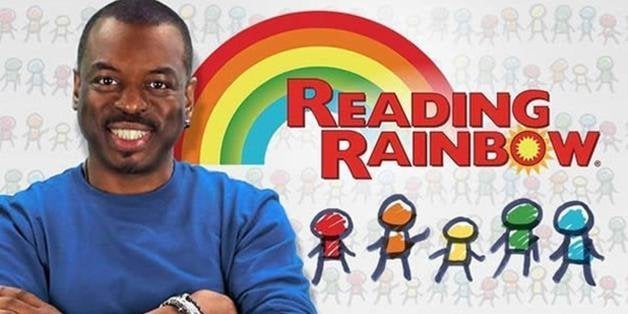 Beaming all Trekkies: We have some exciting news for you!
LeVar Burton can do no wrong when it comes to the Internet, and the latest "Reading Rainbow" news is proof. After exceeding his Kickstarter campaign goal of $1 million in order to bring his children's TV series back in an online format, the kids show host is upping the ante, setting a new $5 million goal for the project that he hopes his former "Star Trek" co-stars can help him meet.
Burton is rounding up the old Enterprise crew for a series of live readings in Los Angeles and New York City in order to garner attention (and more funds) for the initiative. The guest list for the literary events includes "Orange Is the New Black" star Kate Mulgrew, Jeri Ryan, Jonathan Frakes, Brent Spiner and the captains themselves, Patrick Stewart and William Shatner. For $1,200 you can attend one of the readings and for $500 more, you can take part in a meet and greet with the cast members.
In order to buy tickets, fans must visit the "Reading Rainbow" Kickstarter page and pledge monetary support. According to the campaign, $5 million will allow "Reading Rainbow" to broadcast free in over 7,000 classrooms and also allow the show expand to Android and mobile devices.
While this news should make Trekkies everywhere pretty happy, this isn't the first time Burton has used his intergalactic roots to bring some attention to the show. Anyone remember this gem from 1991?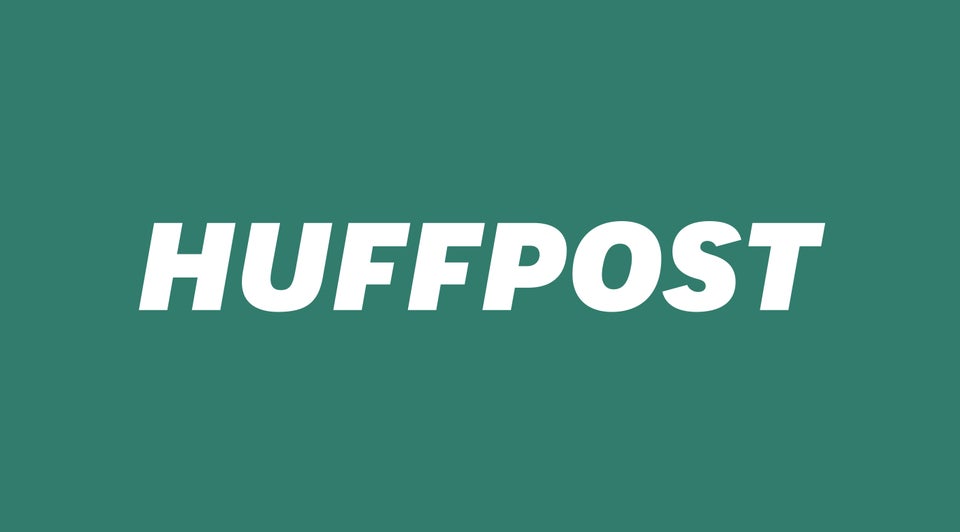 Disney TV Movies That Deserve Sequels
Popular in the Community