A (not so) long time ago, in a galaxy (not so) far, far away, one revolutionary artist decided to collapse the distinction between high art and pop culture, prized masterpiece and consumer object. The result: "Star Warhols."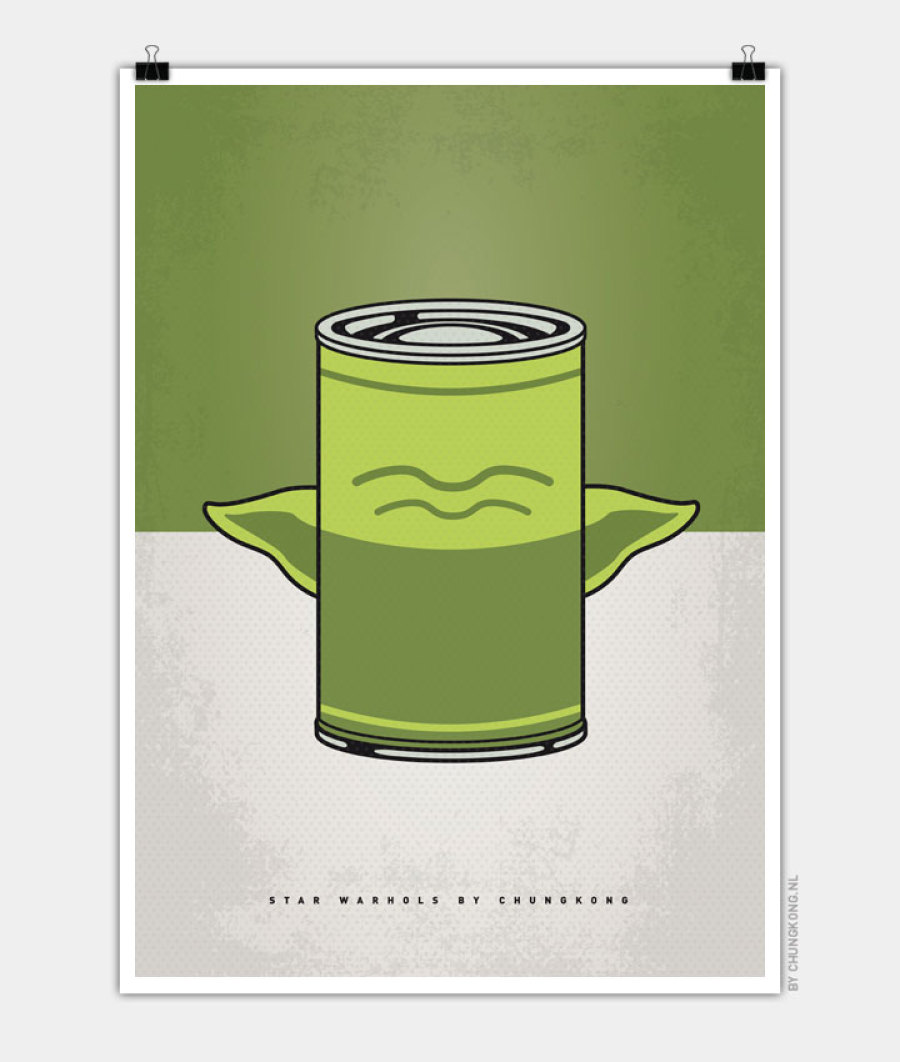 The faux pop art series, combining George Lucas' space odyssey with Warhol's soup can obsession, is the brainchild of artist Vincent Vermeij, a Netherlands based artist who goes by Chungkong. The series imagines what would happen if Campbell's chicken noodle was replaced with the colors and patterns of Yoda, Darth Vader, R2-D2 and the gang, merging two highly obsessed over worlds we never thought we'd see collide.
For more of Chungkong's inspired mashups, check out this series of Superhero Ice Pops. Enjoy the images below and may the chicken noodle be with you!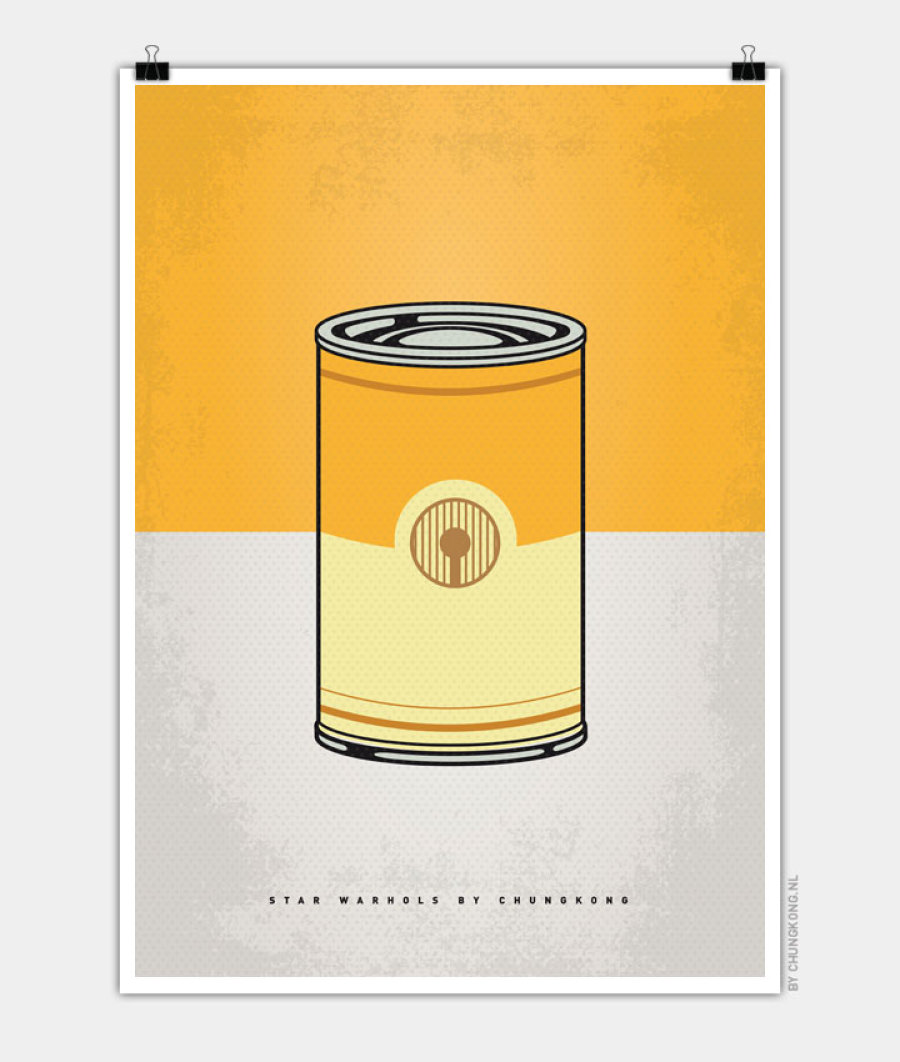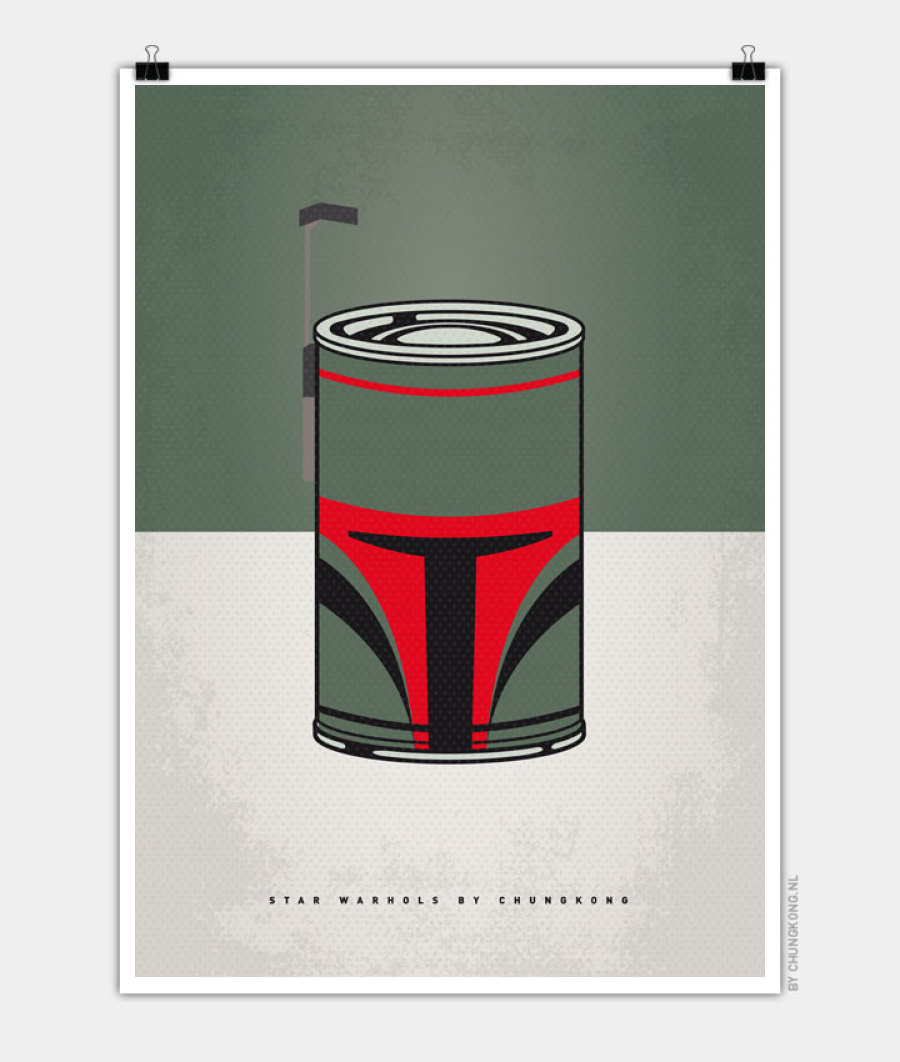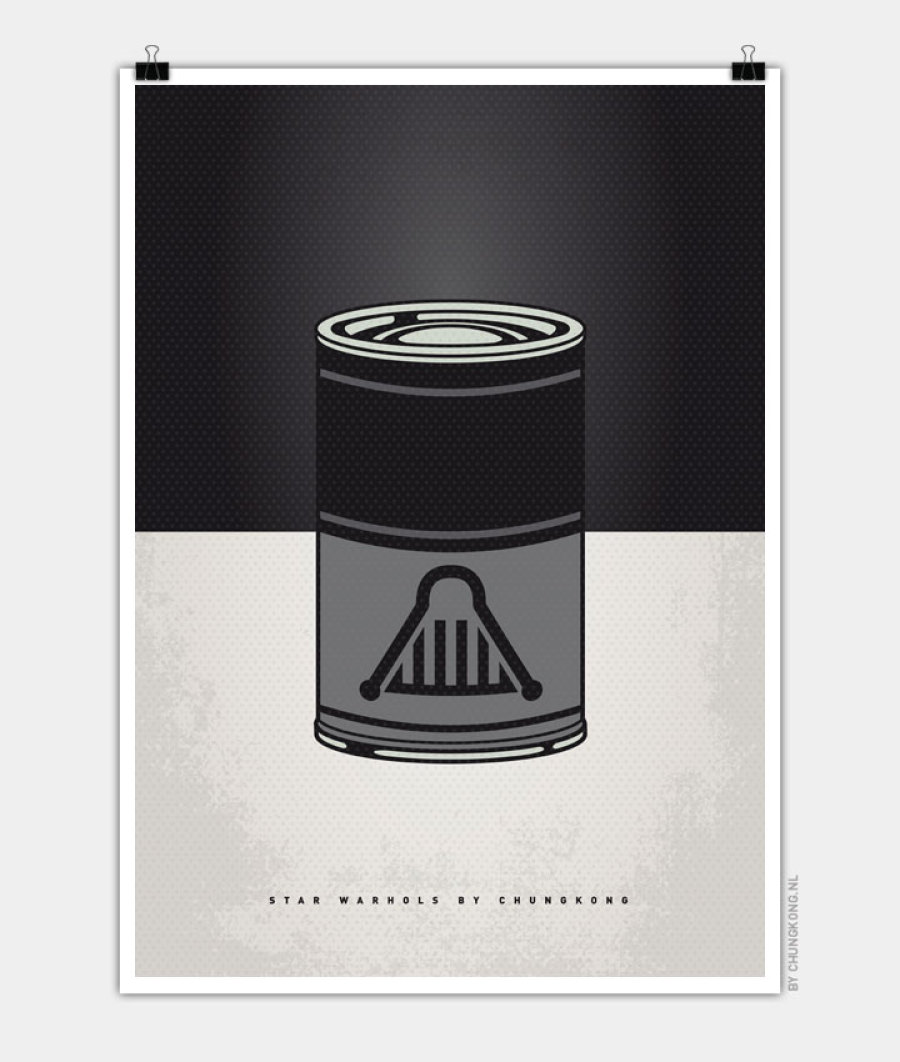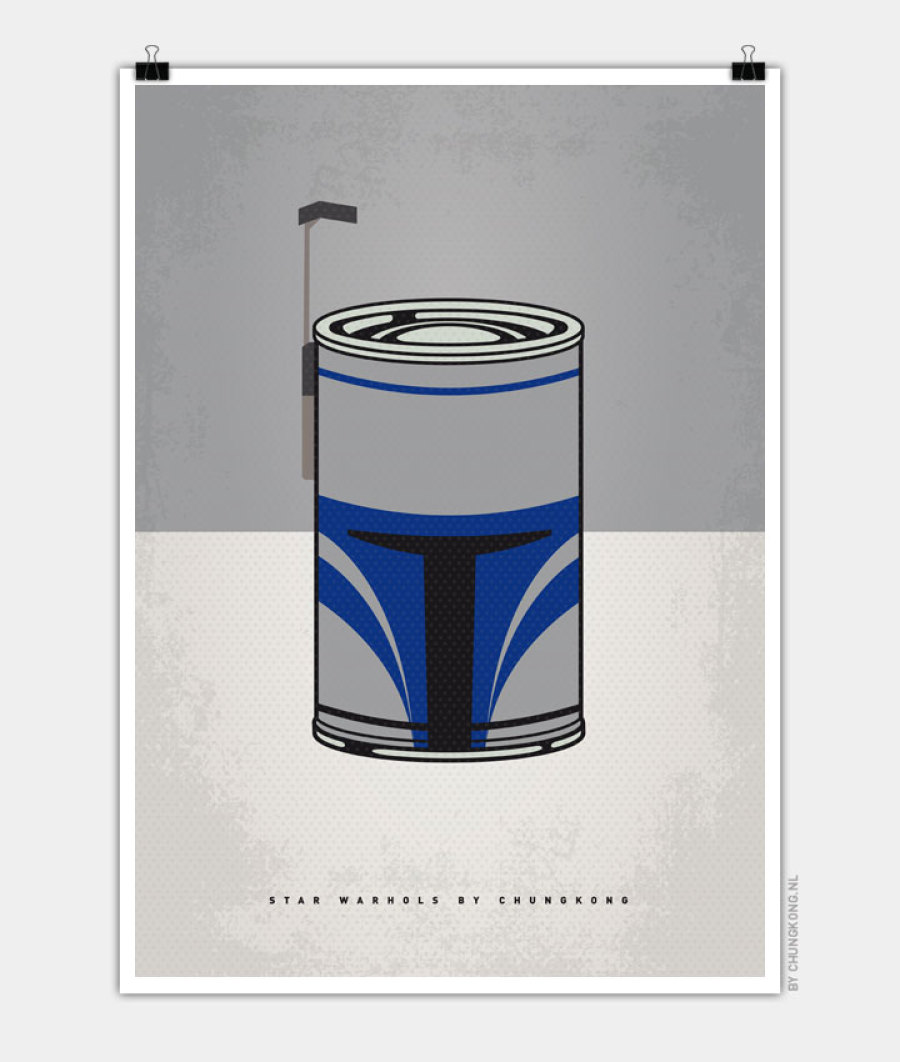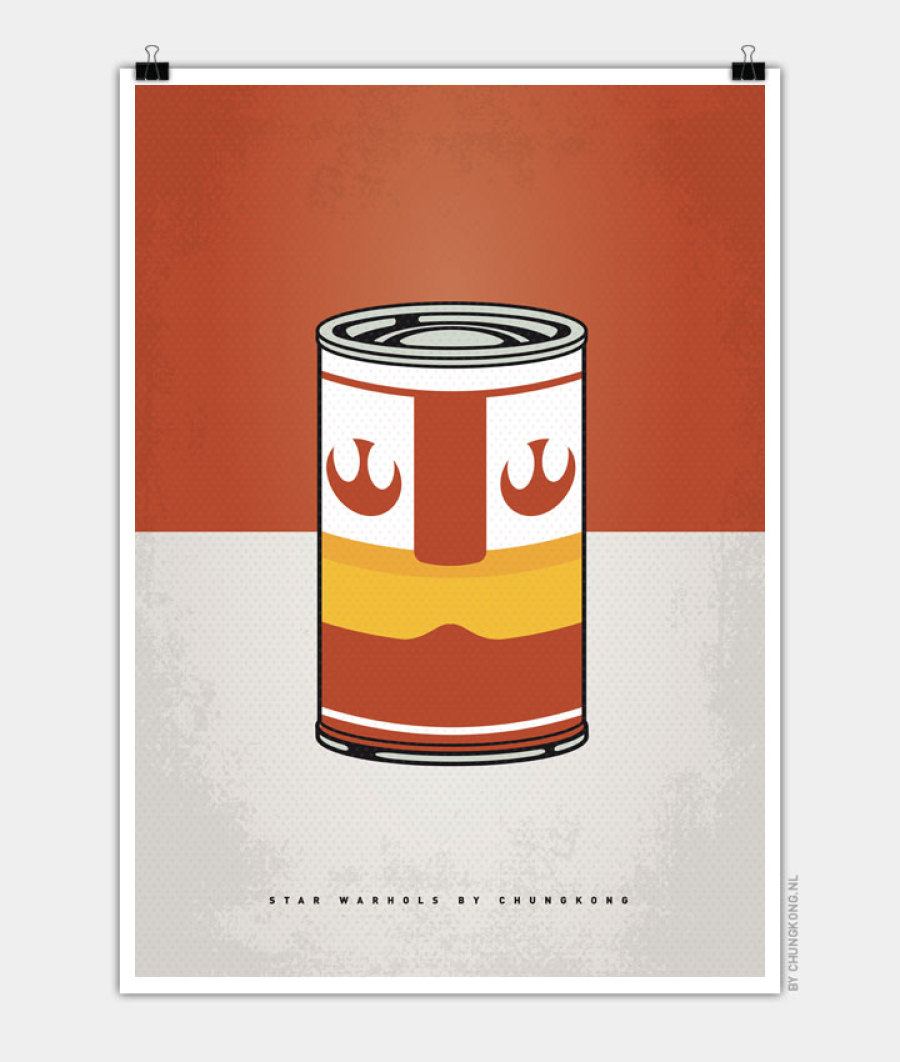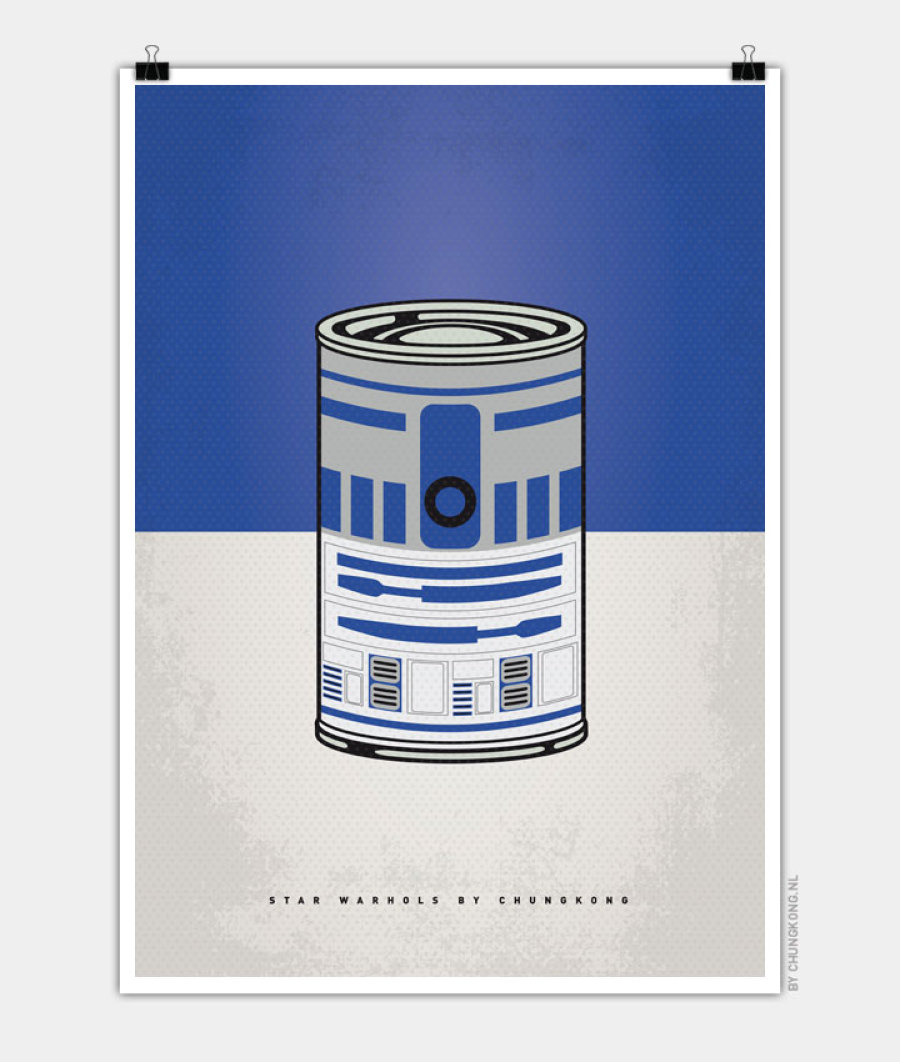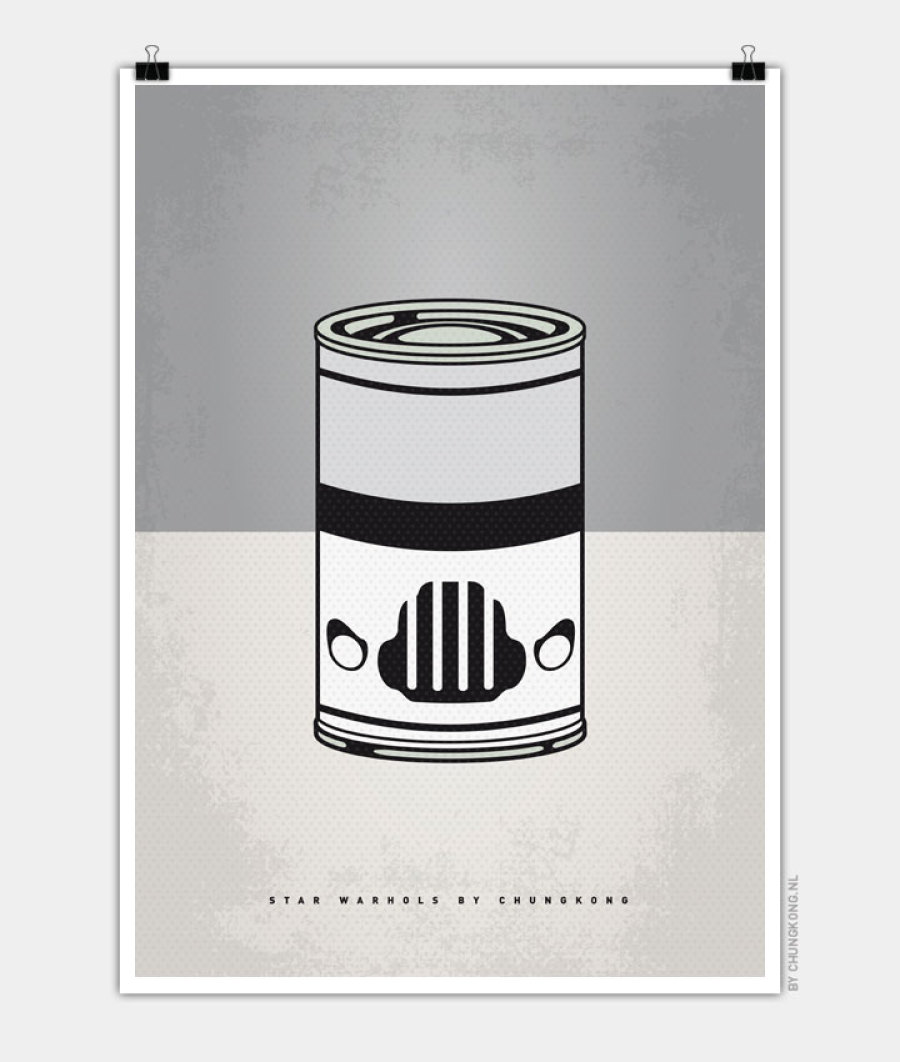 Related
Popular in the Community