Chewbacca might be a Wookiee, but he's proven to be as benevolent as Yoda. 
Peter Mayhew, the actor who plays the iconic "Star Wars" character, got wind of a boy named Liam who was having a difficult time with the death of his 7-year-old friend and fellow "Star Wars" fan Sam Miller, according to the RadioTimes. The actor decided to send the boy a letter to console him.
"I know that sometimes things happen and we can't figure out why and all we feel is sadness," Mayhew wrote to Liam. "It's important to remember the fun you had with Sam. Best friends are never really gone, they live on forever in our hearts and memories." 
Sam's father, Scott Miller, recently shared the letter on Imgur and Sam's mother, Trina, also shared the note on Facebook. Mayhew's kind words clearly moved her. 
"[It's] yet another sign from Sam that he's still out there influencing the world in ways I'll never begin to understand," Trina wrote.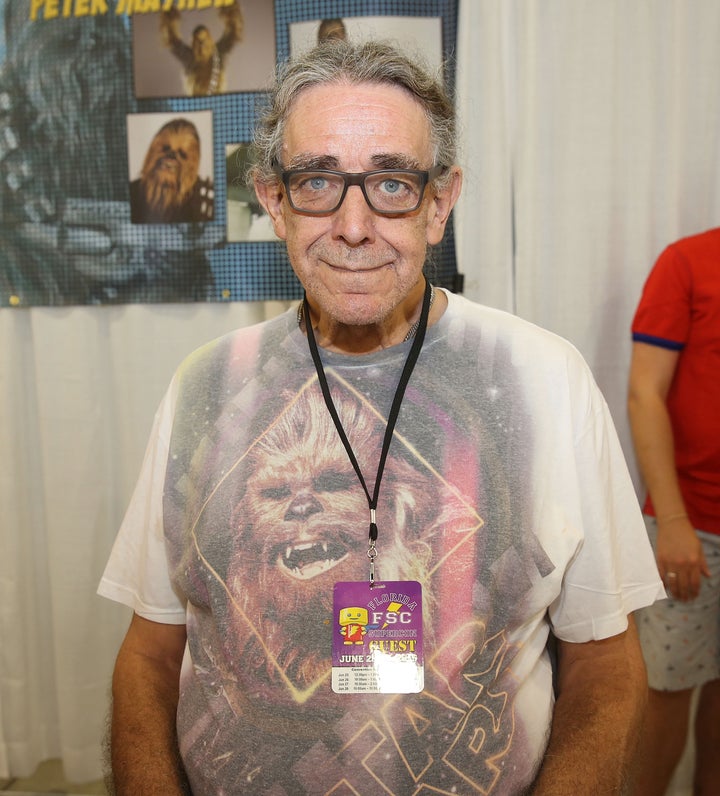 Sam died following an ATV accident, according to a GoFundMe page for the boy. Before he died, Sam and Liam had made plans to watch "Star Wars: The Force Awakens" together, according to a Facebook post. Liam was upset that he wouldn't be able to see the movie with his friend, so his mother decided to try and contact the Chewbacca actor in an effort to cheer her son up. 
"The sister of my mom's best friend is married to the actor who plays Chewbacca (Peter Mayhew)," Liam's mother wrote in a message to Trina, according to a Facebook post. "I KNOW that Sam is sitting in heaven right now laughing his little tail off that CHEWBACCA is writing a letter about him!"
Mayhew confirmed to RadioTimes that he was indeed behind the note.
I hope my words were of some comfort to him," he said.  
PHOTO GALLERY
'Star Wars: The Force Awakens'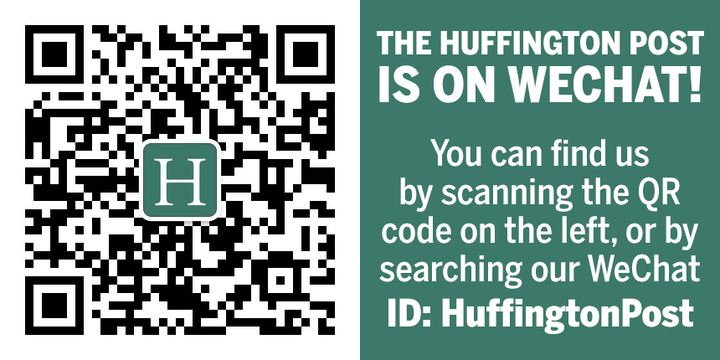 Calling all HuffPost superfans!
Sign up for membership to become a founding member and help shape HuffPost's next chapter