The hype surrounding the new Star Wars movie knows no bounds, and apparently it knows no distance, either.
Air France is offering an absurd promotion to "Star Wars: The Force Awakens" fans: a chance to see the film two days before its Dec. 18 release date.
It's great, if sitting on a transatlantic flight for seven to 11 hours just to sit your jet-lagged self back down for another few hours is your thing.
The airline is offering special movie tickets to passengers flying on Dec. 15 on one of its AF083, AF065, AF011 or AF009 flights to Paris from New York City, Los Angeles, or San Francisco.
Registered travelers aboard those flights, which must be booked before Dec. 10., will be given free tickets and a free ride in a "dedicated 'Star Wars' shuttle" to a theater see the film after landing in Paris.
Of course, it's not really free. You paid for the flight, and perhaps with your dignity.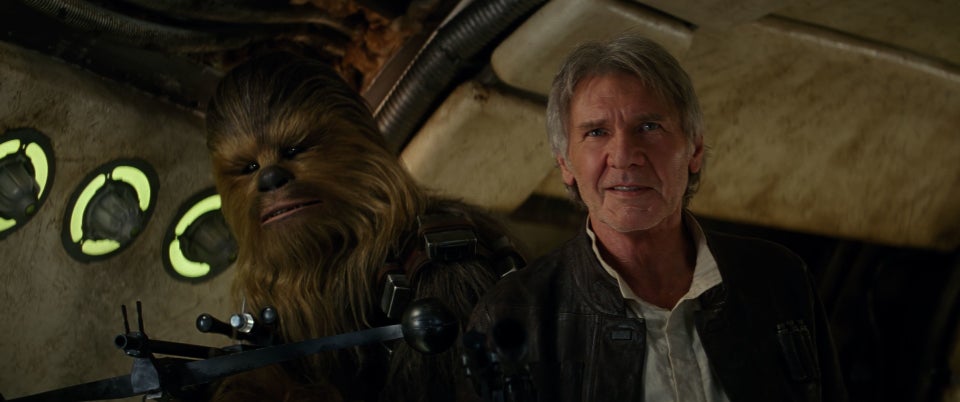 'Star Wars: The Force Awakens'
Popular in the Community