 "The Incredibles" and "Mission Impossible: Ghost Protocol" director Brad Bird took to Twitter to shoot down rumors that he was in talks to helm the new "Star Wars" film. Though he was on many outlets' lists (including ours), Bird will not be directing "Episode VII."
He will, however, watch the film. Bird praised writer Michael Arndt and producer Kathy Kennedy in a follow-up tweet:
Many thought Bird's mix of Pixar magic and live-action success would make him a strong fit for the new "Star Wars" movie. His interest, however, lies in finishing "1952," his project with Damon Lindelof. Others in the race for "Episode VII" director include Steven Spielberg and "300" director Zack Snyder, according to ABC News. J.J. Abrams, another fan favorite, also shot down speculation he was up for the gig. Pressure is high for whoever does take the job, as millions of "Star Wars" fans are unlikely to take a poor sequel quietly.
Here's his original tweet:
So who should direct the movie? Anyone but slide No. 11!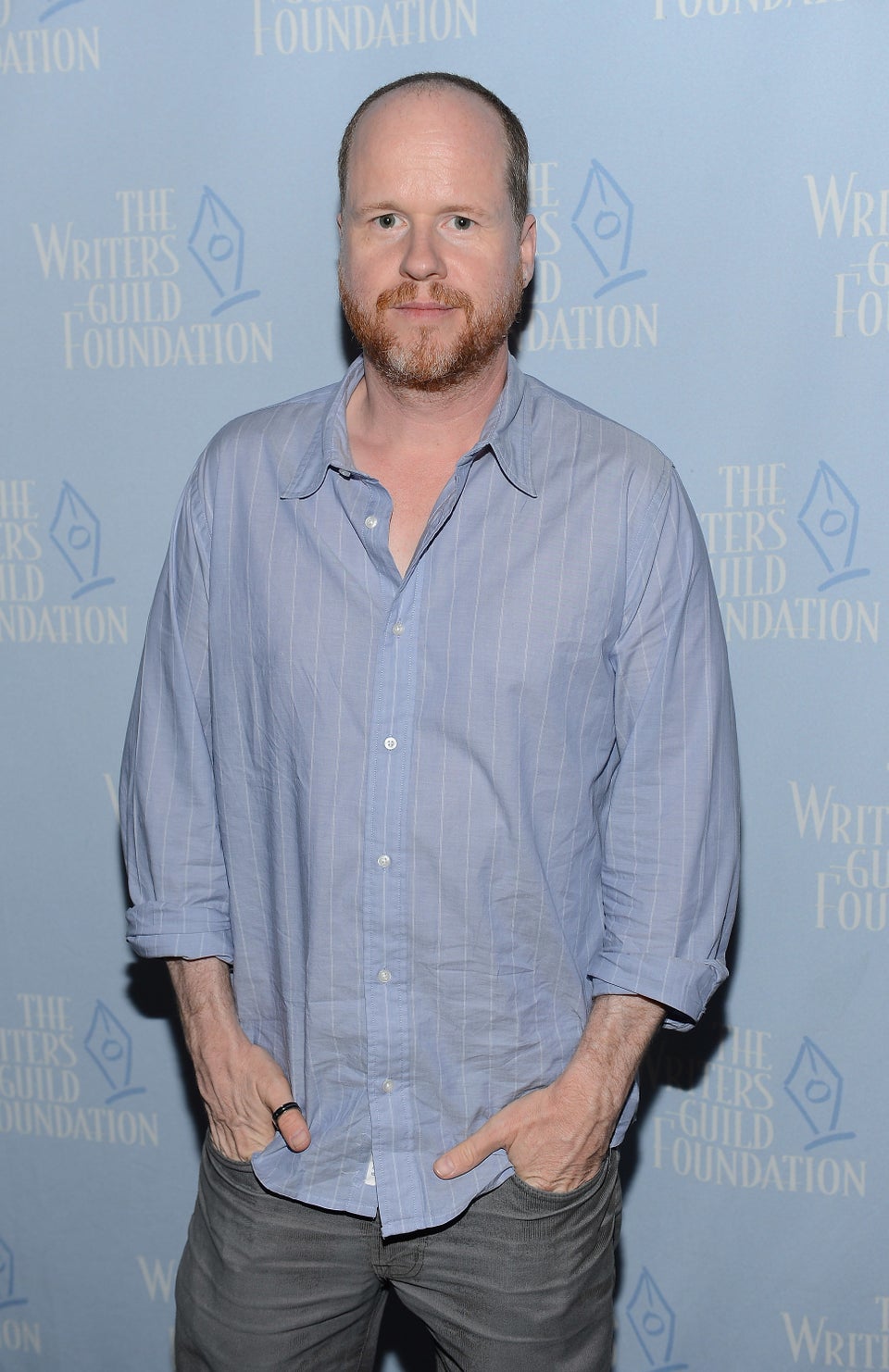 'Star Wars: Episode VII': Who Should Direct?
Popular in the Community