Immersive events company Secret Cinema is known for lovingly bringing classic films to life. Last year, the group recreated suburban Hill Valley of "Back To The Future" fame in London, with impressive attention to detail and simultaneous live performances of key scenes onscreen. This summer, though, they're pulling out all the stops, bringing "Star Wars: The Empire Strikes Back" to merry old England.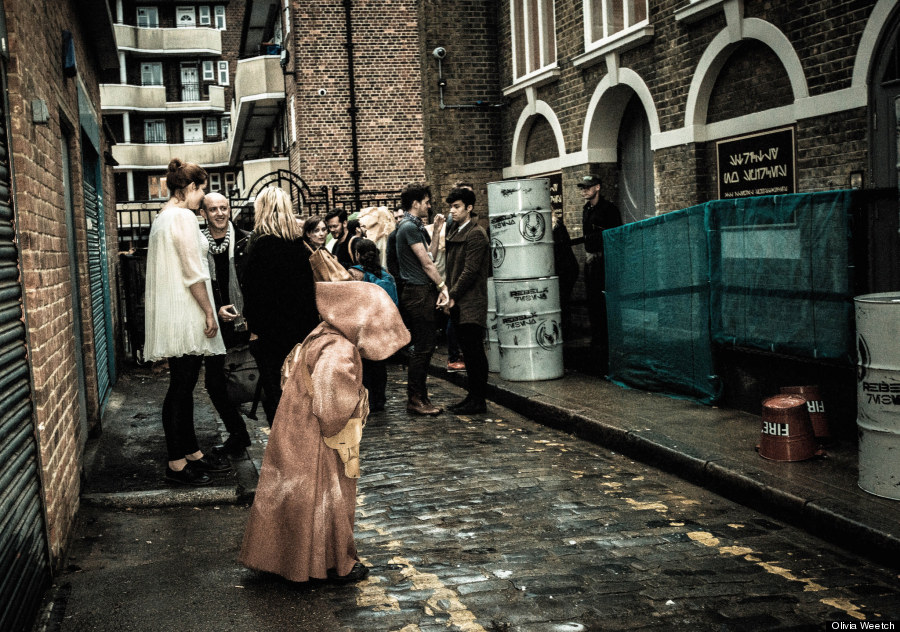 True to its name, many details of this year's event are secret. But we do know this year's ticket holders are getting a bonus: a chance to visit the Mos Eisley cantina, the pirate city's seediest watering hole, from the planet Tatooine. As a sort of sideshow to the main event, those with tickets will receive a message revealing the cantina's location, and be encouraged to come in costume. (Update: The public may now visit the cantina, too.) Because everyone is assigned their own character. Participation in Secret Cinema events is key -- audience members will be part of the Rebel Alliance. There's even a shop open in East London for participants to pick up costume paraphernalia. (We said this was fun, not cheap.)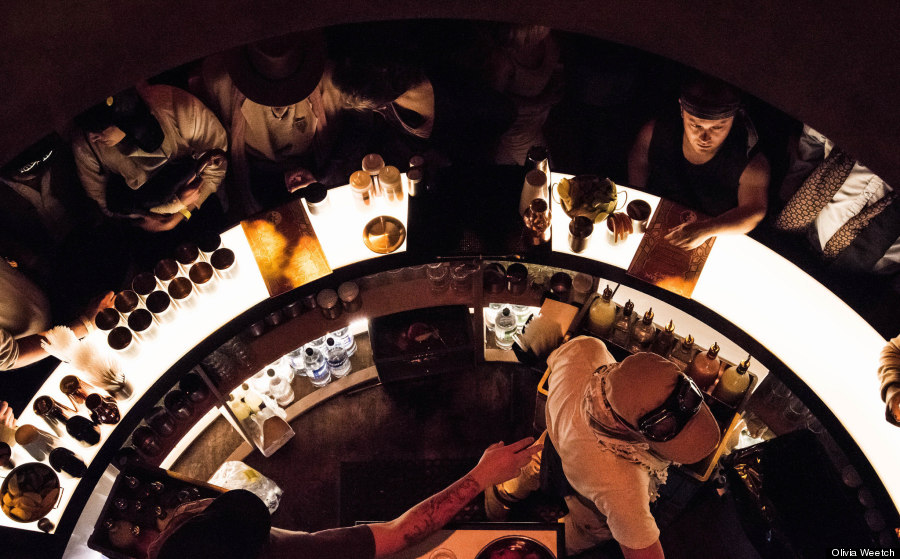 The Secret Cinema crew has invited audience members into the world of film since 2007, with over 40 productions to date.
"We're trying to blur the line," creative director Fabien Riggall told The Huffington Post. "What is the audience and what is the performance?"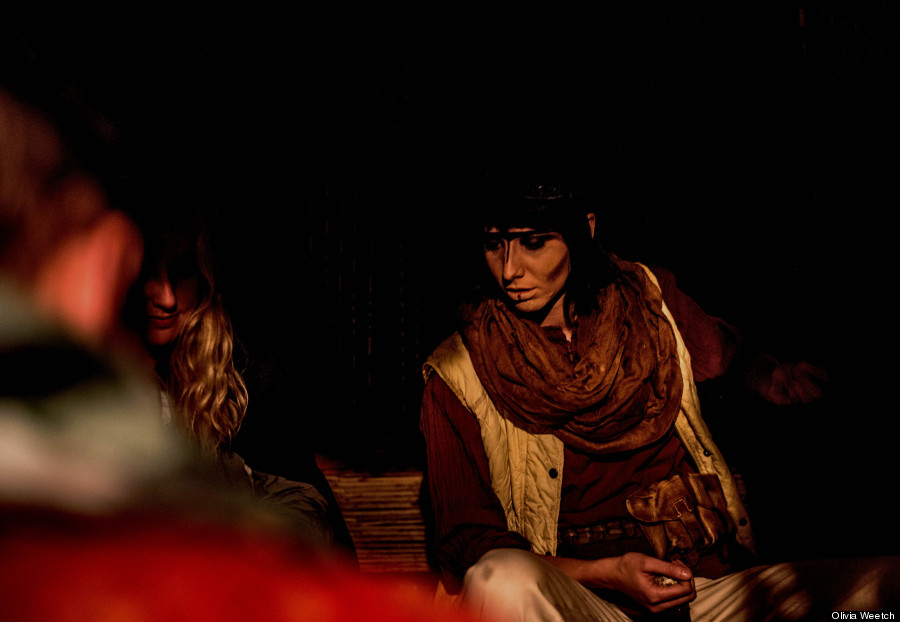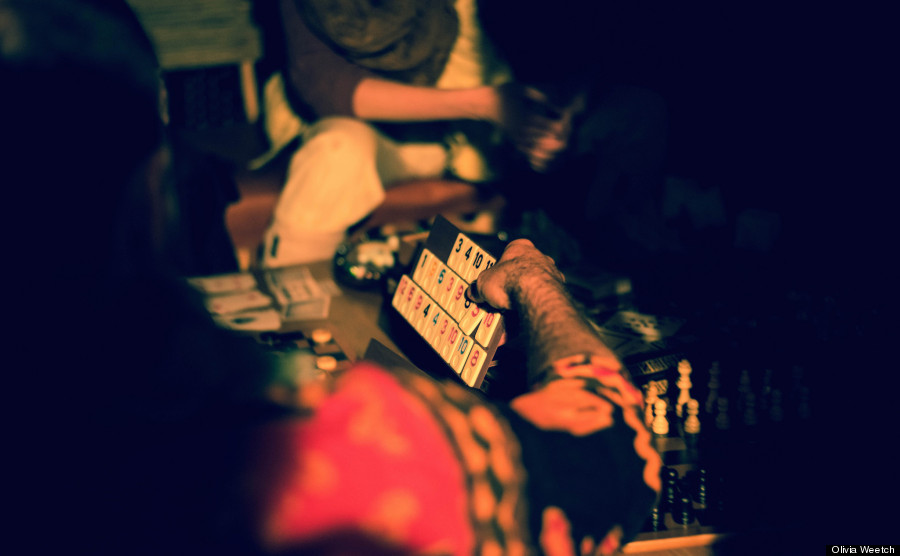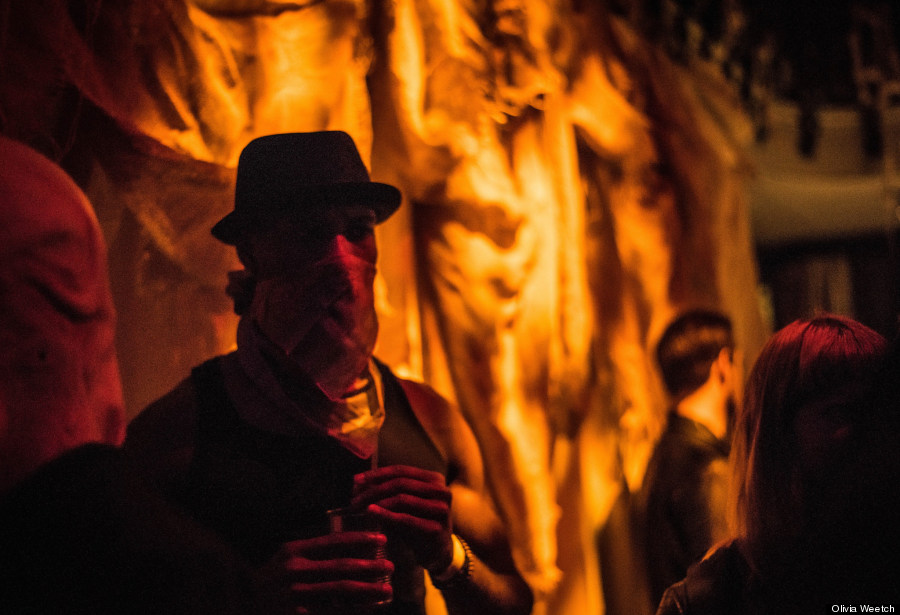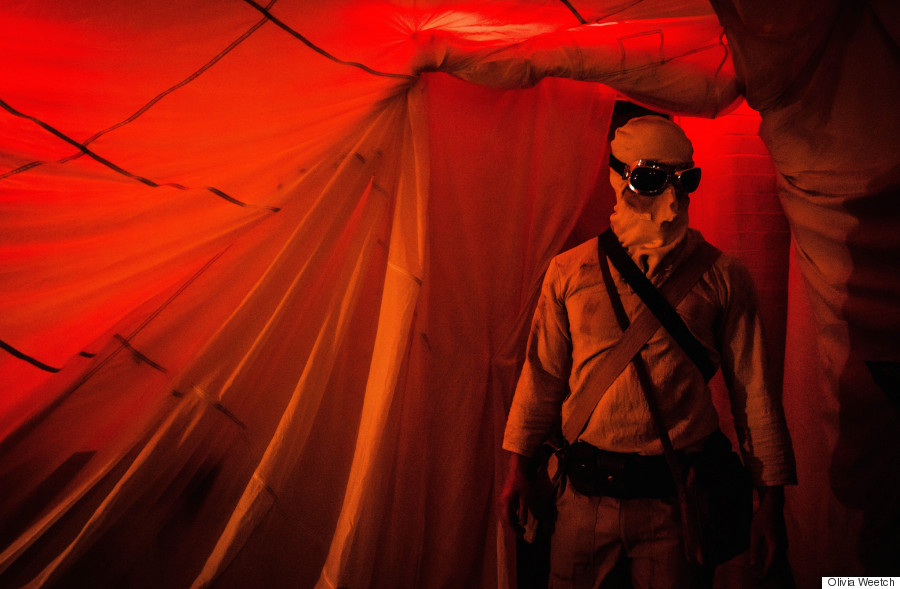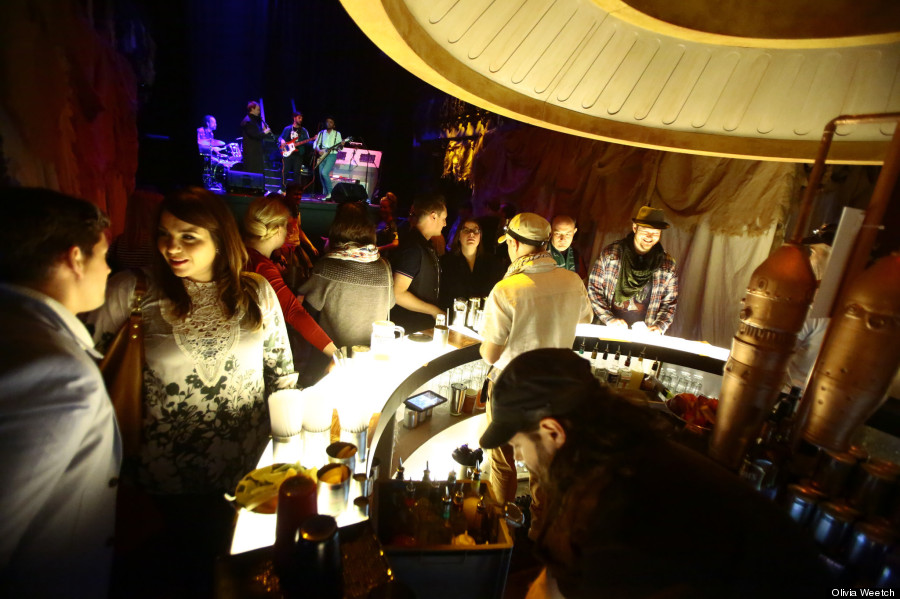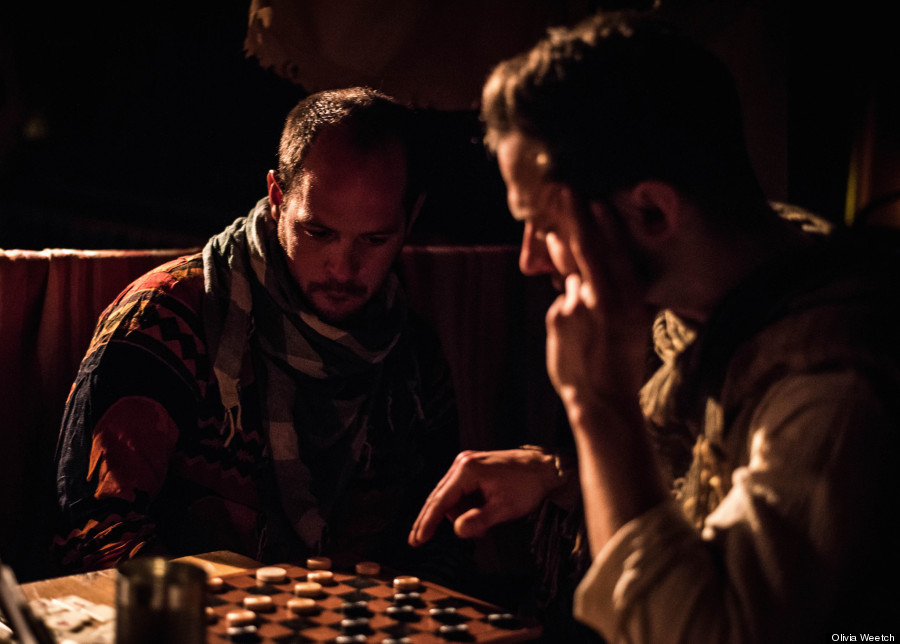 BEFORE YOU GO
PHOTO GALLERY
Star Wars Themed Photo Shoot