 The latest "Star Wars" rumor has nothing to do with Benedict Cumberbatch, Chiwetel Ejiofor or even Harrison Ford.
A casting-call notice for "Star Wars: Episode VII" made its way online Tuesday, outlining two roles being auditioned this month in the United Kingdom, where the movie is set to film. JediNews first posted the information, which was also tweeted by British casting agent Claire Curry.
The auditions call for "lead roles": one female and one male, both of whom should be "smart," "athletic" and "beautiful"/"handsome." The female character has grown up without parents, while the male character is lacking a father figure. That means that unless Luke and Leia went rogue after the collapse of the Empire, these lead characters will not be the offspring of the original trio, despite earlier speculations to the contrary.
Nothing, of course, is definitive about these notices -- would director J.J. Abrams really allow any key information to leak in such a public forum? -- and there's always a chance for another parental twist, a la "The Empire Strikes Back." What we do know is that the new trilogy will not pull from the series' Expanded Universe.
Read the casting call below, and deliberate away as to what plot threads these two leads could foster, and whether any unexpected revelations will come from their place in "Episode VII."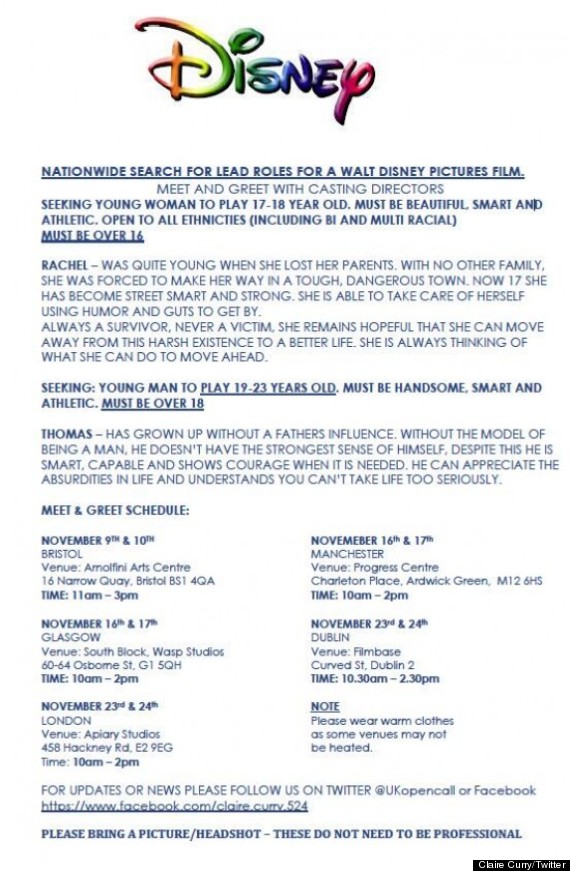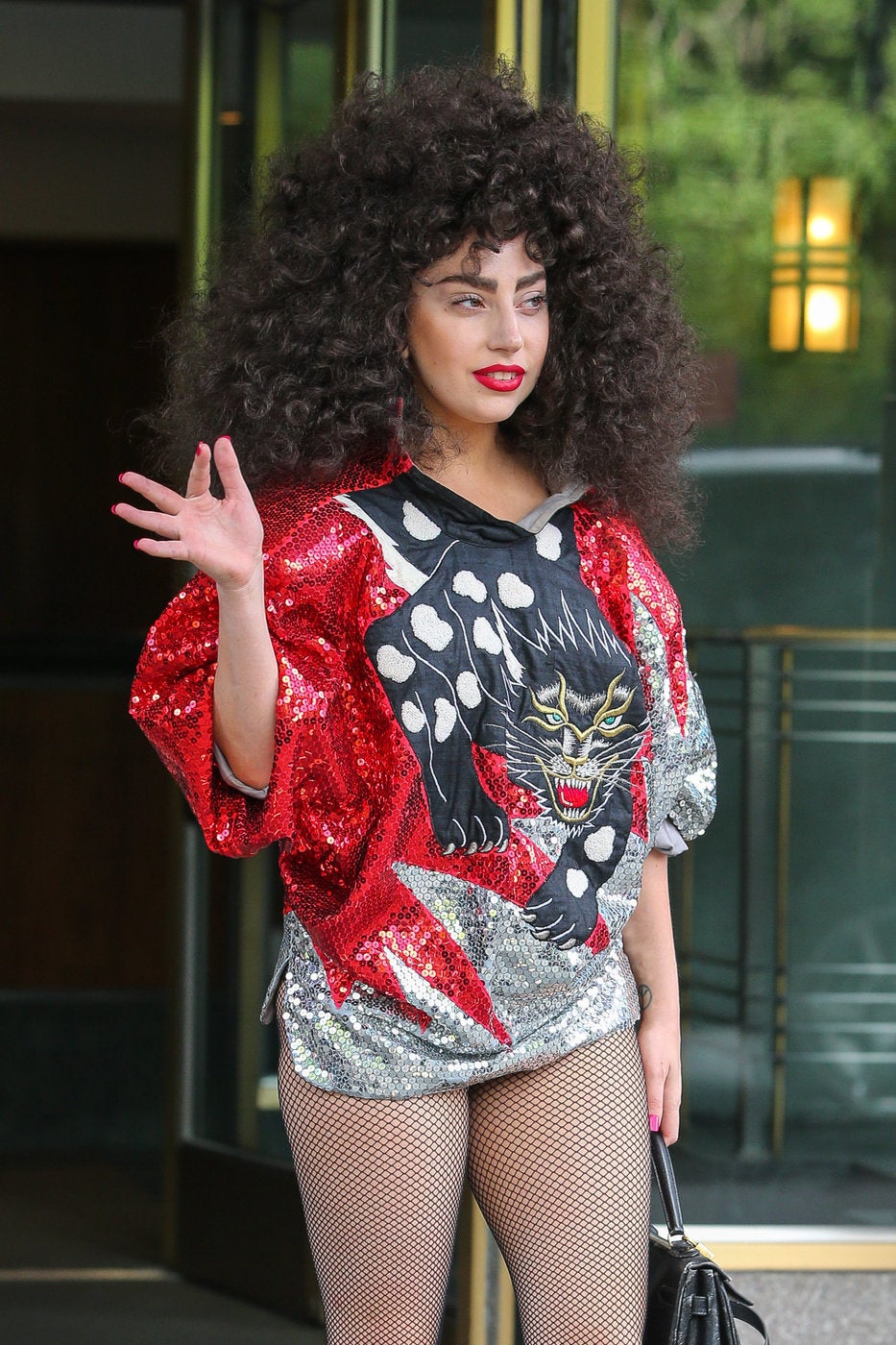 Celebrity News & Photos
Popular in the Community