Average holiday cards are for wookiees rookies.
The Krause family from Tustin, California usually sends a fairly typical holiday greeting to family and friends. But this year, they took things to a galaxy far, far away: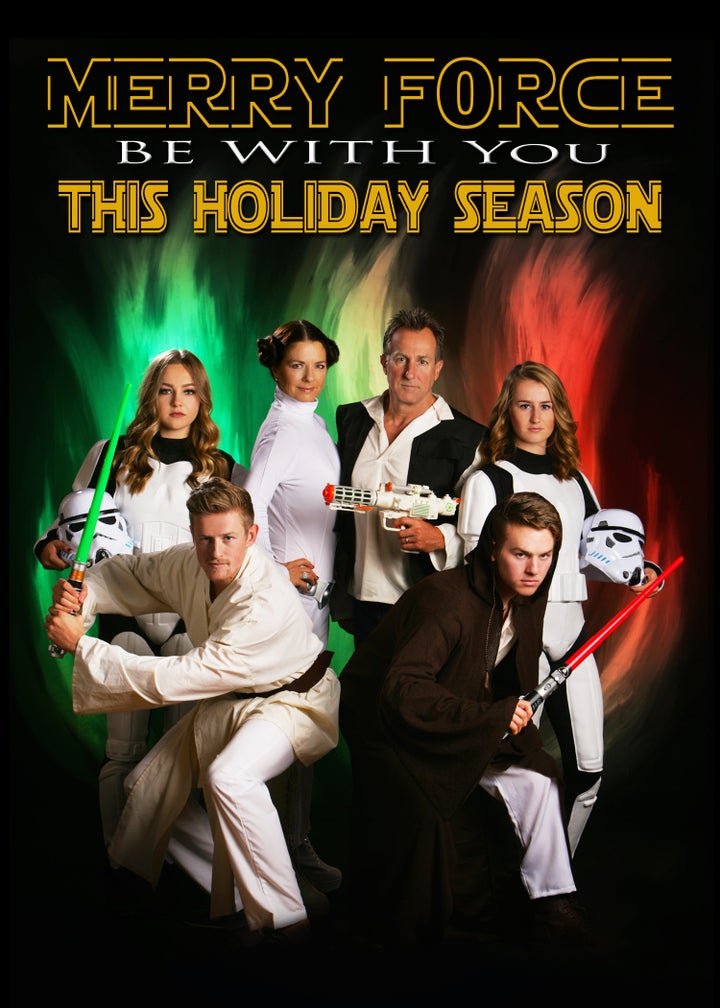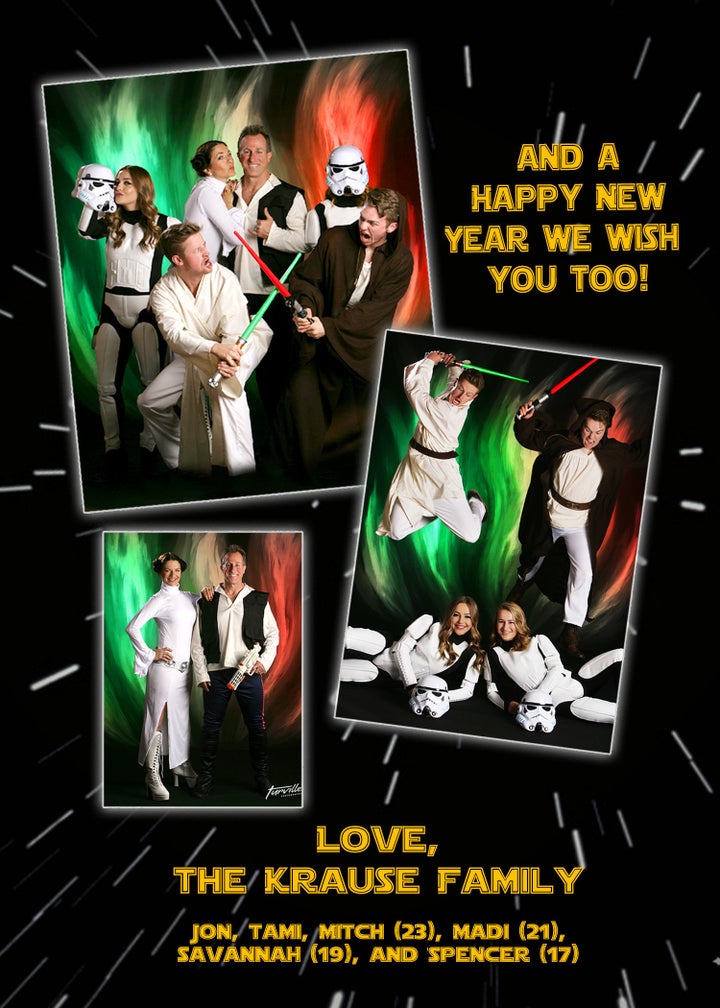 "Our mom, Tami, came up with the idea for the card," Mitch "Obi Wan" Krause told HuffPost. "We wanted to do something extremely creative this year, and this seemed like the perfect opportunity."
The family shopped for costumes at a local vintage store before having a photographer set up a special backdrop to get the perfect shot.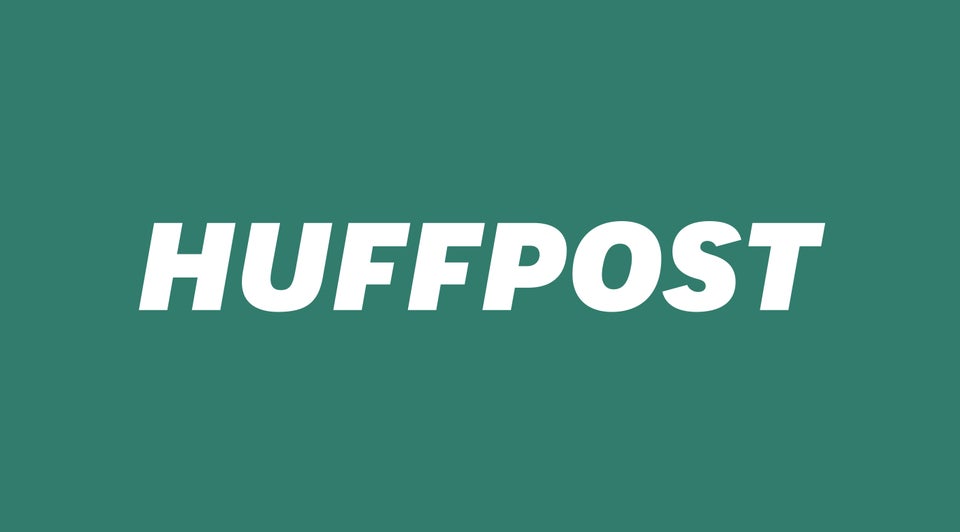 15 Creative Ways To Display Your Holiday Cards