"We're just as excited as you are about 'Star Wars: Episode VII,'" Iger said during the Disney animation panel. "In fact, we're speechless. At least, we're going to be somewhat speechless at this expo because we aren't ready to share too many details just yet."
He wasn't kidding. Disney chairman Alan Horn kicked off the live-action portion of the D23 expo on Saturday afternoon by talking about "Episode VII," but he declined to provide any new details about the project. Horn confirmed things that most observers are already aware of: J.J. Abrams will direct "Star Wars: Episode VII" from a script by Michael Arndt. John Williams, meanwhile, is back to score the next "Star Wars" film, which is set for release in the summer of 2015. "I really wish I could tell you more. It will come soon," Horn said (via Deadline.com).
Not soon enough for those attending D23, at least according to the online reaction:
Disney proves they understand the modern STAR WARS fan by disappointing them and taking their money.

— Keith Calder (@keithcalder) August 10, 2013
Alan Horn pretends like he's going to announce STAR WARS stuff. Imperial March plays audience groans. WHERE'S THE INFO, DISNEY?

— Devin Faraci (@devincf) August 10, 2013
How are they not even announcing the title of EPISODE VII? Why isn't JJ on stage right now? So lame.

— Devin Faraci (@devincf) August 10, 2013
Audibly disappointed AWWWW from the crowd when Alan Horn doesn't say shit about "Star Wars." #D23Expo

— ThePlaylist (@ThePlaylist) August 10, 2013
The live-action presentation at D23 continues now. Should Disney pull a fast one and actually announce news about "Star Wars: Episode VII" at the end of the panel, this post will be updated.
UPDATE, Aug. 10, 3:54 p.m. EST: Disney did not include further "Star Wars" updates during the D23 expo on Saturday: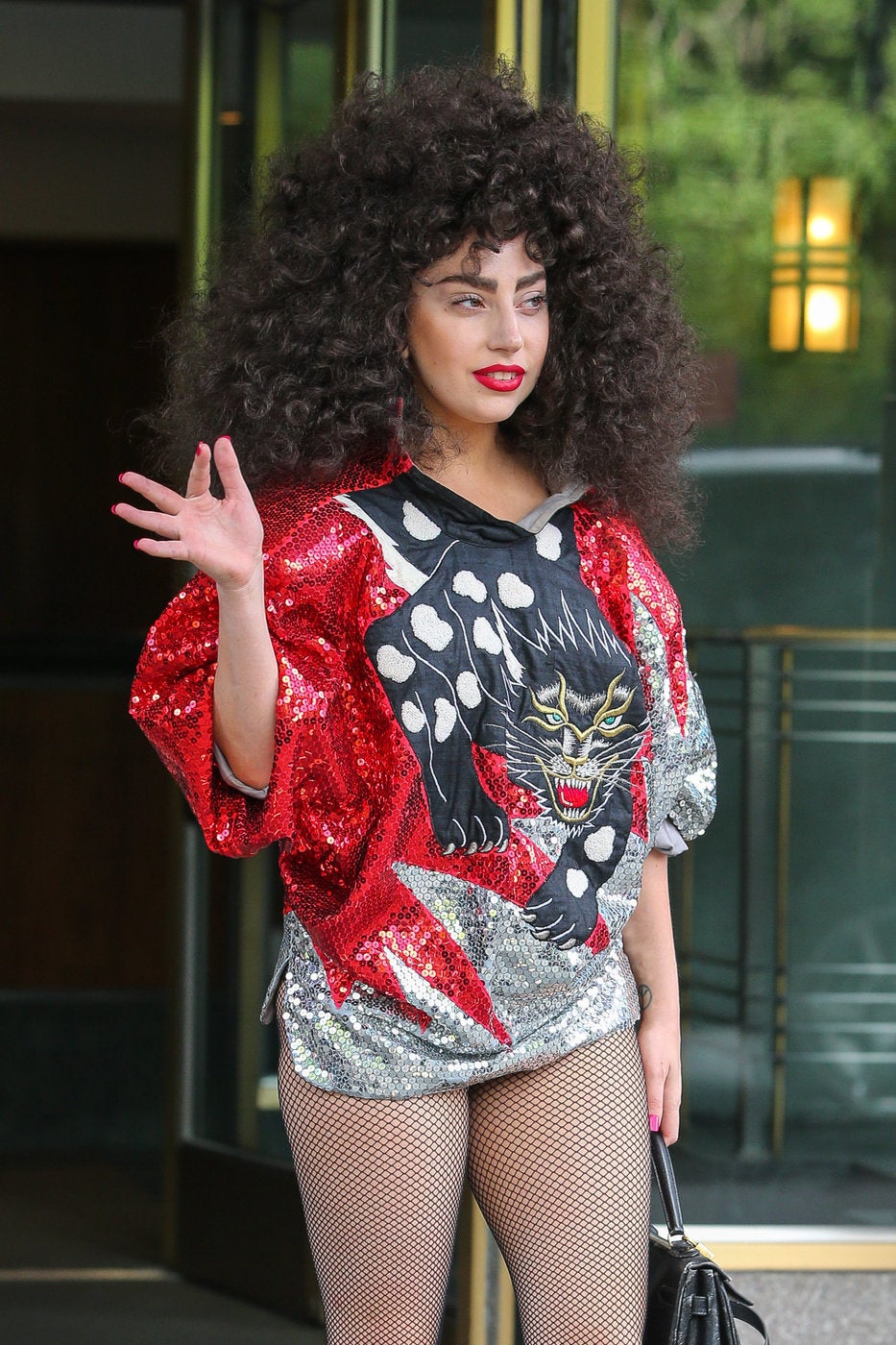 Celebrity News & Photos
Popular in the Community