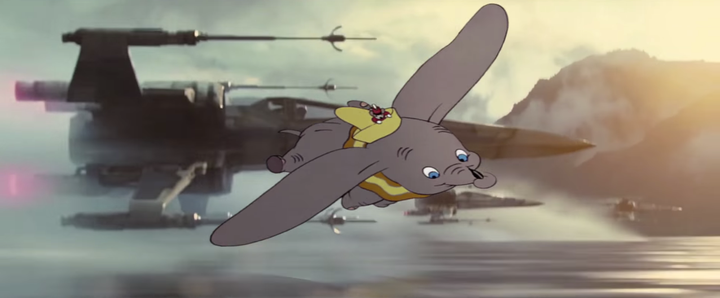 Maybe the dragon form of Maleficent is what caused the explosion that John Boyega and Daisy Ridley (and Olaf from "Frozen") run from in "Star Wars: The Force Awakens." Or what if R2-D2 broadcasted a message in which Pinocchio said he was "going to be a real boy"?
Elsewhere, Belle is hanging out with BB-8, Peter Pan is testing out a lightsaber and the Queen of Hearts' men are serving in Kylo Ren's army. It's all happening in a new video, created by PistolShrimps, that mashes up "The Force Awakens" with a bevy of Disney classics. You can count it as one big universe anyway, now that Disney owns Lucasfilm. It's a whole new world!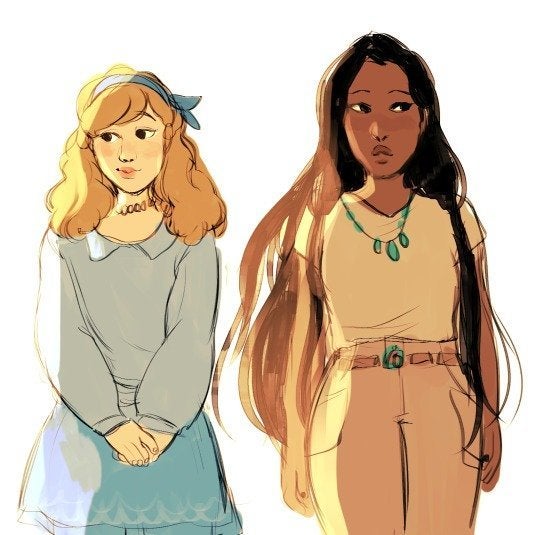 What Disney Princesses Would Look Like If They Were Actually Your Friends
For a constant stream of entertainment news and discussion, follow HuffPost Entertainment on Viber.
Popular in the Community