Today's your lucky day in a galaxy far, far away.
Both parks are getting out-of-this-world upgrades. Highlights include an all-new Space Mountain poised as a Rebel X-wing battle, along with a walk-in version of Darth Vader's Star Destroyer. There are revamped cafe areas with Star Wars eats, a new Jedi Training course to take and never-before-released video games you can only play inside the parks.
We're kiiind of freaking out over it all: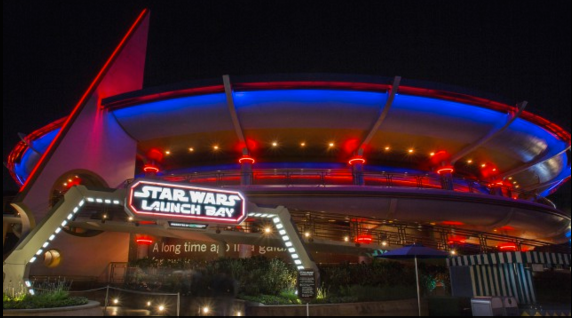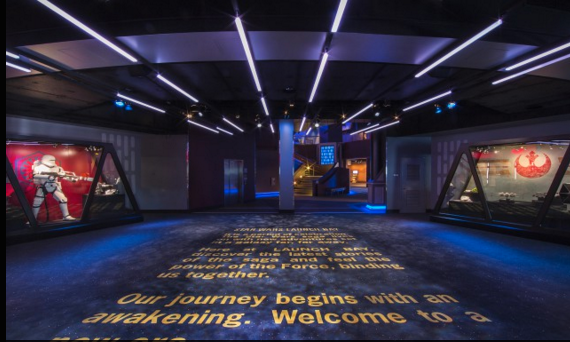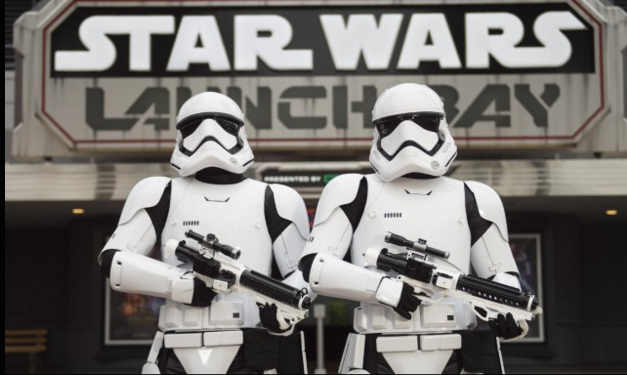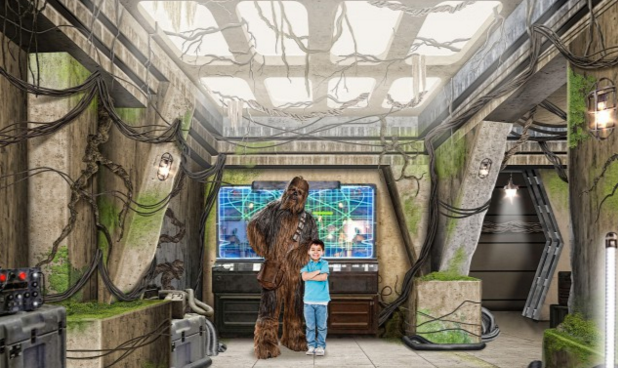 --A Star Wars Launch Bay, where visitors can explore the aforementioned Death Star along with a Rebel base where they can meet Chewbacca. Stormtroopers will patrol the area regularly.
--An all-new Star Tours ride with 3D trips through the Death Star, Coruscant and the oceans of Naboo.
--A short film highlighting the entire Star Wars saga in 10 minutes.
--A Star Wars firework show at Disney World, starting on Dec. 18.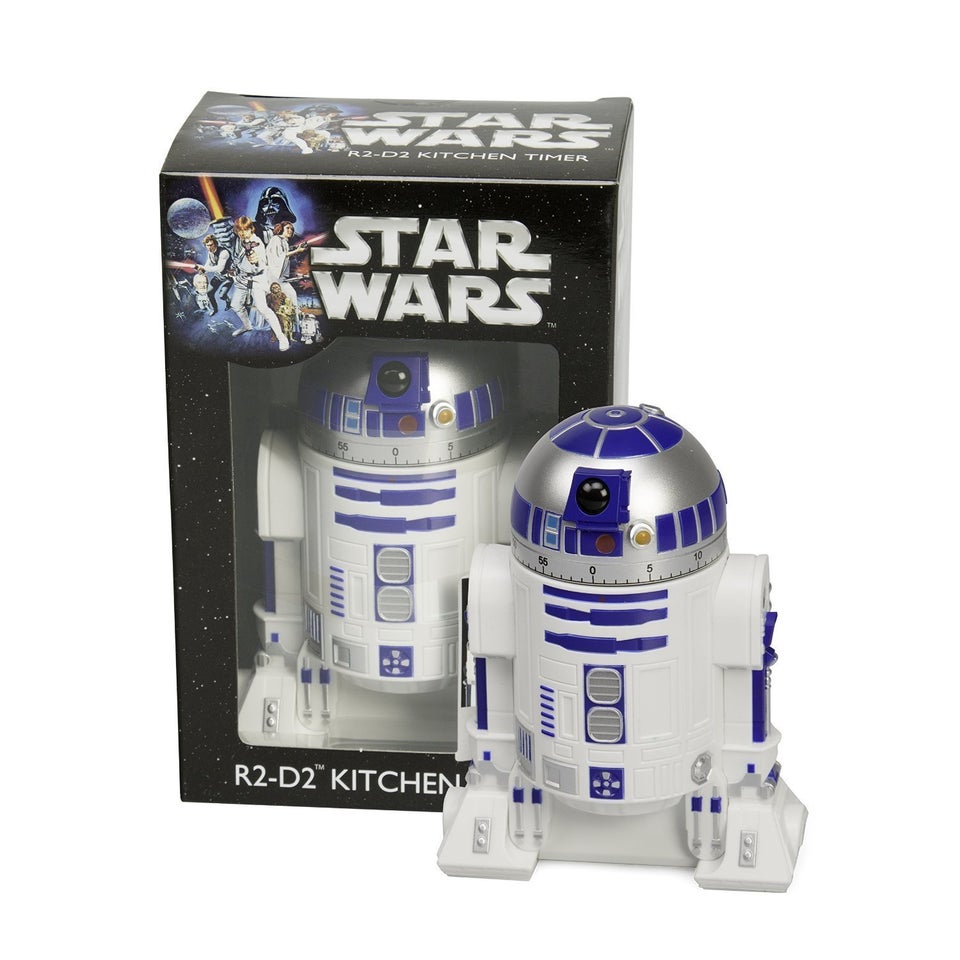 Kitchen Gadgets For The Star Wars Obsessed