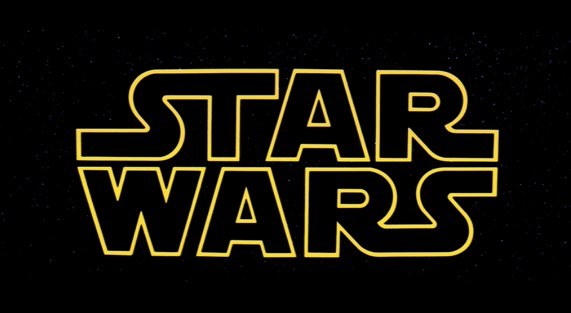 Earlier this week, a casting breakdown for Star Wars: Episode VII made the rounds across the internet. The descriptions are vague, yet each description (in which the word "fit" is repeated more often than it ever has before in that word's history) so accurately describes a specific individual, it's hard to believe this movie has yet to be cast.
Below is each casting description (as it appeared on Deadline.com) followed by the obvious choice for that role. So, here, we put the issue to rest and proudly present to you the cast for Star Wars: Episode VII.
(You're welcome, Disney.)
A young man aged between 20 and 25, witty and smart, fit but not classically handsome:
Chandler Bing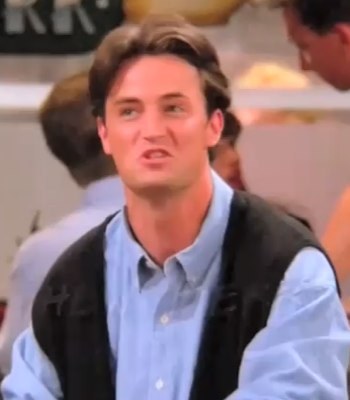 Man in late twenties, also fit, but this one is handsome and confident: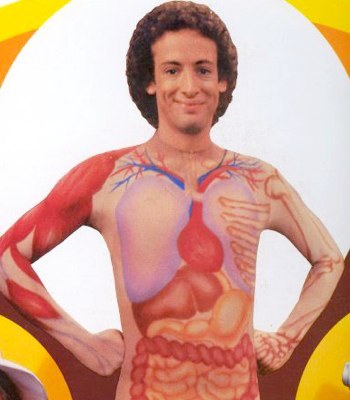 Late teenage girl, independent, good sense of humour, also... physically fit: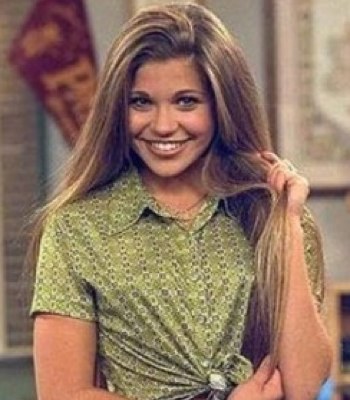 Second young female, also late teens, tough, smart and physically fit: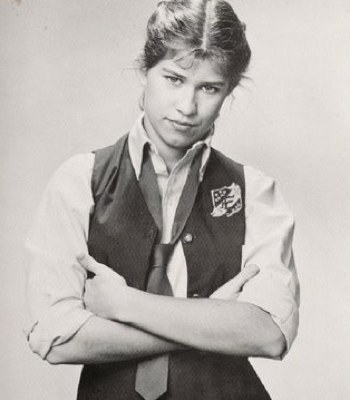 Man in his forties, obviously physically fit, this one is a military type: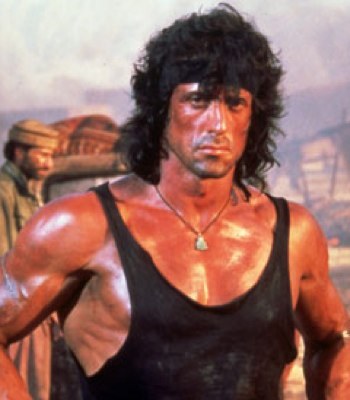 A man of around thirty or so, this one is an intellectual type: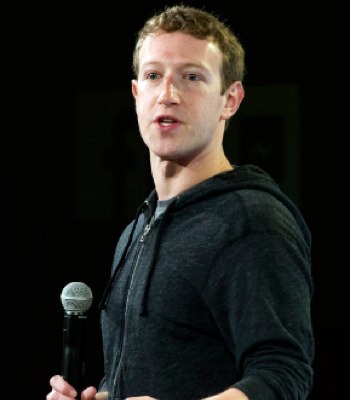 Finally, a guy aged around seventy, strong opinions and tough:
Newt Gingrich (Note: It says nothing about his opinions being correct):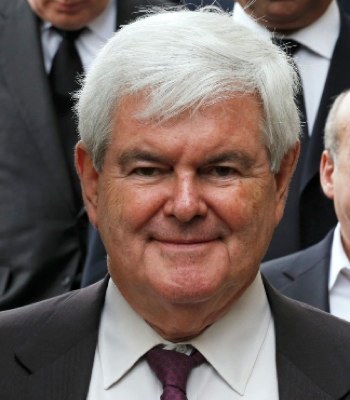 Mike Ryan is senior writer for Huffington Post Entertainment. You can contact him directly on Twitter.
Calling all HuffPost superfans!
Sign up for membership to become a founding member and help shape HuffPost's next chapter