After more than a year of speculation, the cast for "Star Wars: Episode VII" has finally come into focus. Harrison Ford, Mark Hamill and Carrie Fisher will reprise their original franchise roles in director J.J. Abrams' sequel, where they'll be joined by actors Adam Driver, Oscar Isaac, John Boyega, Daisy Ridley, Andy Serkis, Domhnall Gleeson, and Max von Sydow. Many of those actors had been previously linked to "Episode VII" in some capacity through various trade reports.
"We are so excited to finally share the cast of 'Star Wars: Episode VII.' It is both thrilling and surreal to watch the beloved original cast and these brilliant new performers come together to bring this world to life, once again," Abrams said in a statement. "We start shooting in a couple of weeks, and everyone is doing their best to make the fans proud."
Ford, Hamill and Fisher will, respectively, play iconic "Star Wars" fixtures Han Solo, Luke Skywalker and Princess Leia in the new film. (According to Deadline.com's Mike Fleming, Ford, who turns 72 this year, will have a "gigantic role" in "Episode VII.")
Driver, who stars on the HBO series "Girls," will likely play a villain in the new film. His involvement was first reported back in February by Variety. The venerable Hollywood trade magazine was also the first publication to put Boyega's name into the "Star Wars" rumor mill. The 22-year-old British actor is best known for his part in "Attack the Block," and it's expected he'll play one of the lead roles in "Episode VII."
Isaac's connection to "Star Wars" was more recent. The 2013 breakout star, who was on the short list of Best Actor candidates for his role in "Inside Llewyn Davis" during much of the last awards cycle, was first mentioned as a possibility for the film by Deadline.com on Monday night. It's unclear what role he'll play, but it's expected to be a significant one.
Gleeson, Serkis and von Sydow were not previously referenced as possibilities until the reveal on Tuesday.
Support HuffPost
The Stakes Have Never Been Higher
Before You Go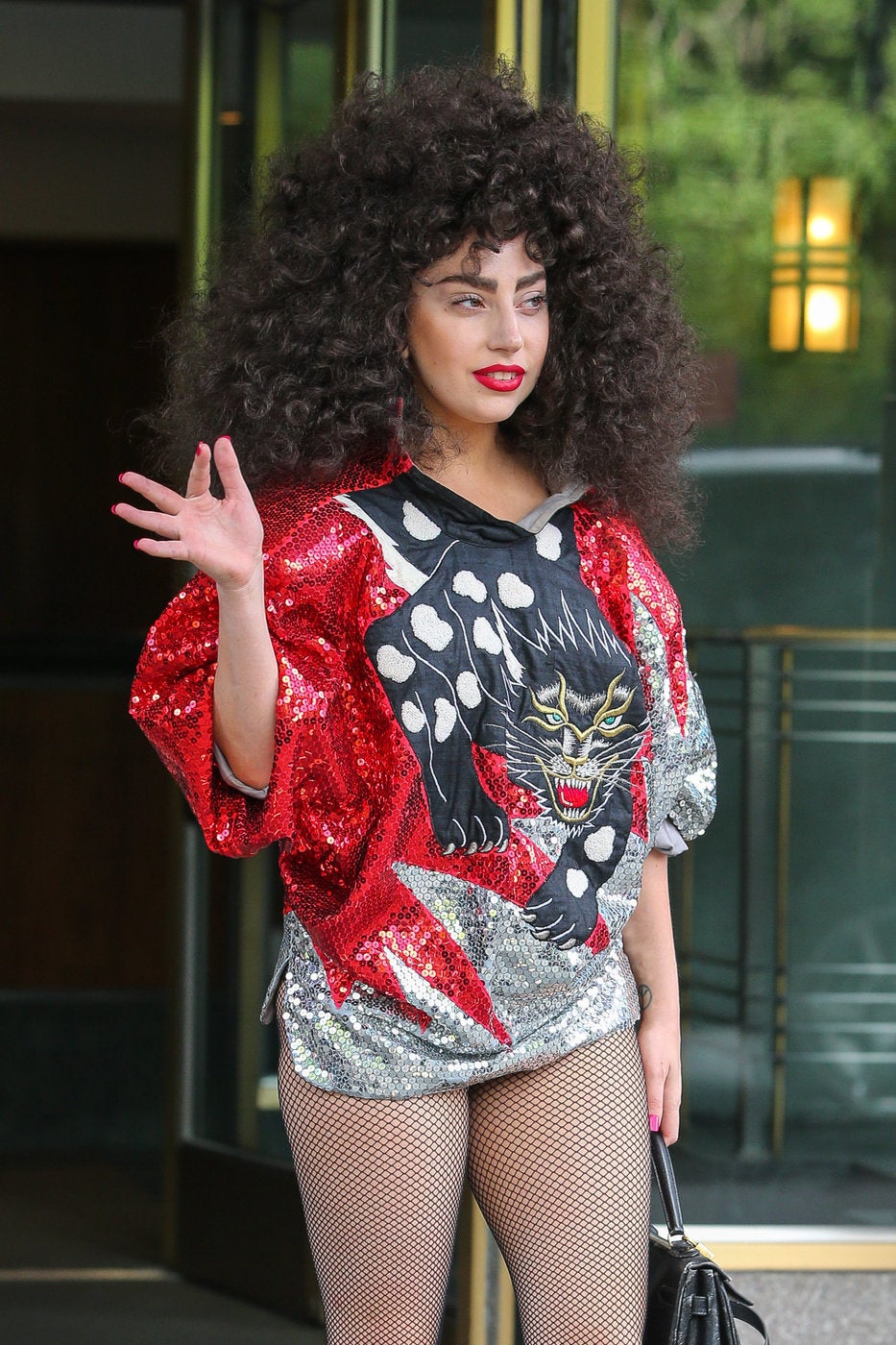 Celebrity News & Photos
Popular in the Community