Contrary to popular belief, May 4th is not simply the day before Cinco de Mayo. May 4th, also known as May the Fourth Be With You, is a special day for Star Wars fans to celebrate all things Luke, Leia and George Lucas.
For Patrick Quiring, a Star Wars super-fan, May 4th was the perfect day to pop the question.
The Fresno, Calif. man, who organized a Star Wars-themed pub crawl in his city on Friday, also coordinated a group of costumed dancers to surprise his girlfriend, Renee Lane, with a public proposal.
Lane said "Yes," much to the pleasure of light sabre-wielding fans and fellow pub crawlers.
Watch the video above to see the proposal, and click through the slideshow below to see more of our favorite proposal videos.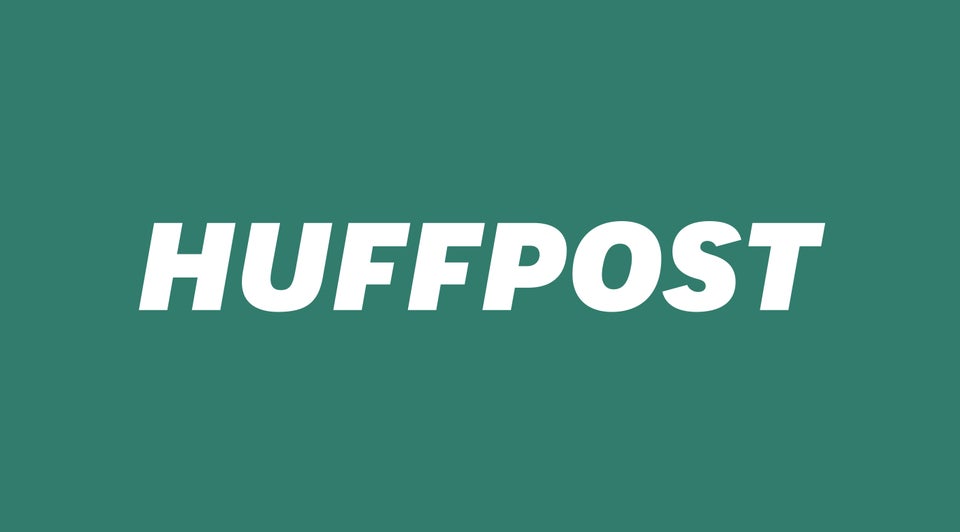 10 Viral Wedding Proposal Videos