When the last "Star Wars" trilogy debuted its first trailer, people bought tickets to movies like "Meet Joe Black" and "The Waterboy" simply to see the "Phantom Menace" promo. This time, people watched a live-stream of a convention that looked remarkably similar to one of the Scientology gatherings showcased in "Going Clear." In truth, though, we can get behind a bit of intense "Star Wars" fandom -- we'll be lining up for "The Force Awakens" with the best of 'em come Dec. 18, especially after its second teaser-trailer debuted at Thursday's "Star Wars" Celebration event in Anaheim, California. We went to bed dreaming of the remarkable images in J.J. Abrams' latest clip, which seems to emphasize the non-CGI effects the director has been boasting and generally gives even a casual "Star Wars" supporter a case of nerd goosebumps. Here is a ranking of 11 screenshots from the trailer that floated through our sleep last night:
11. BB-8 playing hide-and-seek.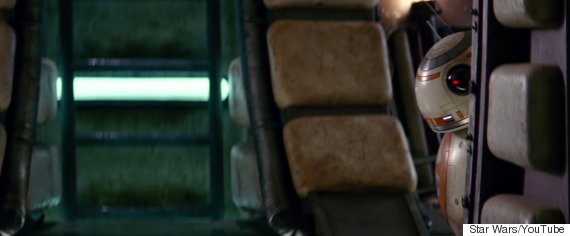 10. See, we don't even have to wait that long.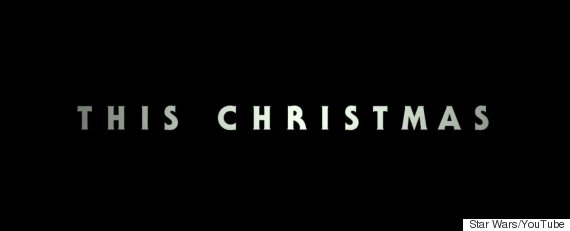 9. One time, a "Star Wars" villain tried to extend a hand after chopping off Luke Skywalker's with his lightsaber. He did not receive any affection in return. In other words, hello there, Sith lord.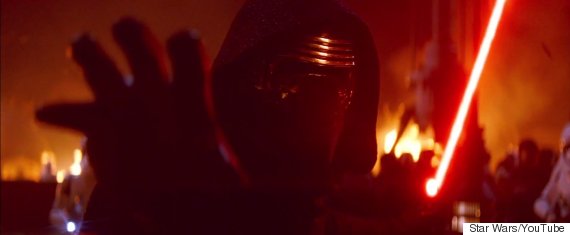 8. John Boyega's Finn is already the coolest character in this movie. Whenever he's not decked out in his suit, he has all kinds of chill with his street clothes. (And look at little BB-8 scurrying for his -- or her -- life!)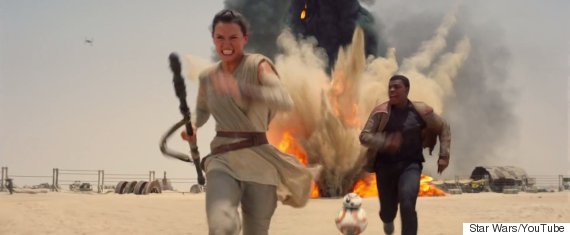 7. THIS GUY.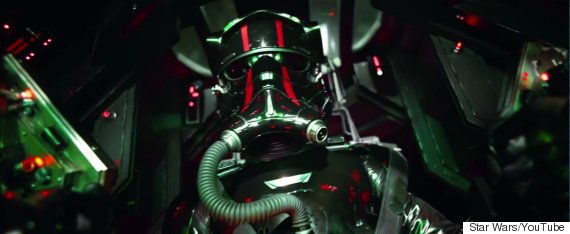 6. Whose arm is that? It could be Luke's, but something about this looks worrisome. Did R2-D2 turn to the dark side?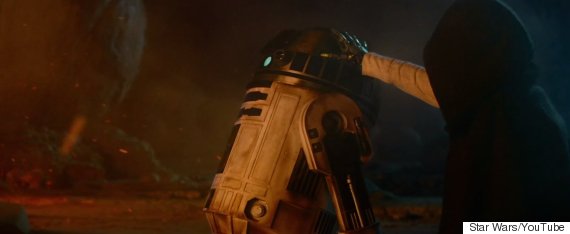 5. Stormtroopers aplenty. "The Force Awakens" is a total dystopia flick.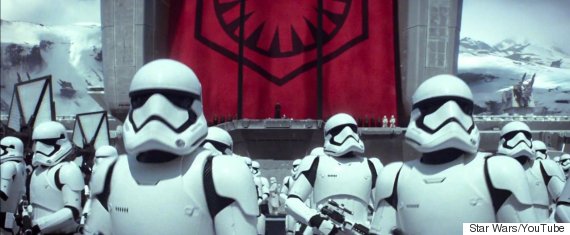 4. Meet the new Boba Fett? Vulture has a very interesting spoiler about this menacing figure.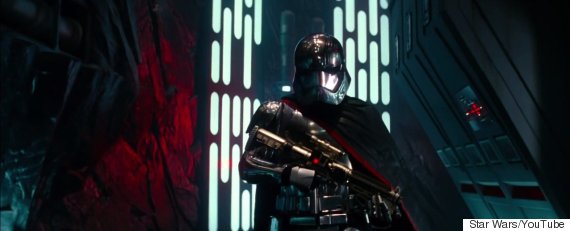 3. This Star Destroyer does not have it together, and neither does that thing that appears to be an X-Wing. And apparently this isn't even Tatooine!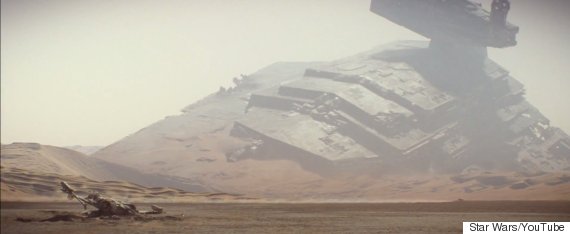 2. We'll take any Darth Vader spottings we can get. But wait. Could he be alive?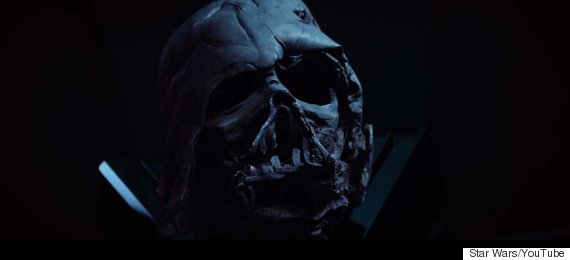 1. "Chewie, we're home." Us too, Han. Us too.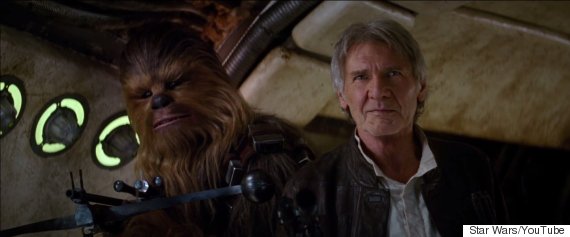 REAL LIFE. REAL NEWS. REAL VOICES.
Help us tell more of the stories that matter from voices that too often remain unheard.
BEFORE YOU GO
PHOTO GALLERY
A Complete Ranking Of 'Star Wars' Characters