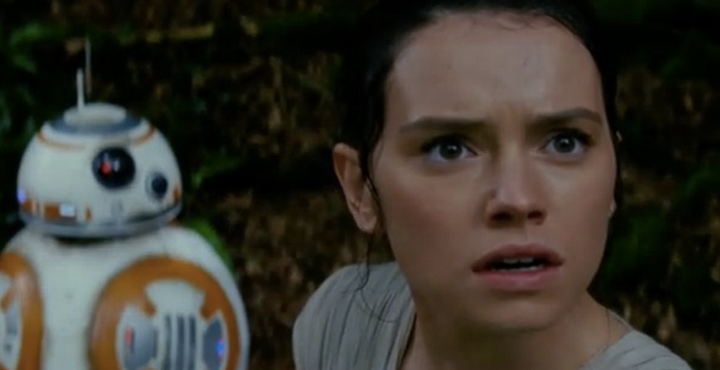 WARNING: Some spoilers below for "Star Wars: The Force Awakens."
A long time ago, back when merchandise for "Star Wars: The Force Awakens" hit stores in the fall, a lot of fans started to raise a simple question: Where's Rey?
The female character, played by Daisy Ridley, is without question one of the film's leads -- if not its biggest star. In the new film, Rey helps return a map to Luke Skywalker to his sister Leia, fearlessly facing stormtroopers, exploring new planets and fixing starships all the while. She also accomplishes a great deal more than Kylo Ren (Adam Driver), whose specialties seem to be throwing angry fits and brooding looks.
But parents and fans started to notice something odd: Rey seemed to not be as present in the film's merchandise as she was in the film itself, a conspicuous absence considering her large role. Soon, they started using the hashtag #wheresrey on Twitter and Facebook to voice their concern over that lack of representation.
Three Hasbro toys in particular riled people up. One was the "Force Awakens" Monopoly game, available for $25 on Amazon, which doesn't include Rey, but does feature Kylo Ren, Finn, Luke Skywalker (who appears for all of 30 seconds in the movie) and Darth Vader (who appears for even less time than Luke).
The third was a six-pack of action figurines, which includes Finn, Chewbacca, Poe, Kylo Ren, a stormtrooper commander and a tie-fighter pilot -- but again, no Rey. Adding fuel to the fire, the six-pack was sold at Target, a store that made headlines last winter for its decision to eliminate "boy" and "girl" signs in its toy and bedding departments.
Ask those in charge of making and distributing Star Wars toys, and they'll say these three toys do not constitute nearly enough evidence to claim Rey's lack of representation.
Paul Southern, who heads the licensing department at Lucasfilm, said in a statement provided to The Huffington Post that Rey and Captain Phasma, the female First Order commander, "feature prominently across hundreds of products and are selling exceptionally well." Similarly, a Target spokesperson told HuffPost that toys featuring Rey are "well represented" in the company's stores and sell "as quickly as we can get [them] onto shelves."
But a cursory look at retailers' online stores suggests otherwise. We searched "The Force Awakens" in Disney's online store and only found 27 items involving Rey out of a total of 146. When we performed the same search on Target's website, which features items available in stores as well as online, we only found 17 products including Rey out of 267 (not including a couple items without a detailed photo). On Toys "R" Us' website, Rey is even harder to spot, only appearing in 10 out of 254 "The Force Awakens" products.
The same cannot be said of toys featuring Kylo Ren. The less-seen male character is first introduced in "Episode VII" as well, but is nevertheless featured much more prominently across all three sites. In the Disney store, he's a part of 42. At Target, we spotted him on 54 items, and at Toys "R" Us, on 46.
(Kylo Ren also appears more prominently on packaging than Rey, and is more likely to be grouped with other male characters, presumably to make the product more appealing to young boys.)
Because of the negative reaction, retailers and toy manufacturers appear to be scrambling. Hasbro announced on Tuesday that it would include Rey in a version of the Monopoly game set for release later this year. Target has said that fans should expect to see more Rey on shelves this month, and a Toys "R" Us representative pointed out that stores introduced one new Rey toy on Jan. 1: a Lego set.
In Disney's defense, the company has said that Rey wasn't included in some toys released before the film's debut out of a desire to protect the movie's plot. And its apparel division, for one, has been making a solid effort to broaden its "Star Wars" offerings to include women and girls as much as men and boys. But considering the process of rolling out merchandise from the drawing board to store shelves takes 18 months, it seems as if toymakers didn't plan to introduce a lot more Rey-themed items after Dec. 18.
Southern, the Lucasfilm licensing executive, said as much in December when he told Bloomberg News that the company simply wasn't anticipating such high demand for toys with Rey's face on them, despite her being the film's main character.
"A very broad group of consumers began to buy product a lot quicker than we expected," Southern said.
Richard Gottlieb, president of the consultant group Global Toy Experts, told The Wrap that he wasn't involved in any of the decisions surrounding "Star Wars" products, but thinks the industry still leans toward the outdated mindset of dividing products by gender. (That is, "Star Wars" merchandise plastered with male characters for boys, a demographic with which it's traditionally proved popular, and a lesser number of items featuring female characters for the few girls presumed to be interested.)
"There is, in the toy and movie industry, a long-standing belief that a boy will not go to a 'girl' movie and that if you put a girl in a boy's toy, boys will not buy it," Gottlieb said.
Until Rey gets her fair share of the toy aisle, more people might have to follow the lead of some Massachusetts parents, who have decided to turn Bratz dolls into Rey figurines -- a welcome transition, unnecessary though it should be.
Ideas about gendered toys may be evolving, and #wheresrey has shown how willing toymakers may be to change deep-rooted assumptions on the types of subject matter that appeals to boys and girls. But those assumptions still appear present. Maybe the next "Star Wars" installment will be greeted with more equality in the toy aisle.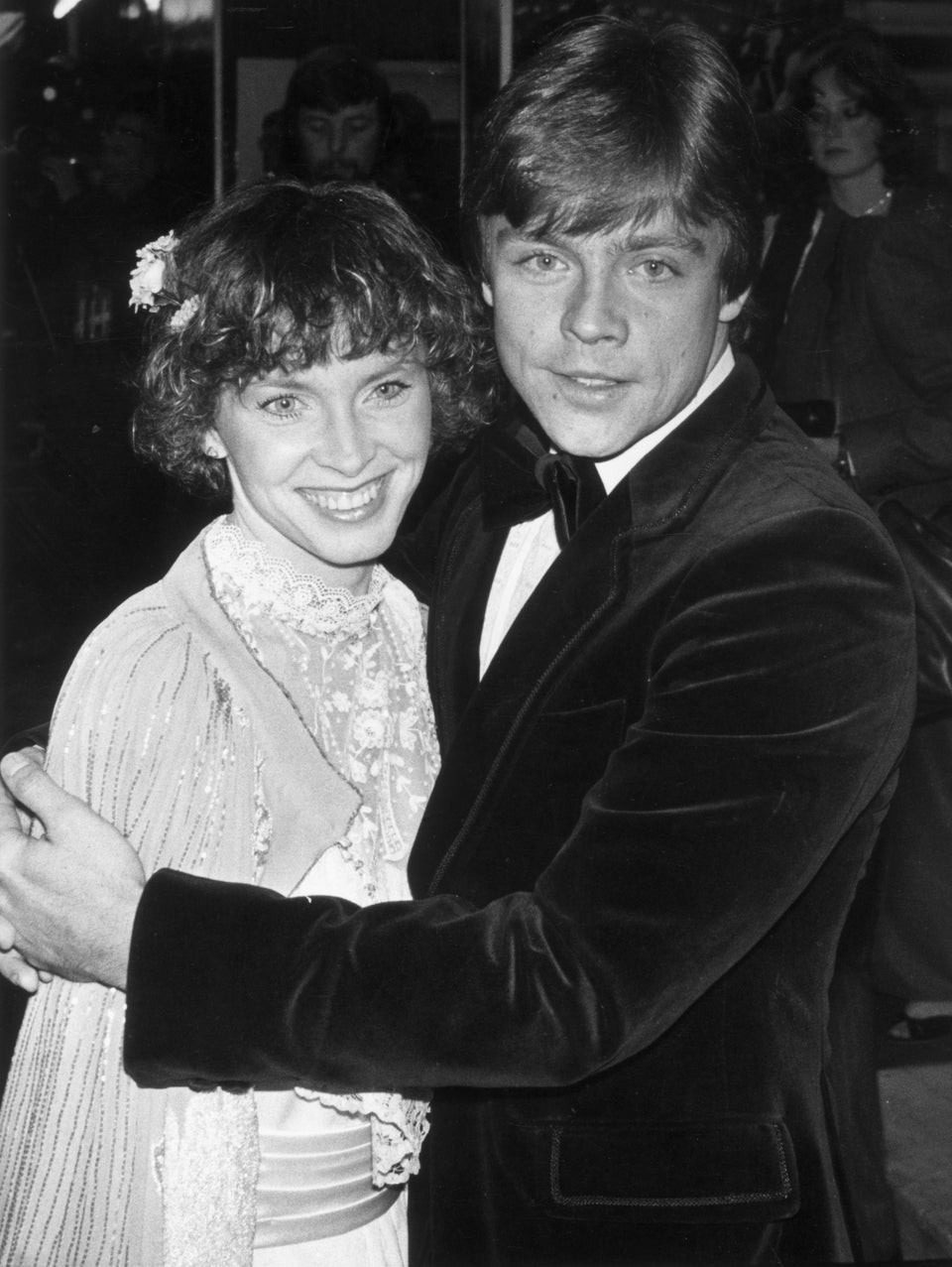 STAR WARS PREMIERES
Popular in the Community