As Jabba the Hutt might say, bargon wan chee kospah ooh ("There will be no bargain!"). But don't let that stop you from getting something nice for the Star Wars fan in your life.
Now's the perfect time to buy your Star Wars items. Anticipation for the next film, "The Force Awakens," is high following last month's release of a new teaser trailer and a digital collection of the first six films.
There are perhaps as many bits of Star Wars merchandise as there are planets in the galaxy far, far away, but we've found a little something for everyone. May the 4th be with you!
This story has been updated to include new information about the upcoming Star Wars film.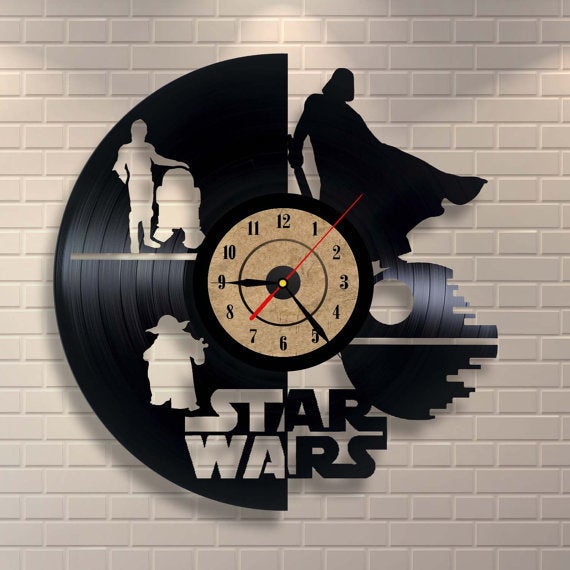 18 Great Gifts For Any Star Wars Geek
Related