"Star Wars" fans: Have you dreamed of wearing Chewbacca on your feet? Fantasized about hearing the sounds of R2-D2 click against the pavement as you walk?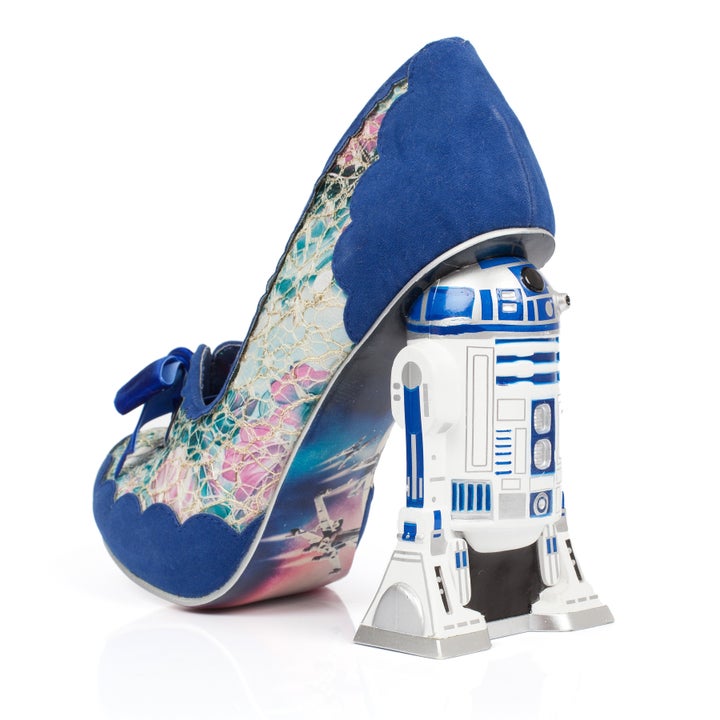 U.K.-based retailer Irregular Choice has launched a limited-edition collection of "Star Wars"-inspired shoes ahead of the Dec. 18 release of "The Force Awakens," and the shoes feature all the film's most beloved characters. Prices for the shoes range from£110-275 ($169-423 USD).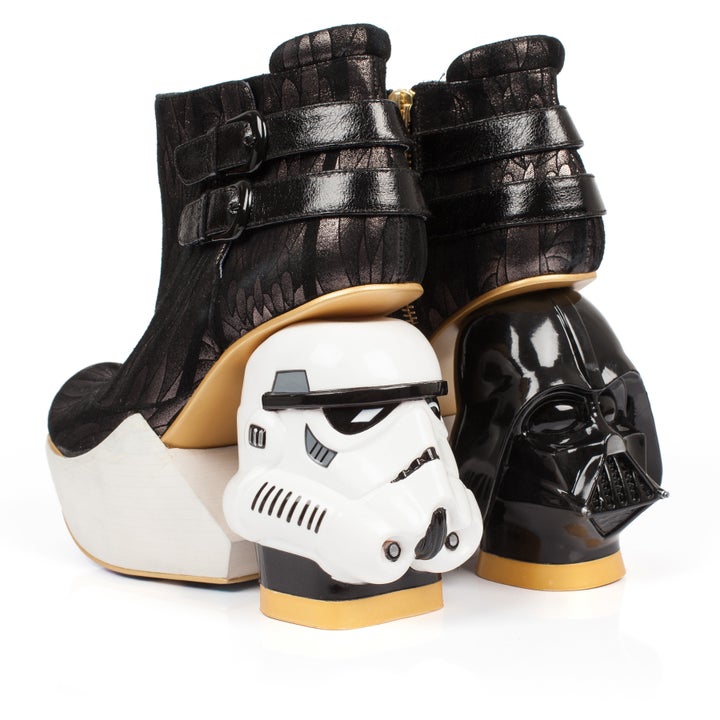 There are Jedi oxfords, Chewbacca booties and even a pair with flashing light saber heels, to name a few.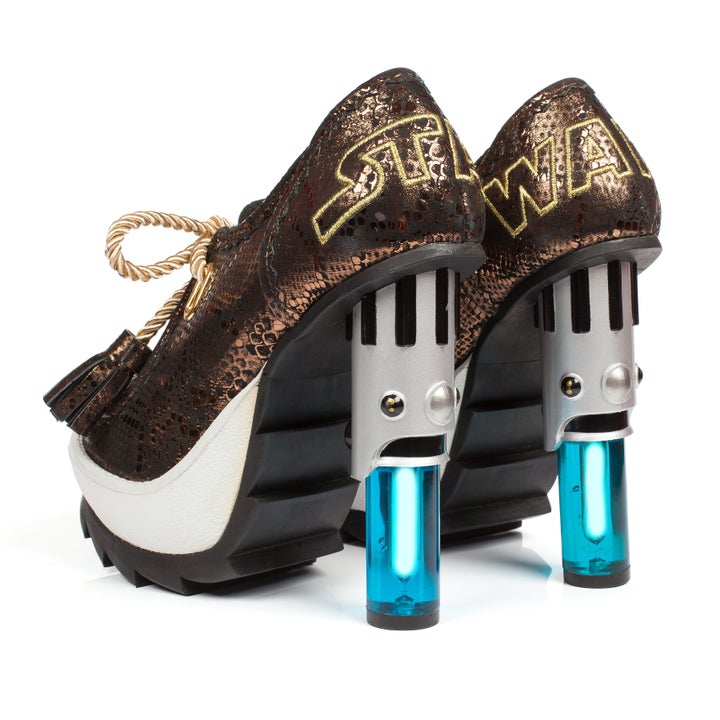 David Lee, The Walt Disney Company EMEA's footwear director, said in a release that the brand is "thrilled with this exciting collaboration," which "features the most iconic characters from the original trilogy."
Of course, if Yoda heels aren't your thing, there are also these adorable Darth Vader flats.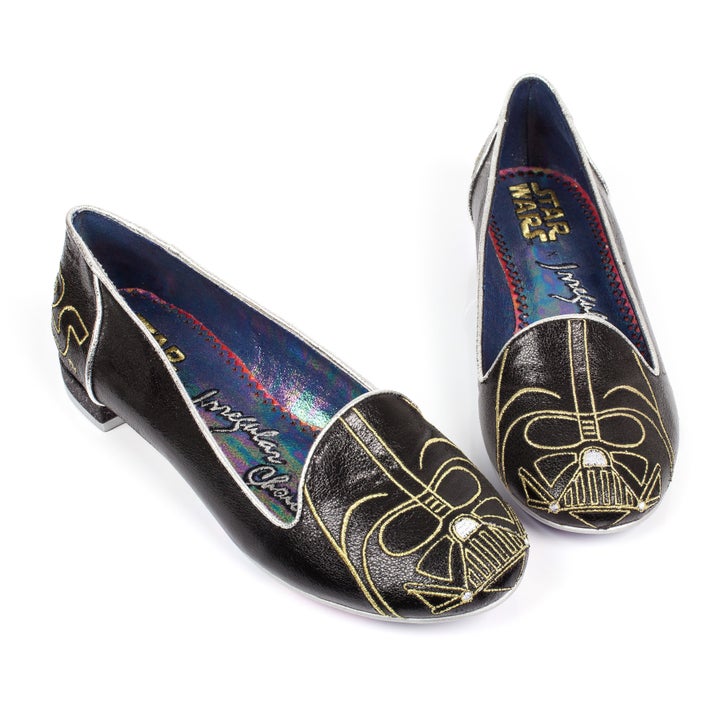 Styles are selling out quickly, so head to Irregular Choice to see more now, and never feel too short to be a stormtrooper ever again.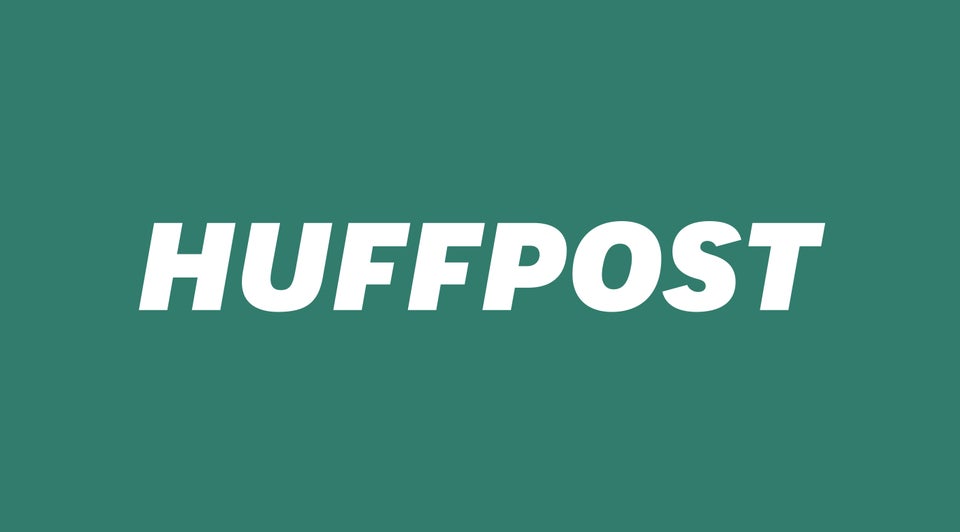 Our 20 Favorite 'Star Wars' Characters
Popular in the Community