And as you can see in the clip above, he's looking more like Obi-Wan Kenobi than Luke these days.
Hamill was challenged by fellow cast member Daisy Ridley, whose role in the upcoming film remains a mystery:
And since you can't have Han Solo without Chewbacca, here's Peter Mayhew's challenge:
Other "Star Wars" figures who've accepted the challenge include director of the current film, J.J. Abrams, director of the upcoming spinoff film, Gareth Edwards, and actor Oscar Isaac.
"Star Wars: Episode VII" is set for release on Dec. 18, 2015.
Before You Go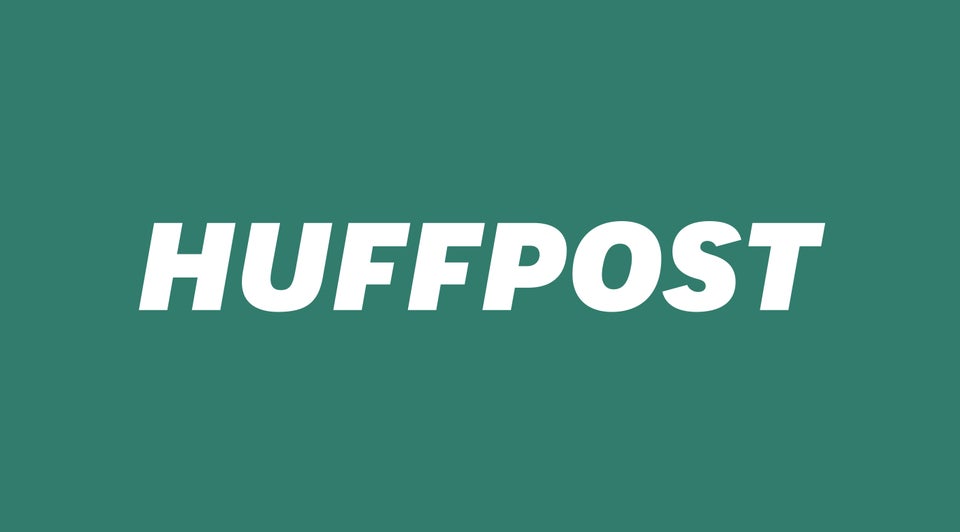 Famous People Doing The 'Ice Bucket Challenge'
Popular in the Community