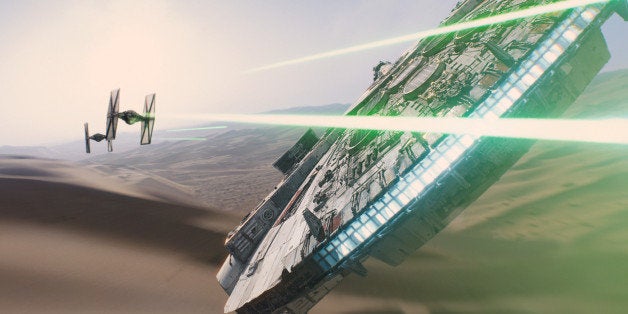 Even if you couldn't make it to the "Star Wars" Celebration in Anaheim, California this week, you're still in luck. StarWars.com is live-streaming 30 hours of the event, which included Thursday morning's "Star Wars: The Force Awakens" panel with director J.J. Abrams, producer Kathleen Kennedy and Entertainment Weekly's Anthony Breznican.
The most exciting part of the panel was of course the debut of the latest teaser for "The Force Awakens." But during the panel we got to see a handful of behind-the-scenes photos, meet the new robot BB8 and also learned that the desert shown in the first "Force Awakens" teaser is not Tatooine, but a new planet called Jakku. Kennedy also promised there will be "really strong women" in all future "Star Wars" movies.
Abrams and Kennedy were joined by three members of the cast, including Daisy Ridley, Oscar Isaac and John Boyega who revealed new info about their characters. We leaned that Boyega's Finn is a character in incredible danger. The actor was hesitant to confirm whether or not Finn is a storm trooper, but he slightly nodded his head when asked. Ridley described Rey as a "self-sufficient scavenger" in Jakku, while Isaac said his Poe Dameron is "the best friggen pilot in the galaxy." In "The Force Awakens," Dameron is sent on a mission by a princess who comes across Boyega's Finn.
Later, Mark Hamill, Carrie Fisher, Peter Mayhew and Anthony Daniels reunited on stage to much fanfare.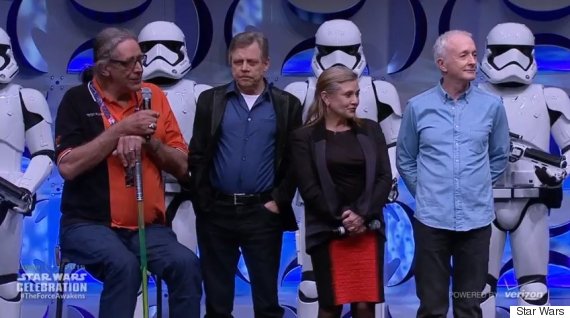 Watch the live-stream below.
"Star Wars: The Force Awakens" is out on Dec. 18, 2015.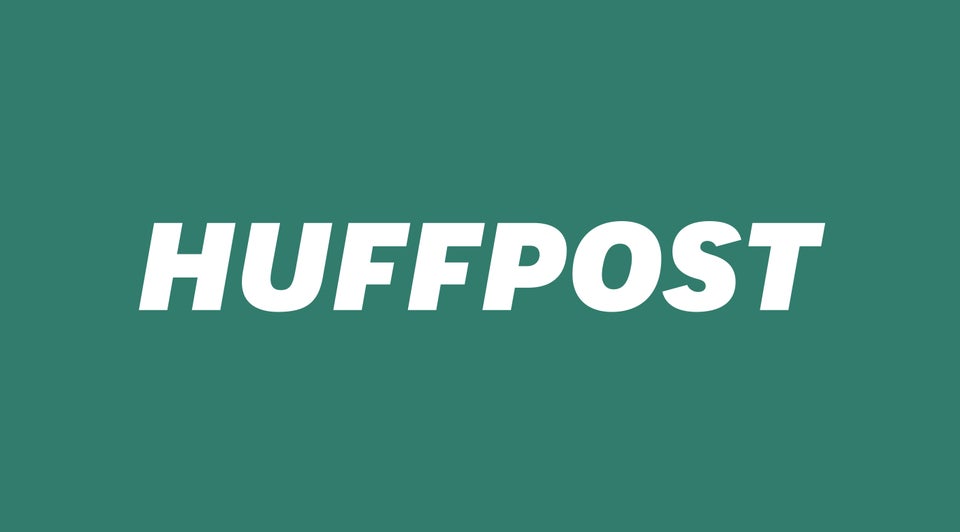 Our 20 Favorite 'Star Wars' Characters
Popular in the Community