Do they celebrate the holidays on Tatooine? If so, these Star Wars-themed kitchen tools -- no, essentials -- would make great gifts for the home chef there.
With items such as the R2-D2 pizza cutter and Millennium Falcon cutting board, you can prep a great party for the Wookiest of foodies before "The Force Awakens" opens on December 18 in our own galaxy.
Your kitchen will "live long and prosper" at the same time (just kidding, we know that one's from "Star Trek").
R2-D2 Kitchen Timer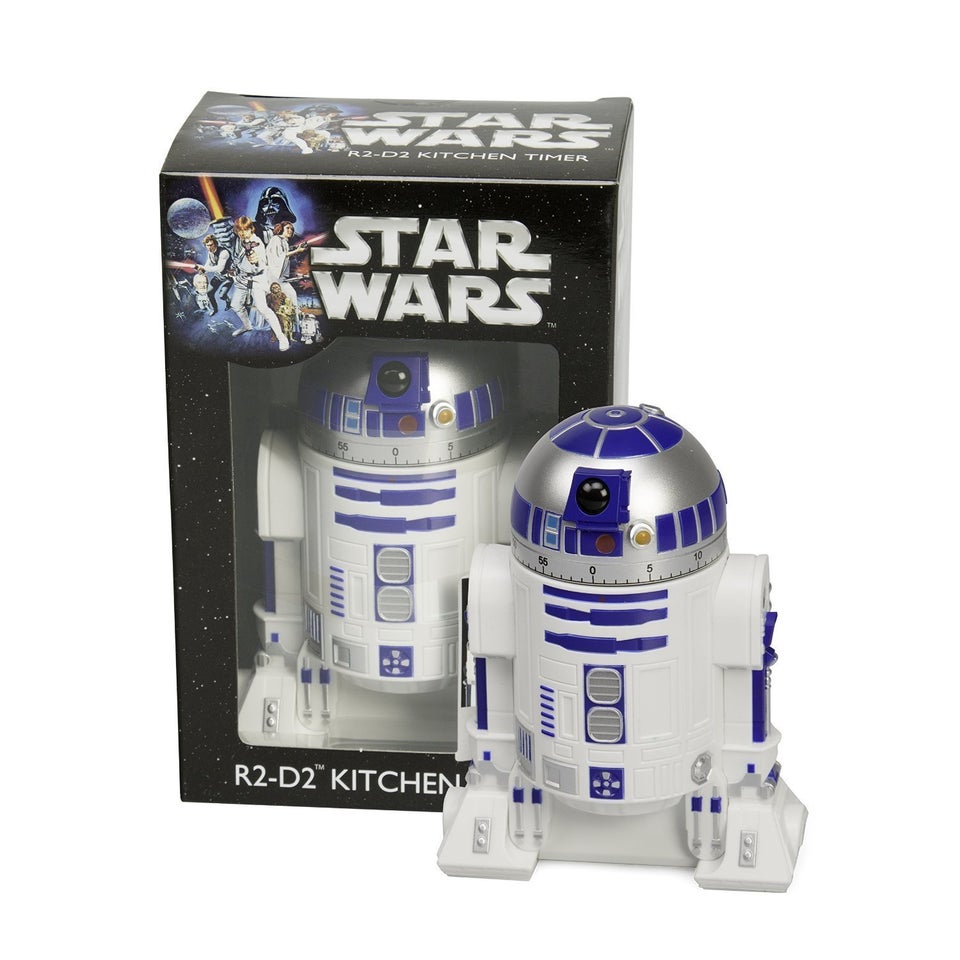 Darth Vader Apron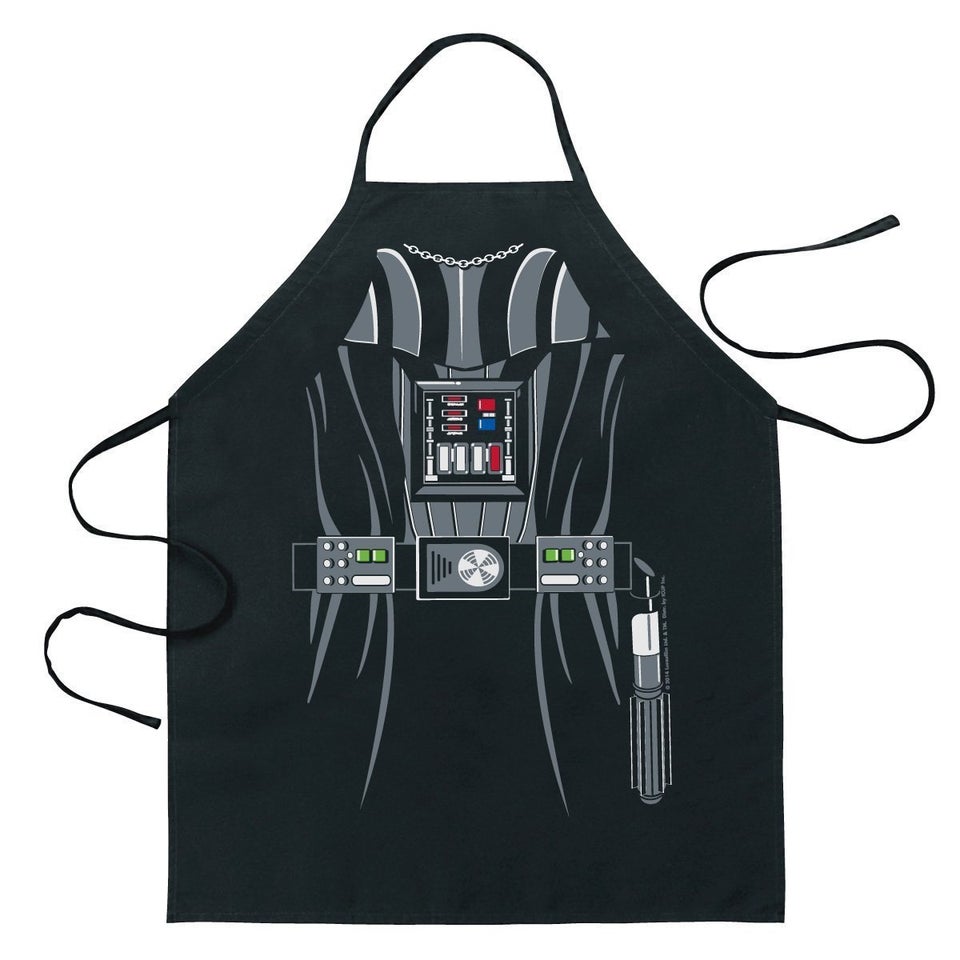 Star Wars Lightsaber BBQ Tongs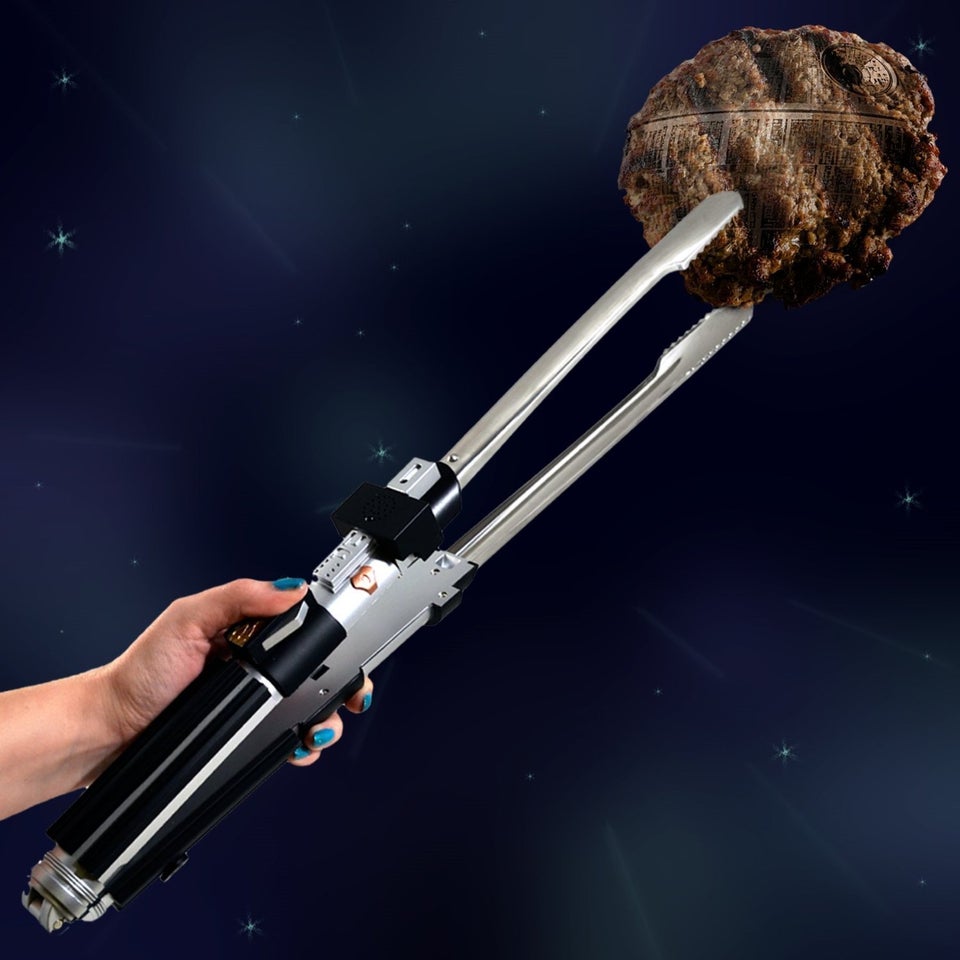 Death Star Waffle Maker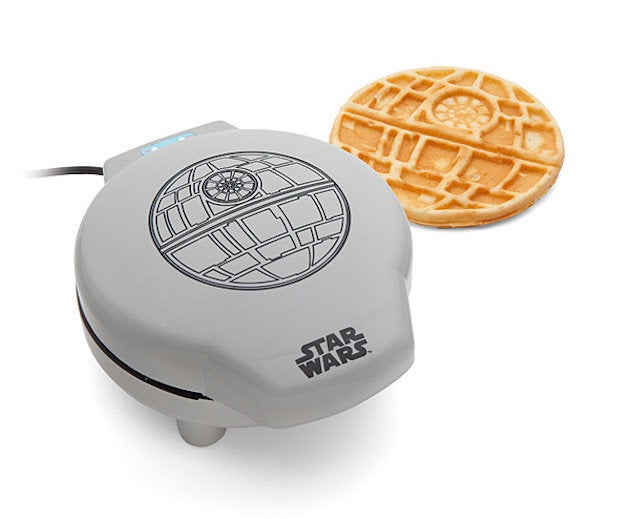 R2-D2 Cupcake Pan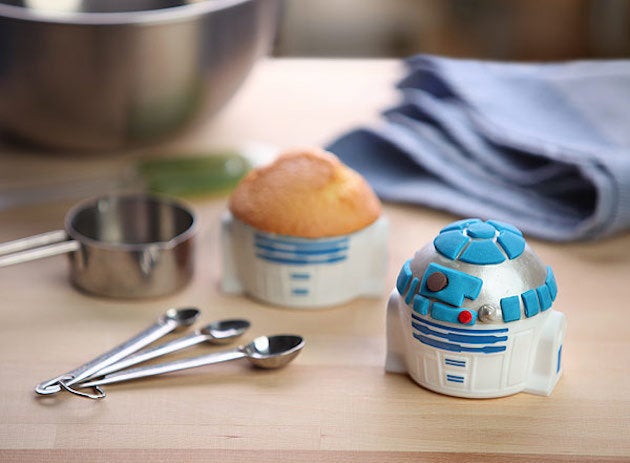 R2-D2 Pizza Wheel With Sound Effects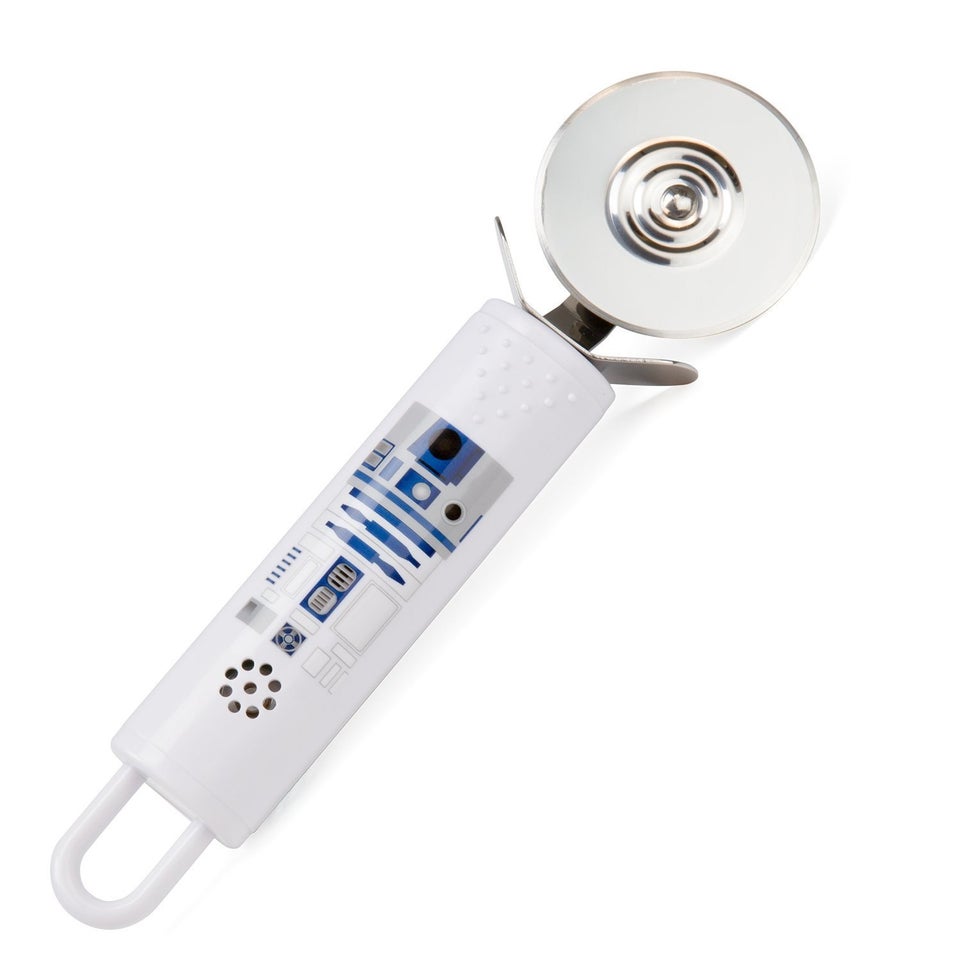 Millennium Falcon Chopping Board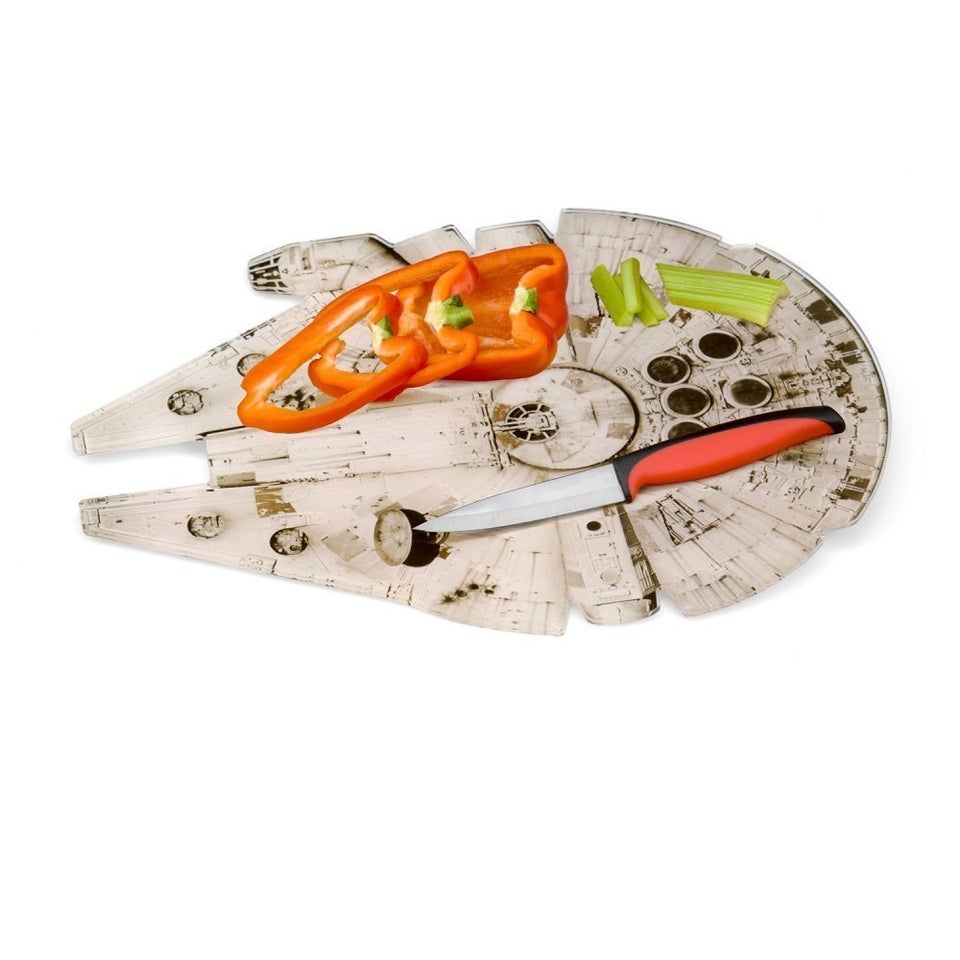 Death Star Ice Mold
Chewbacca Can Cooler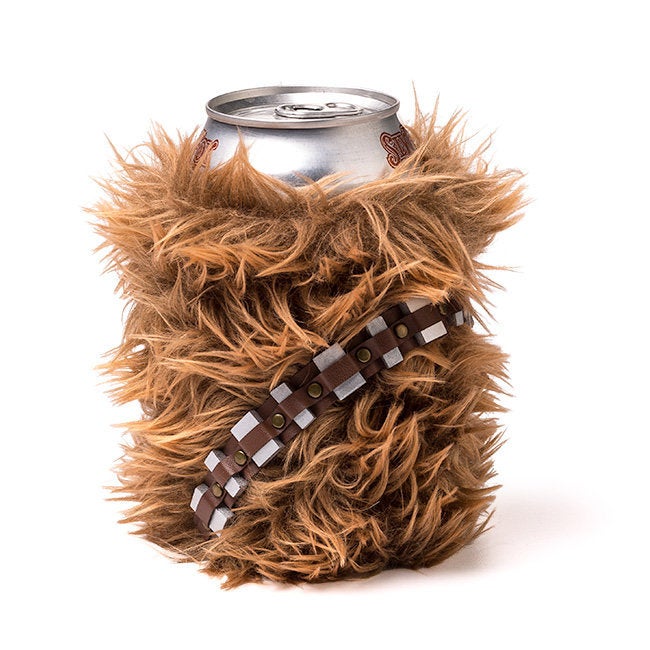 Darth Vader Lightsaber Chopsticks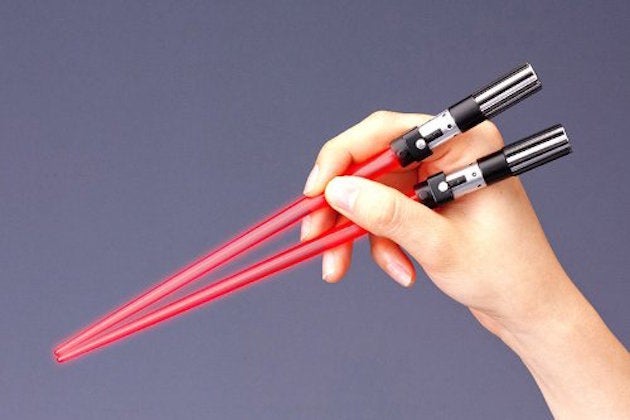 Han Solo Fridge