Some of your favorite rides at Disneyland are headed over to the dark side -- for the time being, that is.
The Anaheim-based Disneyland resort announced Friday that as part of its construction of Star Wars Land, which begins Jan. 10, it will temporarily close a handful of rides, including the Disneyland Railroad, the Fantasmic! show, the Mark Twain Riverboat, the Sailing Ship Columbia, the Davy Crockett Explorer Canoes and the Pirates Lair on Tom Sawyer Island, OC Register reports. The closures come as a result of having to expand the park to make room for Star Wars Land, and construction is expected to take a year.
The Disney World park in Orlando, on the other hand, has not announced ride closures.
"Star Wars" fans might be happy to sacrifice some ride time in order to make room for the 14-acre mega attraction, but not everyone is too thrilled. Disneyland goers took to social media to express mixed feelings about the news.
May the force be with us all during this trying time.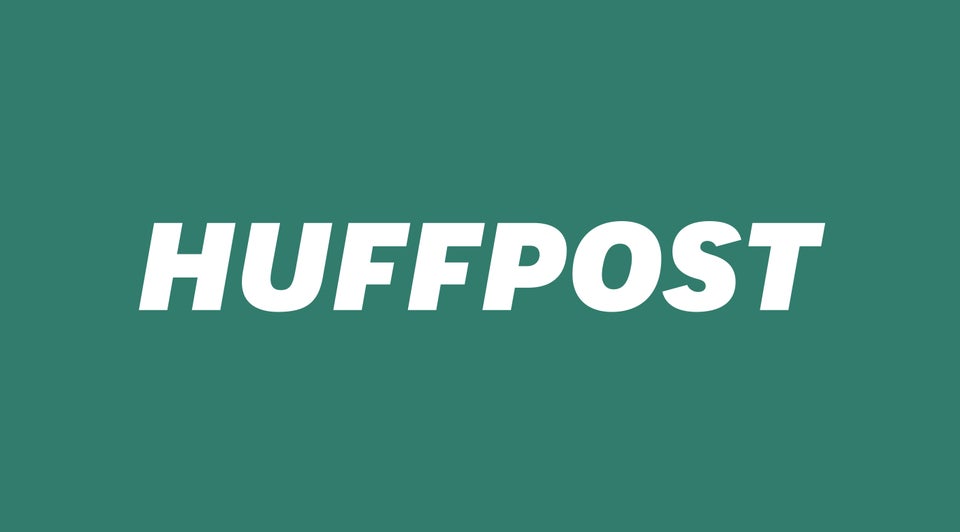 Our 20 Favorite 'Star Wars' Characters