Wookiees everywhere have been eagerly awaiting news about the Star Wars Lands that are coming to Disneyland and Disney World.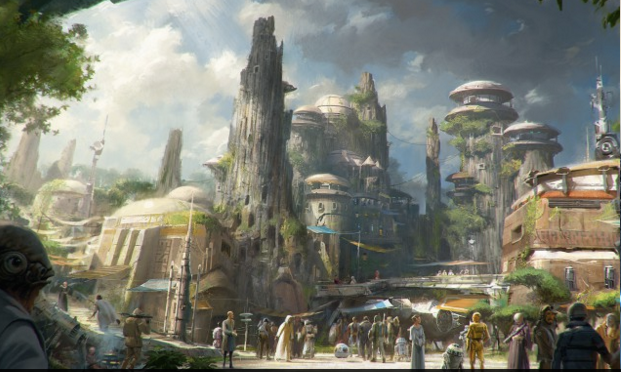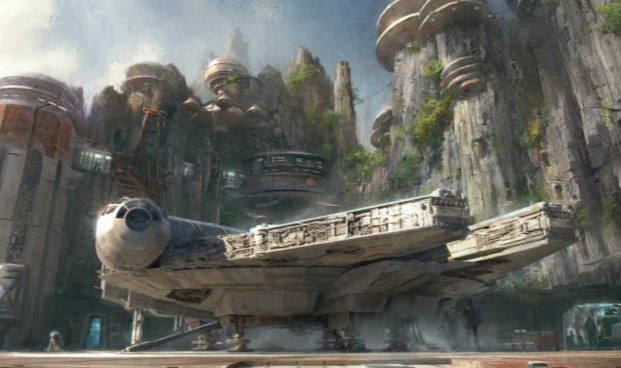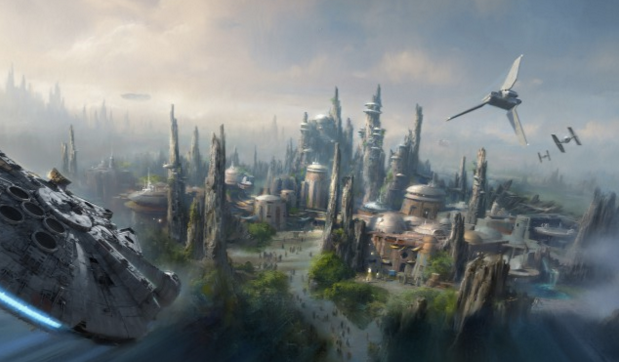 "We do tweak the size, nature and complexity... often before we break ground," Iger said in the meeting. "There have been some tweaks from the initial pitch. But I think what we're building is going to be fantastic."
May the force be with you, travelers!