Get ready, kids... all your Star Wars dreams are about to come true.
Disney has unveiled new concept renderings of the soon-to-be Star Wars lands at Disneyland and Walt Disney World. And they look epic.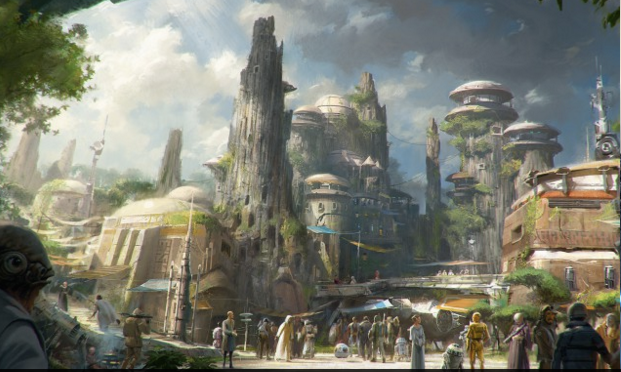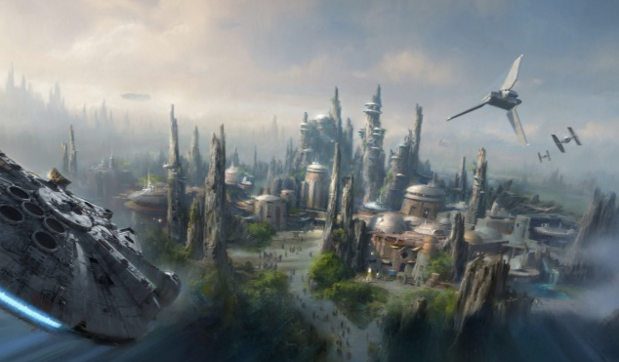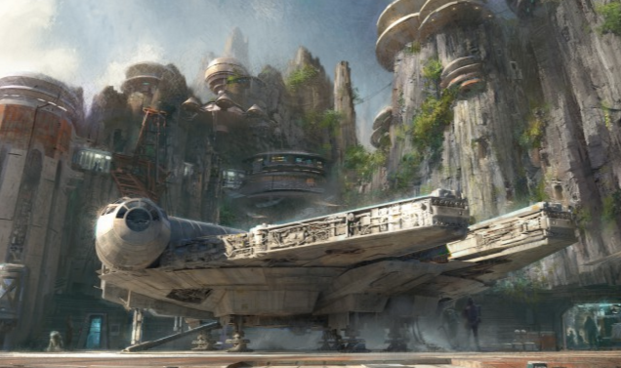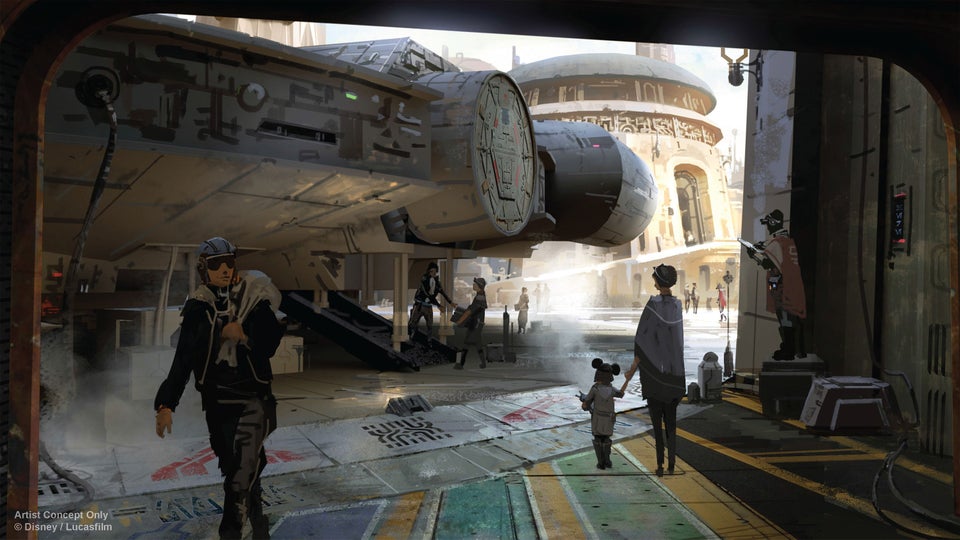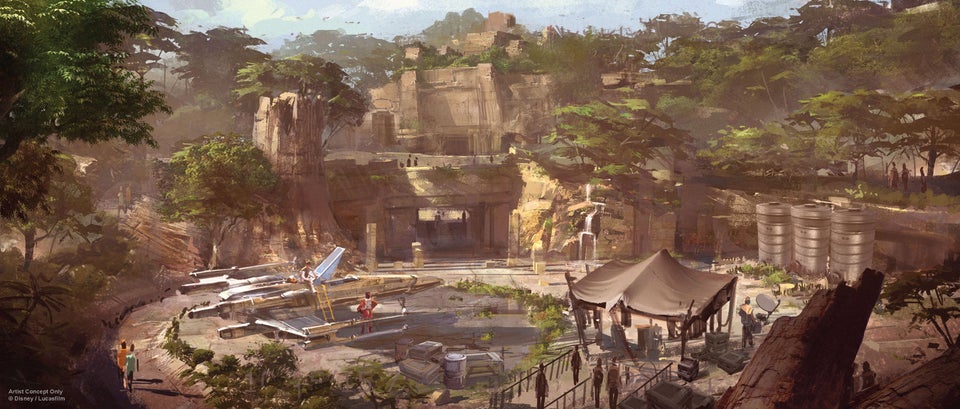 Meanwhile, a whole slate of Star Wars attractions -- like a Launch Bay and a tricked-out Star Tours ride -- opened at Disneyland and Disney World in December. Even more goodies, including a new Star Wars fireworks show, will follow in spring and summer.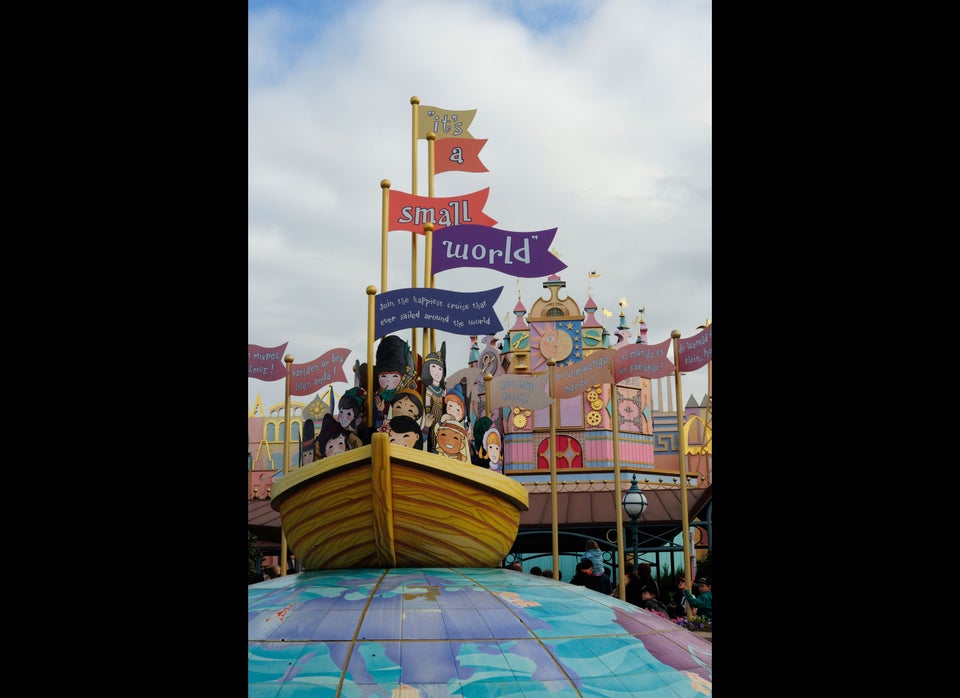 World's Most-Visited Theme Parks
Related