There are few things as overwhelmingly beloved as "Star Wars." The epic space saga involving princesses, rebels, robots and Sith continues to enchant us prequel after sequel -- regardless of the number of Gungan characters present -- so it's difficult to imagine anything as undeniably awesome as the the George Lucas creation.
Enter Vesa Lehtimäki, a clever artist who's not only produced an intricate homage to the "Star Wars" universe, but also proved there's another pop culture phenomenon we can't help but adore: LEGO. Yup, Lehtimäki recreated familiar scenes from Hoth and Endor using LEGO versions of Ewoks, stormtroopers and Jedi. The results are pure magic.
"Photographing toys in general was originally a simple project. I wanted to document our kid's toys before they break, vanish or simply get passed on," Lehtimäki explained to HuffPost. "When I got to the 'Star Wars' action figures, though, my own history as a 'Star Wars' fan kicked in. This simply got out of hand -- but in a good way."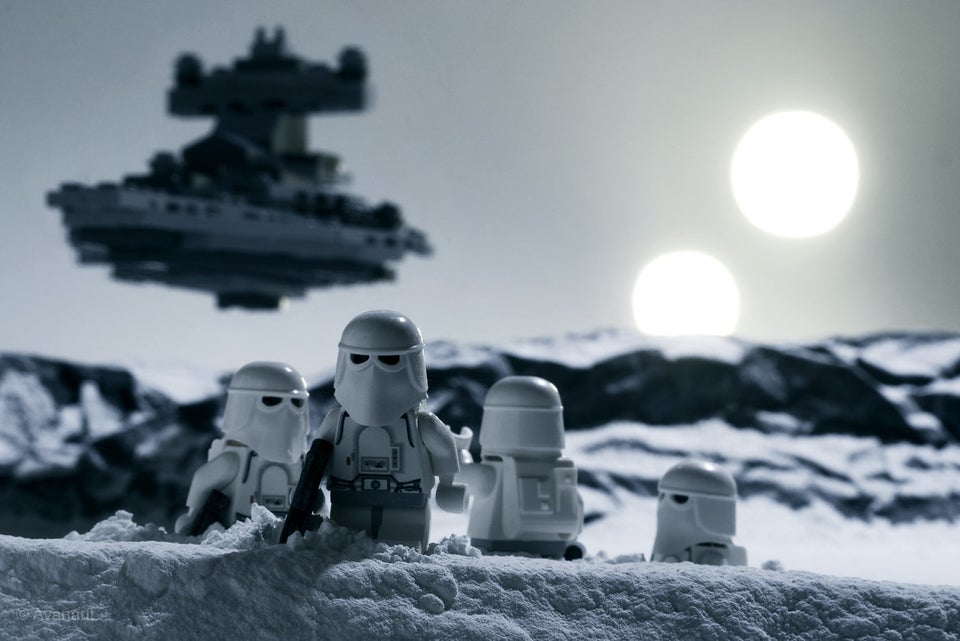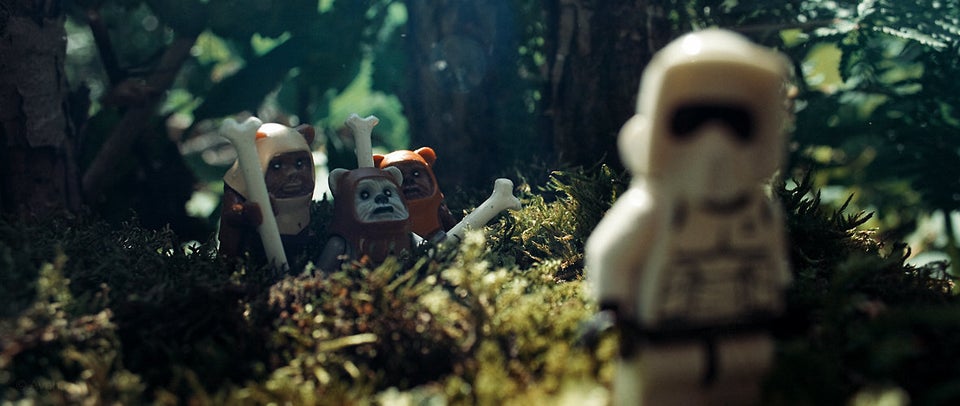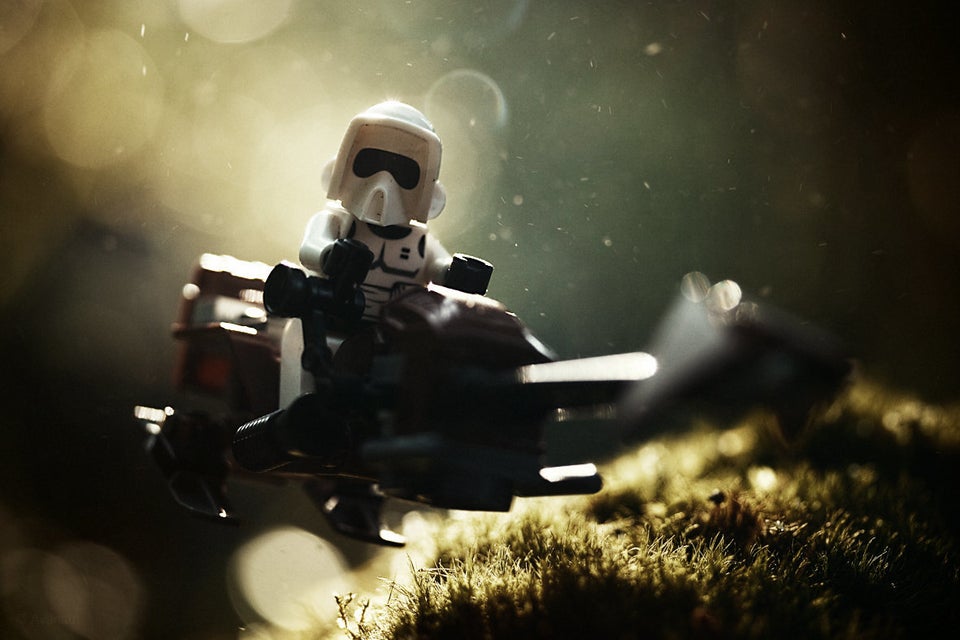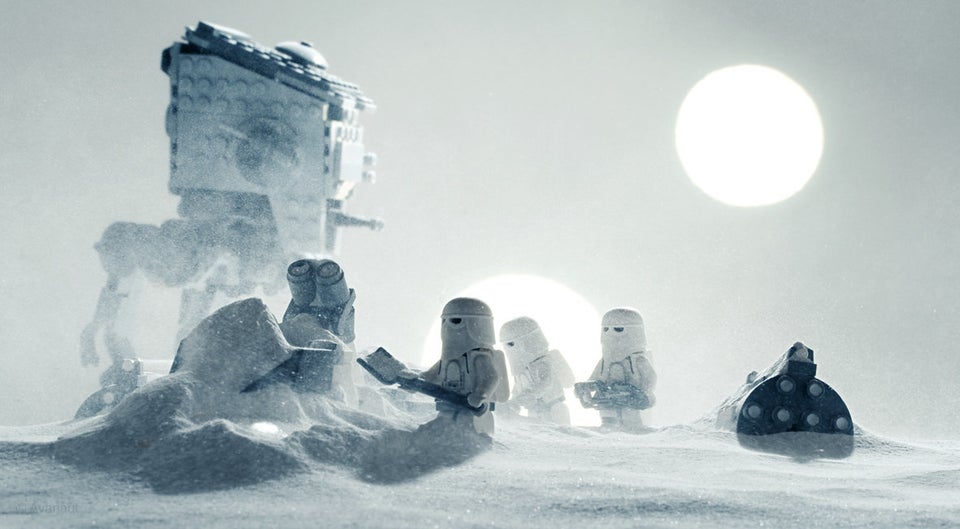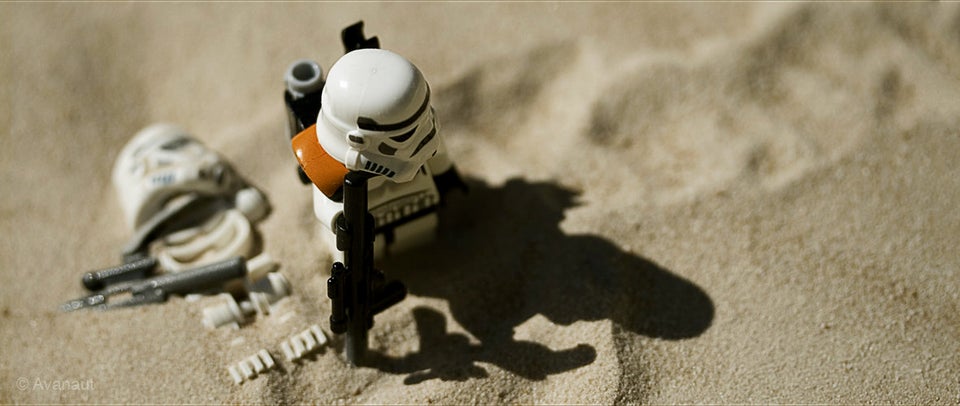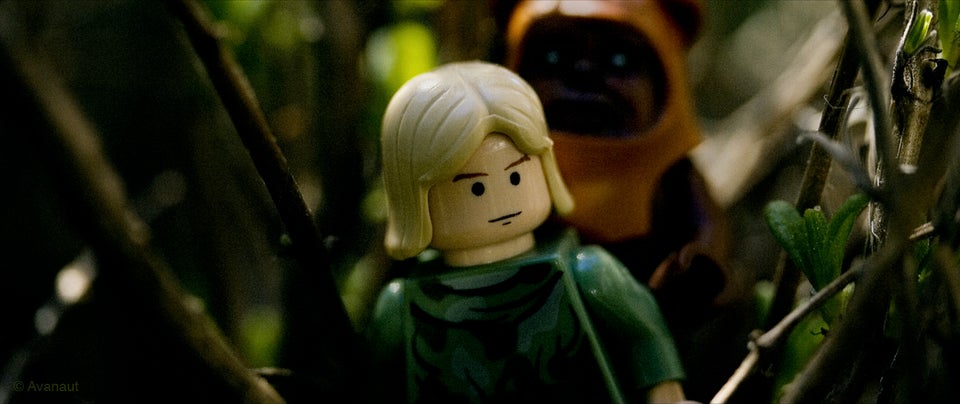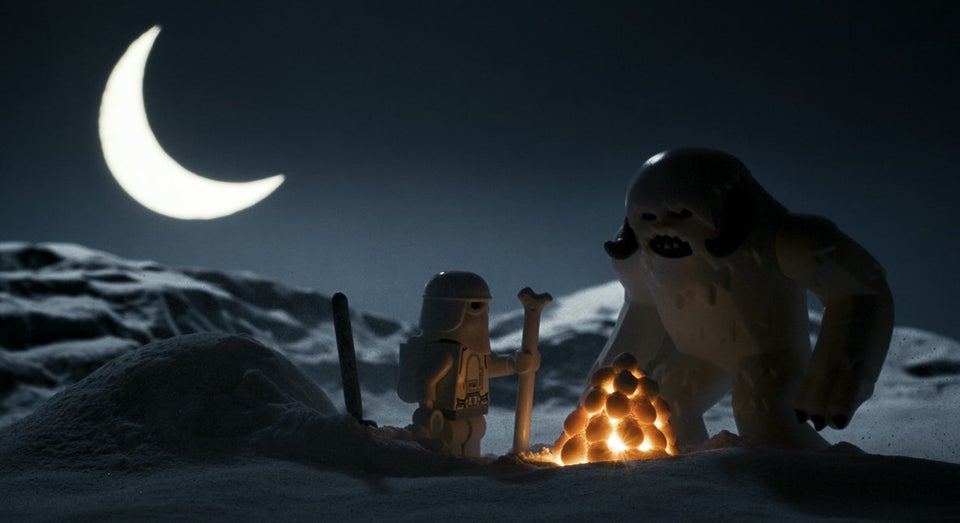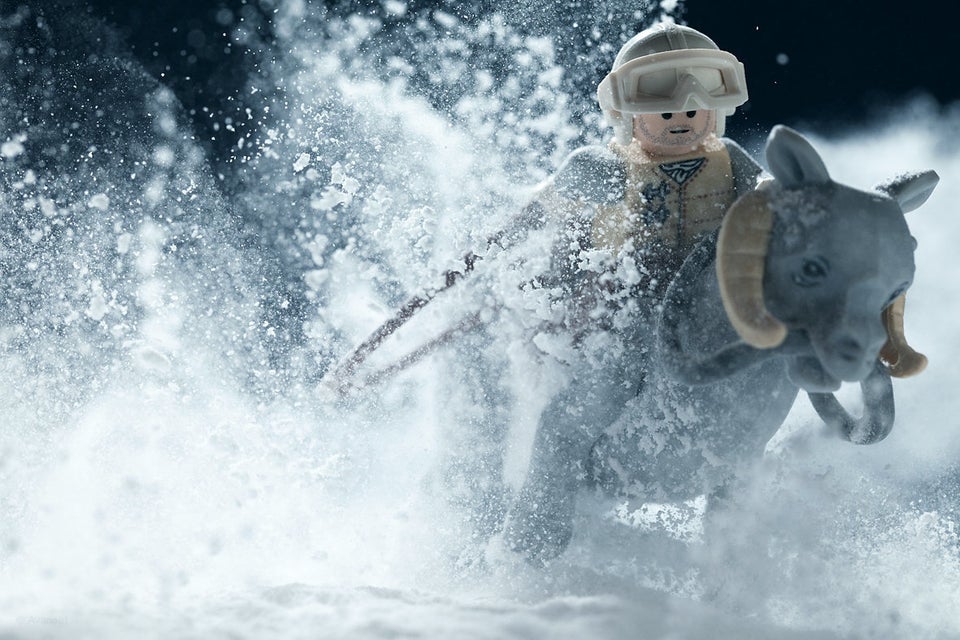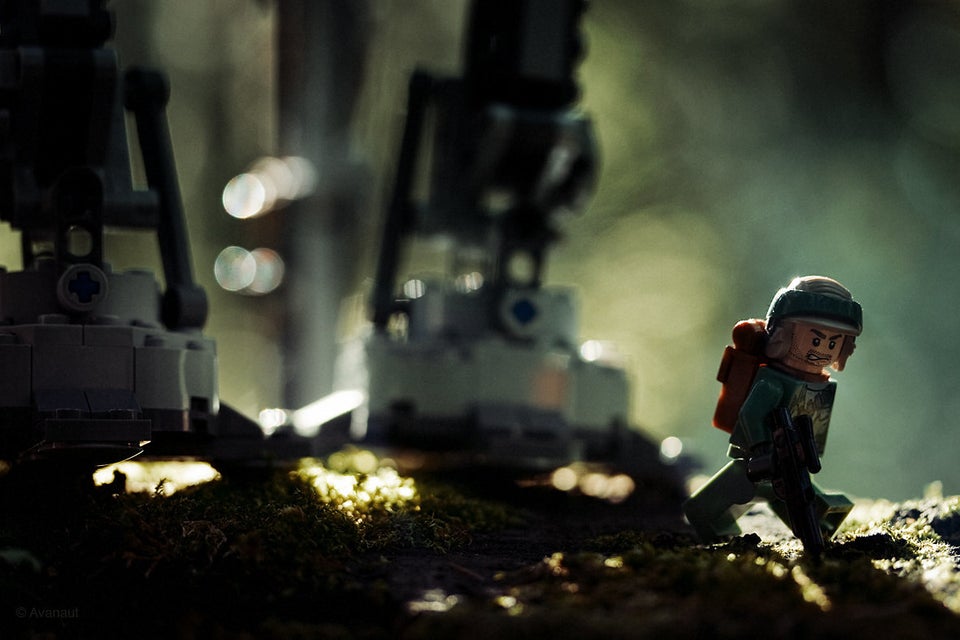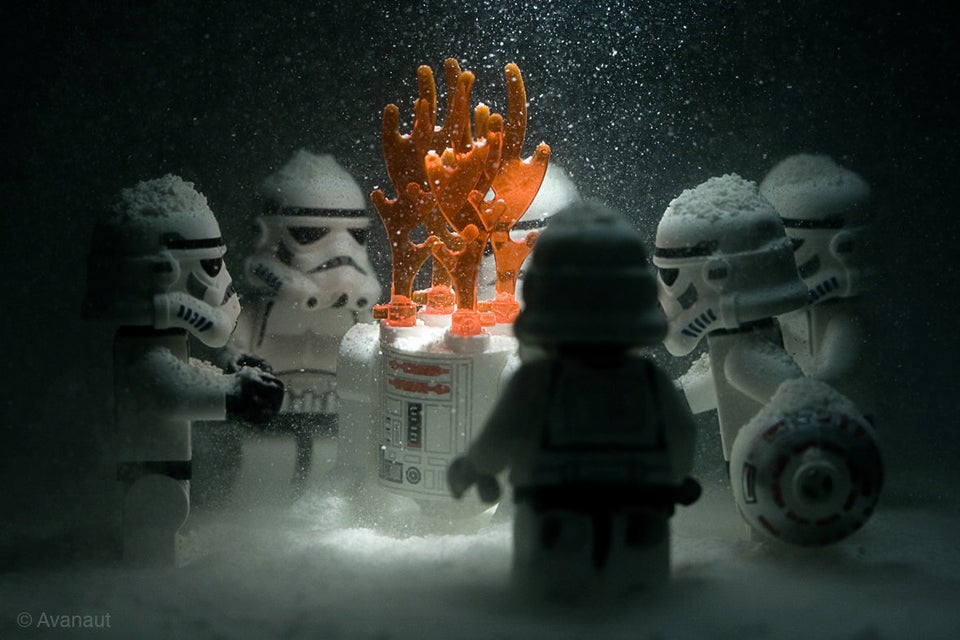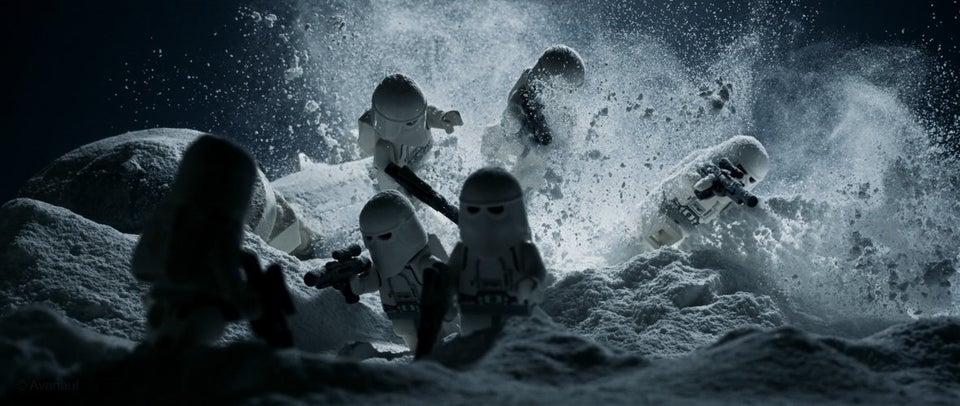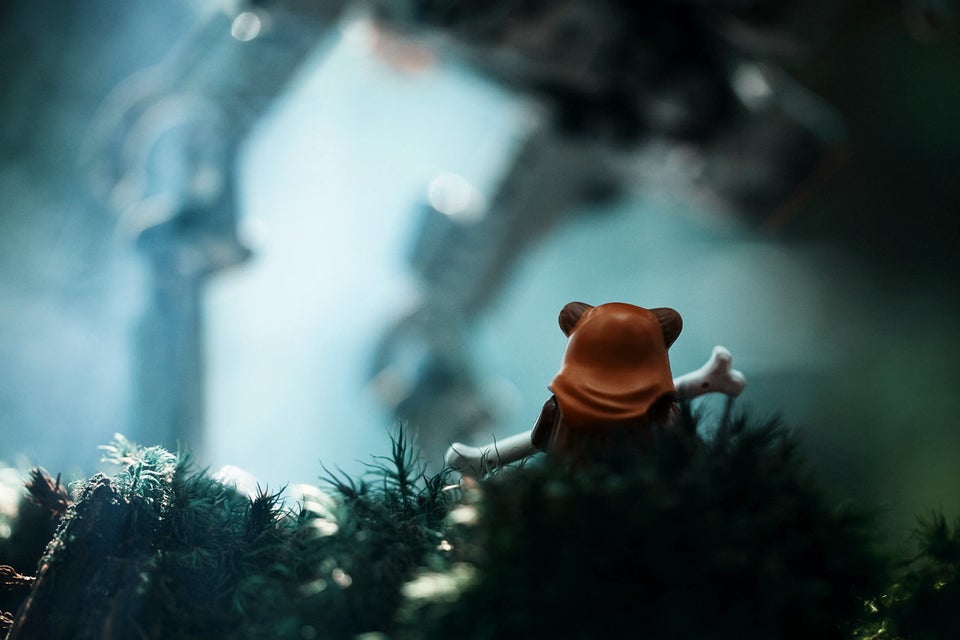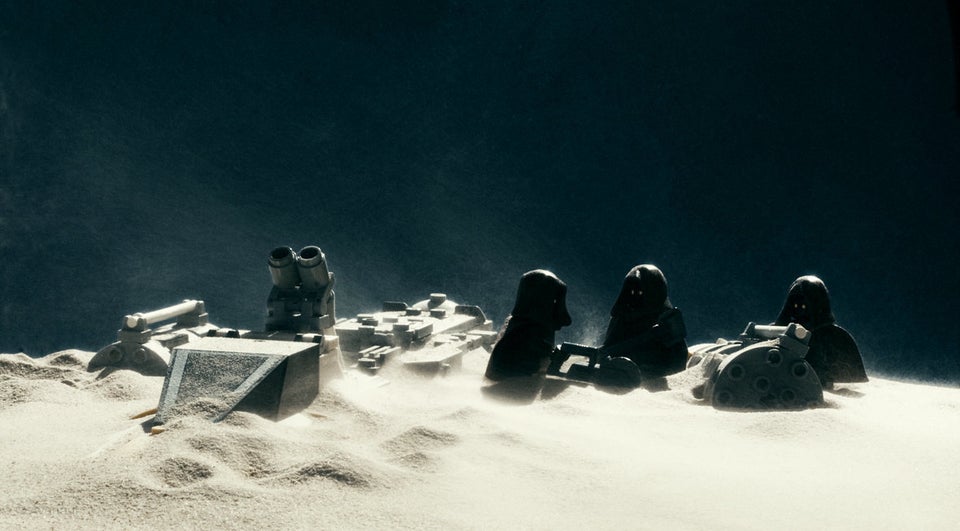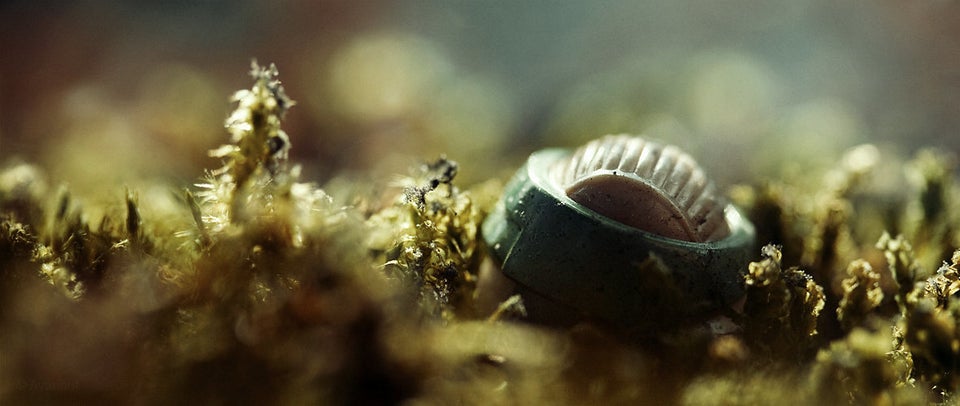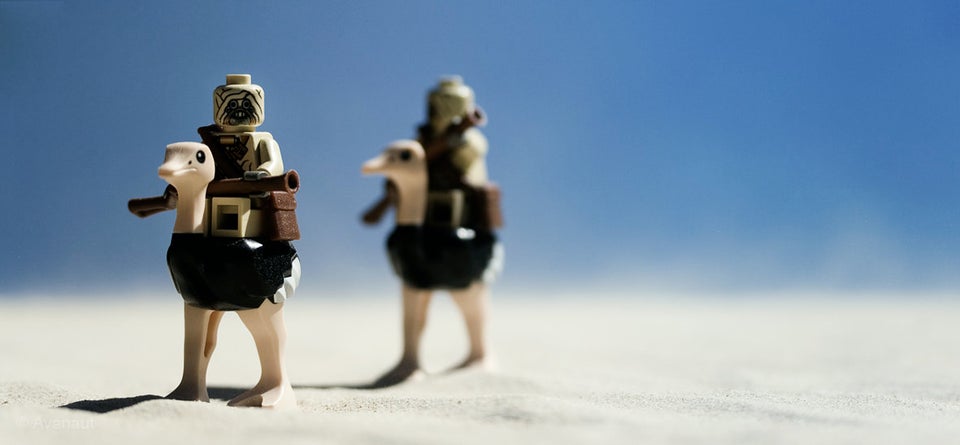 Popular in the Community