"Star Wars" fanatics are, to say the least, hardcore. With the re-release of the "Star Wars" anthology in 3D, we decided to give some spotlight to the fans who really go above and beyond with their tributes.
We took a look at the many, many YouTube videos featuring those who have taken the time to create epic, movie-like lightsaber duels. Some even included a bit of corny dialogue to stay true to the most recent films.
Check out our favorite fan-made lightsaber battles below. Which duel is the best? Vote and let us know!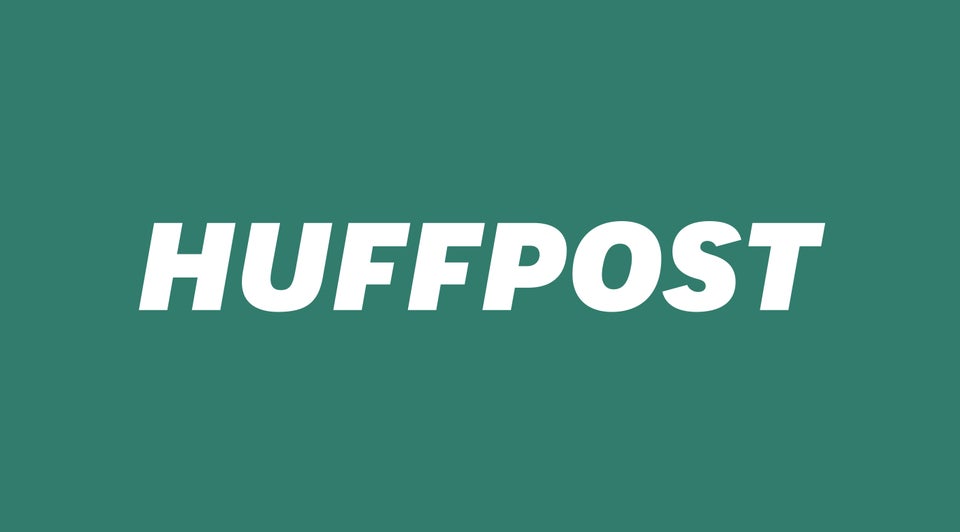 fanmade lightsaber duels
Popular in the Community