 As your brain tries to absorb the news of Disney's purchase of Lucasfilm, wrap your brain around this: George Lucas has been amassing scripts for a live-action TV project for several years.
It's far too early to say when a "Star Wars" TV show could be on our screens -- possibly on Disney-owned ABC -- but a drama set in that universe wouldn't have to start from scratch. Lucasfilm has dozens of scripts for the project already in the hopper.
"They are working with writers on scripts," a Lucasfilm representative told me for a 2010 story on "Star Wars" on TV. "They won't set a production date [for the show] until the scripts are done."
As I wrote then, "This isn't a project that George Lucas has gone out of his way to promote -- word has leaked out in dribs and drabs at various conventions and in a few interviews … But work on the unnamed show's scripts appears to be at an advanced stage -- which isn't surprising, considering the writing of the live-action show began" in 2008.
Two years ago, the Lucasfilm rep confirmed that casting had not yet begun (every so often, rumors of the project hit the Internet and get fans stirred into a frenzy). But here are a few things we do know about it:
Writers for the series were recruited from all over the world, including the U.S., U.K. and Australia.
Bounty hunters (possibly including Boba Fett) and minor characters from the "Star Wars" universe of books and games are said to be the focus of the new show, which takes place in the time frame between "Star Wars Episode III: Revenge of the Sith" and "Star Wars Episode IV: A New Hope."
Though the Cartoon Network "Clone Wars" show features characters such as Anakin, Yoda and Mace Windu, the best-known characters from the "Star Wars" universe wouldn't be the draw. "The live-action [TV show] has nobody there, because it's after Episode III, so everybody's dead, basically, or hiding somewhere," Lucas told EW in 2008. "You hear about the Emperor, just like you do in Episode IV, but it's mostly about a whole different world. I mean, there are a million stories in the big city — you've only seen one of them."
Lucas also said that the new series wasn't really an action-adventure; he called it more of a "soap opera" with a "film noir" feel.
Of course, the news of the Lucasfilm sale is still settling in, and it's far from clear what that will mean to the television universe. Clearly the new "Star Wars" film will occupy the attention of much of the entertainment universe for some time to come.
But when it comes to more "Star Wars" on TV, it's not necessarily far, far away.
Tell us: Would you watch a live-action "Star Wars" TV show?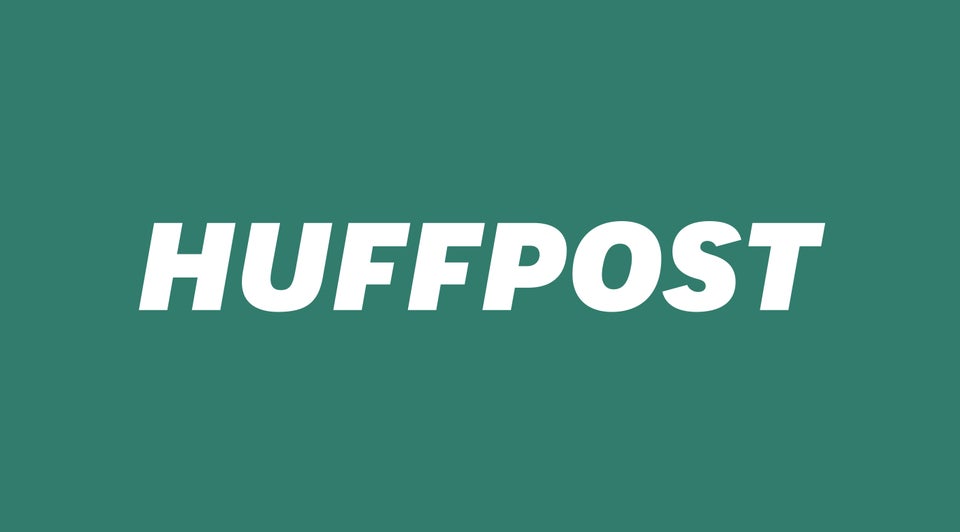 TV Shows Based on Movies
Popular in the Community