WARNING: SPOILERS AHEAD. NOT THAT YOU CARE ANYWAY, BECAUSE IF YOU HAVEN'T SEEN "STAR WARS" YET YOU'VE ALREADY LOST AND WHY AM I YELLING?
This is the reason we roam around on this foul-smelling, hazardous space we call the Internet. For images like these.
We came across this image on Tumblr. Who is responsible for this incredible work? We don't know for certain. We only know that they are a human being of the highest caliber, someone I think we can all agree should be added to the doomsday vault so that they may continue on even after the world comes to an end. Because we need this person to survive.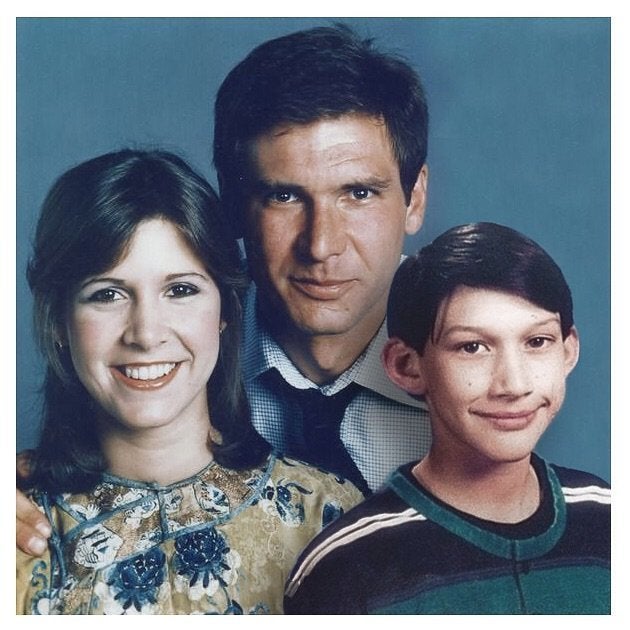 And then the Internet did its Internet things...
That'll do, Internet. That'll do.

The 7 Emotional Stages Of Watching Netflix's "Making A Murderer"

Popular in the Community