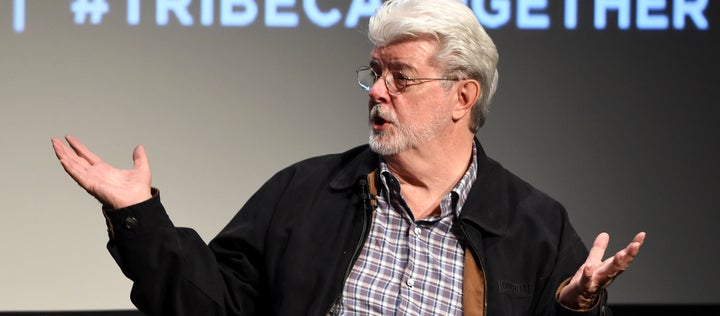 "We matched frame to frame," explained visual effects artist Ken Ralston in the 2004 documentary "Empire of Dreams," talking about how the intergalactic fight scenes in the original 1977 "Star Wars" film weren't conceived in a galaxy far, far away -- they were actually copied from old footage.
WWII's influence on depictions of the Empire was already evident -- from Darth Vader's headgear to the makeup of the Millennium Falcon -- but the space movie's debt to the films about the war was probably greater than you realized.
With his ILM studio sputtering almost directionless and unsure how to best craft the now iconic space battle, George Lucas spliced "aerial dogfights from old war movies" into the original "Star Wars" footage to help inspire his effects team.
"Every time there was a war movie on television, like 'The Bridges at Toko-Ri' (1954), I would watch it -- and if there was a dogfight sequence, I would videotape it." Lucas recalled in Jonathan Rinzler's book The Making of Star Wars. "Then we would transfer that to 16mm film, and I'd just edit it according to my story of 'Star Wars.'"
From there, the ILM team recreated "the action as close as we could" says Ralston.
The documentary shows the footage side by side to highlight the source material.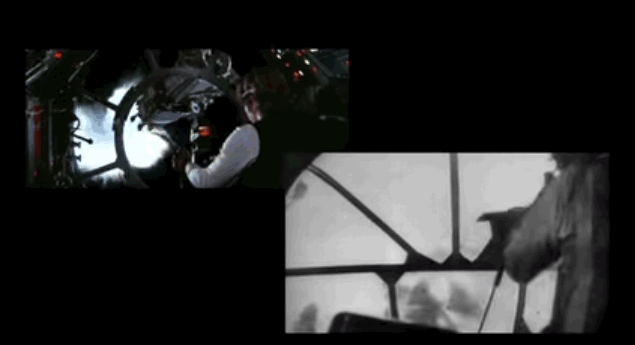 The original sketches of the space battle couldn't provide the necessary cues of pacing and excitement that the ILM needed to complete the project.
Using the old war footage, ILM was able to recreate aerial battles that looked realistic despite taking place in space.
This little known tidbit from the documentary began to go viral on Reddit earlier this week.
Here's one scene that changed particularly little from the original.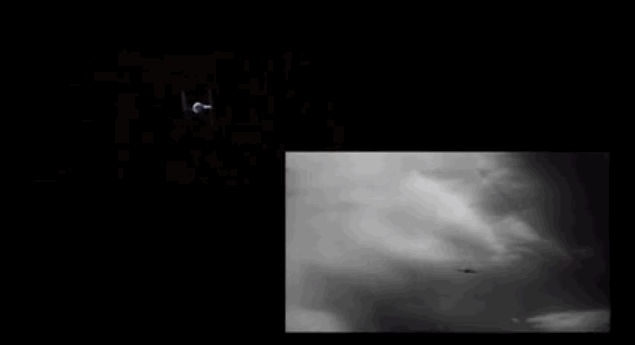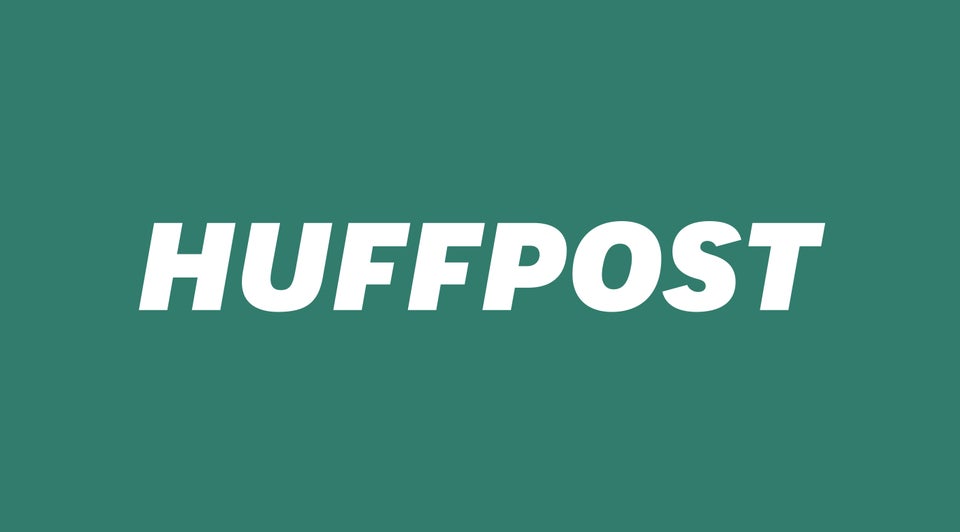 Our 20 Favorite 'Star Wars' Characters
To subscribe to our HuffPost Entertainment WhatsApp account:
1. Download WhatsApp on your phone.
2. Save this number, 347-334-1794, in your phone's contacts.
3. Text "POP" to that number via your WhatsApp account.
You can unsubscribe at any time by texting "STOP" to the same number.
Popular in the Community